Surrogacy costs in Colombia are way lower than in other countries like the US and the UK. So, it has always been a surrogacy haven for couples and individuals looking for low-cost surrogacy options. That said, the country brings over state-of-the-art medical experts into the picture.
Hence, with low surrogacy costs in Colombia, you can further stay assured of getting the best medical support and assistance during your surrogacy journey.
How much does surrogacy cost in Colombia?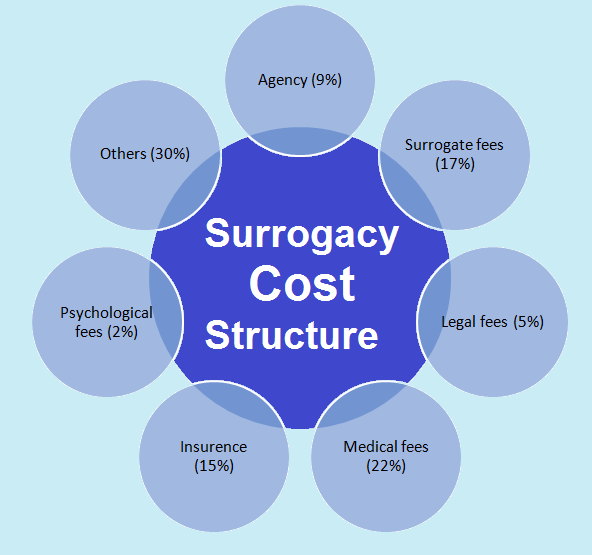 The majority of intended parents stay concerned about the cost of surrogacy in Colombia. On the other side, random factors like the surrogate mother cost in Colombia, the number of IVF cycles required, and related medicinal costs are just a few of the factors that influence the same cost structure.
On the other side, the concern related to surrogacy cost in Colombia is crucial given the severe financial constraints some couples face while getting along with the process. So, we can say that budgeting for the surrogate mother's personal expenses, as well as money for her pregnancy and any required medical care, is highly crucial.
All of the surrogate mother's compensation and remuneration, such as the cost of doctor visits, a healthier diet, pregnancy-related clothing, potential relocation costs, etc., are included in the surrogate mother's cost. Although surrogacy cost in Colombia can vary greatly, you can enroll in a surrogacy program for just $55,000 on average. We also offer low cost surrogacy in Colombia for gay couples.
Colombia still scores high in terms of low-cost, yet ethical surrogacy options!
There are many reasons to why Colombia is highly preferred by numerous child-seeking couples across the globe. Due to its numerous flexible surrogacy options, Colombia has recently grown to be a well-liked and perfect destination for medical travel for thousands of people around the world.
Everyone in Colombia, including heterosexual couples who are unable to conceive, gay and lesbian couples, single mothers and fathers, and heterosexual couples, has access to surrogacy services. On the other side, finding a trustworthy surrogacy agency in Colombia that offers the best and most specialized services is still essential for the intended parents.
Why is it necessary to work with a reputed surrogacy agency in Colombia?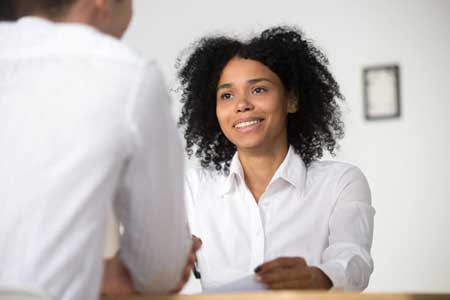 To carry their child to term, couples in Colombia choose to hire a surrogate mother as part of a surrogacy program. At Become parents, we can offer you customized surrogacy plans, but they all depend on the intended parents and the surrogate mother working together as a "team." Moreover, it happens frequently that neither party has ever met the other so we can say that the Colombian surrogacy clinic can be helpful in these circumstances.
A reputable surrogacy clinic in Colombia will also guarantee dependability and at their facility and supervision, both parties will get top-notch medical attention as well as legal protections.
In order to receive high-quality treatment for IVF, which comes as the first preparation stage, the couple must strictly adhere to the doctor's recommendations and maintain a healthy lifestyle. Moreover, the couple can be confident that they will get the best care and support possible at every stage of their surrogacy journey thanks to the surrogacy agency's superior care and support.
What surrogacy options are available in Colombia?
Traditional surrogacy: It implies that the surrogate mother and the unborn child have a genetic bond. On the other side, In vitro fertilization or intrauterine sperm insemination can help with natural fertilization. Still, despite having ancient roots, traditional surrogacy is generally viewed as illegal and on par with child trafficking. Nevertheless, some couples continue to use this surrogacy method.
Gestational surrogacy: The surrogate mother and the unborn child are not related genetically in this type of arrangement. She is the recipient of the embryo that the prospective parents' genetic makeup was used to create and fertilize in a lab dish.
IVF alternatives for this kind of surrogacy include the following: Both potential parents' sex cells are utilized. Moreover, the parent-child relationship in this instance is genetically complete. On the other side, the expectant mother's oocytes as well as donor sperm are both utilized. In this instance, the genetic connection is incomplete or truncated due to the embryo's genetic relationship with its biological mother alone.
There are other options where both donor oocytes and the intended father's sperm are utilized. In this instance, the genetic relationship will also be insufficient because the embryo's father is its only genetic relative.
Intentional parents should be aware that using a sperm or egg donor may result in an increase in the cost of surrogacy in Colombia. Become Parents offer low cost surrogacy in Colombia.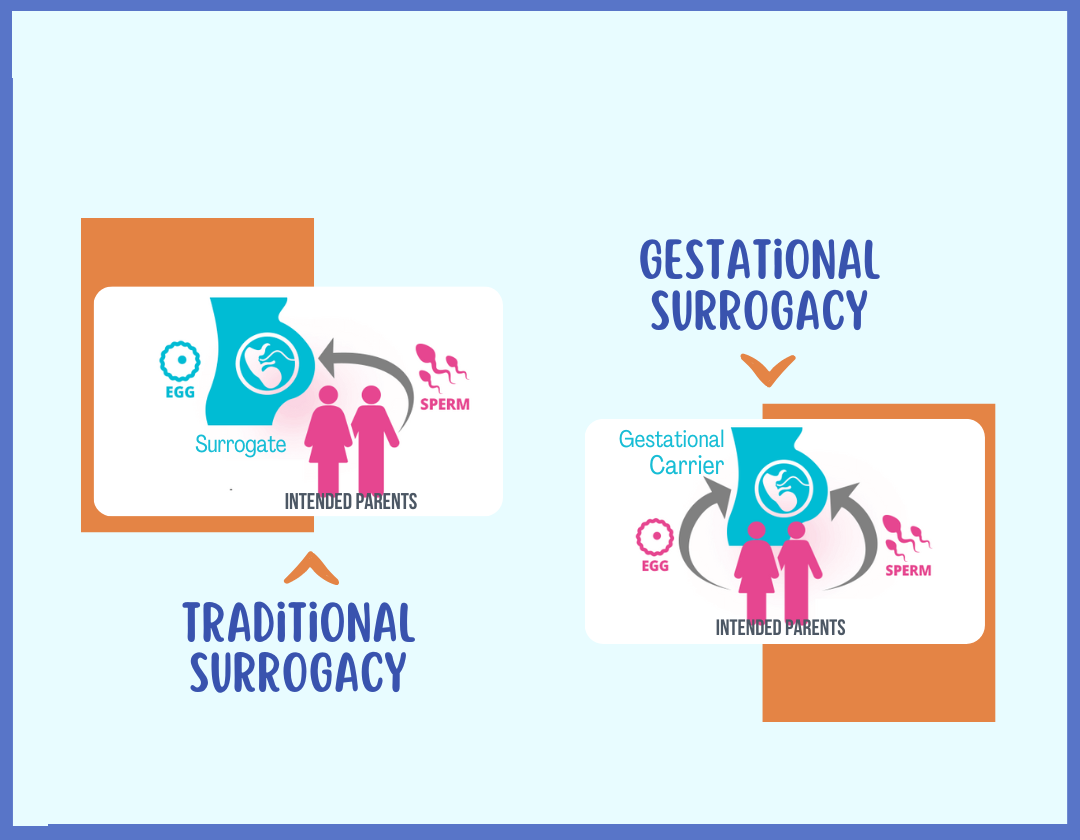 Why choose Become Parents?
To start ahead with your surrogacy aspirations, we will help you with the most ethical and affordable surrogacy options. So, you can stay assured of getting the desired results with much lower surrogacy costs in Colombia.
Connect with one of our client coordinators today to know more!