Become Parents: one of the largest & oldest surrogacy agency in the world.
'Become Parents' comes over as the leading 'Ethical Surrogacy Agency' based in Mumbai and claims the highest success rate for fertility treatments in India and many other countries.
India has proved its expertise as the most sought-after destination for all the childless couples around. Founded in the year 2007 in Melbourne, Australia, we have helped more than 500 couples with their aspirations towards achieving their parenthood dreams in more than 20 countries and still more adding to the bucket – which is the prior sense proving Become Parents as the worldwide known leading fertility spot.
We proudly call ourselves the 'Best Surrogacy Agency' because apart from ensuring the best service and consultation to the IPs, as a leading gay surrogacy agency we also ensure the complete well-being of the surrogate mother on board. Our local representatives are in Bangkok, Kenya, Georgia, India, and Argentina.
No matter if it's about choosing the right surrogacy agency, right attorney, right surrogate mother, or right logistics partner, you cannot put a foot wrong in the same direction.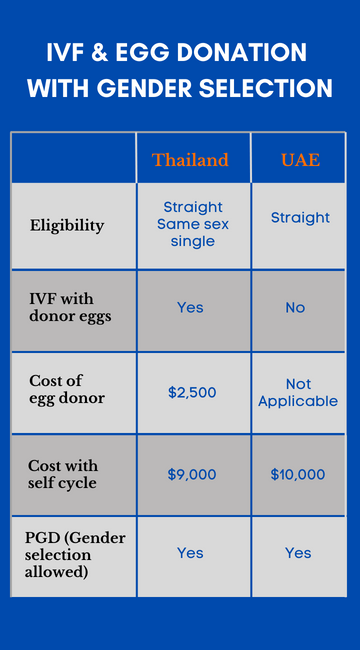 Find a surrogate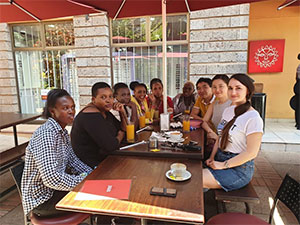 Find an egg donor
Become an egg donor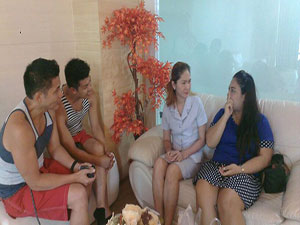 Become a surrogate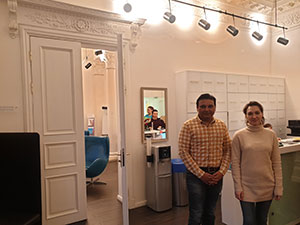 IVF, Egg Donations, and Surrogacy Services worldwide
Here at Become parents, we live by our motive of providing:
Certified with Quality Standards ISO-9001
Most Affordable Surrogacy services around the world
End to end support during your surrogacy journey with us
Hassle-free Surrogacy Journey
Affordable arrangements in all cost aspects including


travel cost, lawyer cost, medical cost, etc.

Complete Surrogate Welfare and Care
24*7 helpline support
Qualified also Pre-Screened Egg Donors and Surrogates
Unbiased and Protective Fertility Services
Surrogacy comes as one of the most important decisions of any couple's life and this is where you must consider every element and aspect before putting your first step towards it. No matter if it's about choosing the right surrogacy agency, right attorney, right surrogate mother, or right logistics partner, you cannot put a foot wrong in the same direction.
Unlike other international surrogacy agencies, we respect every individual involved in a surrogacy journey, also for same-sex surrogacy. For us, each person involved in the surrogacy process is equally deserving and important for the success of any given surrogacy process and at a low surrogacy cost.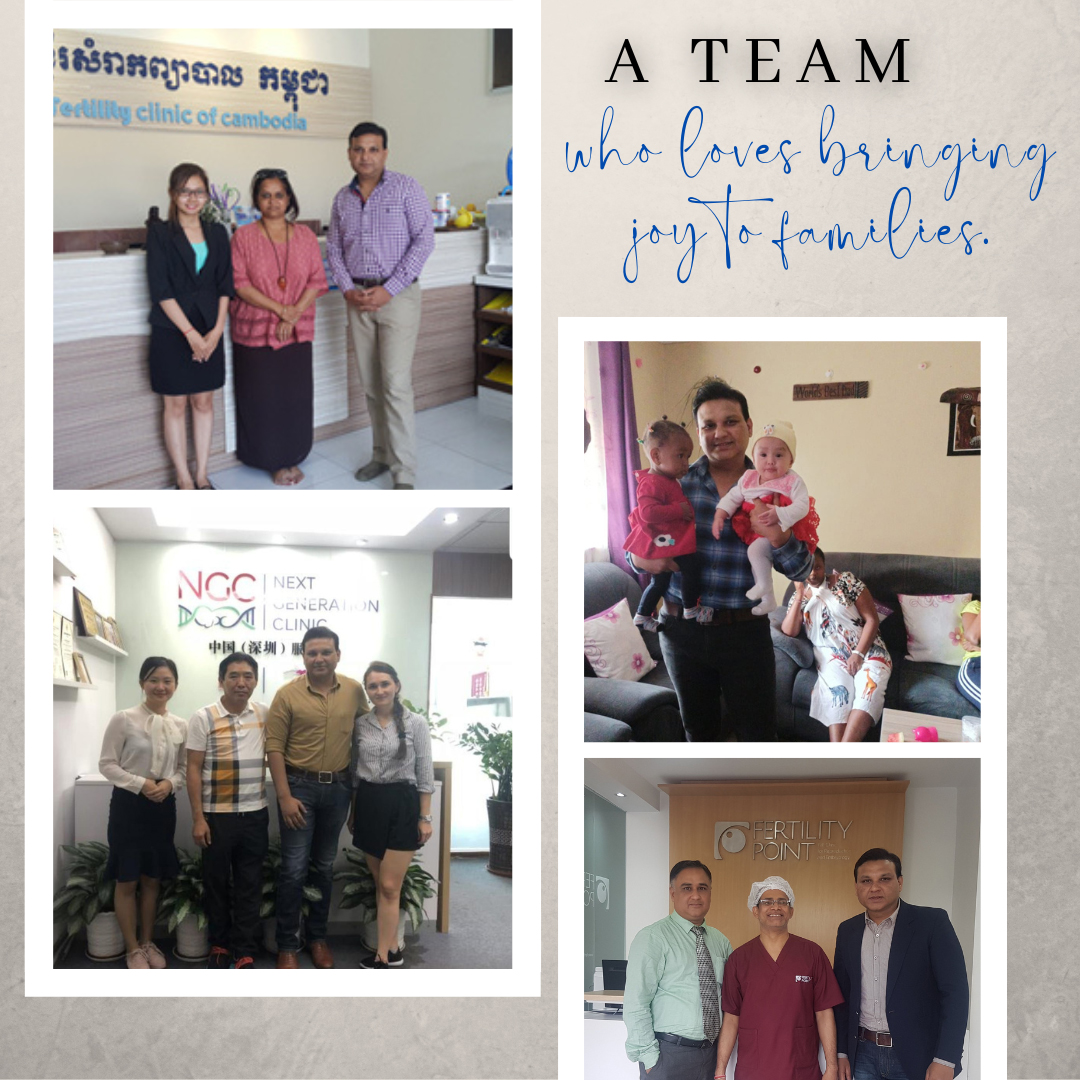 "For me, the most magical day of my life was when I completed someone's family"– Surrogate at Become Parents
We believe that being a surrogate is the purest form of selflessness that anyone on this earth can do. We have the healthiest surrogates who are fit and fine all through. We believe in keeping them safe and healthy & providing them with the best facilities possible. Our surrogates don't give up they give back!
"When I see the family, I donated for, I feel – Woah! What lovely smiles –so happy that I got a chance to make them experience the joy of a having their own family, – Donor at Become Parents"
When a couple cannot have a child through the natural ways- they opt for surrogacy where they choose a donor and a surrogate to carry their process further. Our donors are beautiful, learned, fit, and humble as can be! Are you ready to choose yours?
"We had lost all hopes but now that our family is complete, we have no words to express our happiness, beyond blessed. always, all ways" – IPs from Australia
Many couples opt for surrogacy with or without donors, in both cases, we have designed surrogacy programs that offer you the most secured, legally compatible services and matching procedure to successfully complete your journey as easy as possible.
World's largest database of egg donors
The egg donors that we work with are always screened on the second or third day of their menstrual cycle before we select these candidates for further blood tests such as AMH and E2 blood tests.
Following these medical evaluations, each of our egg donors has also undergone legal counseling to understand her role and responsibilities. Most of the clinics across the world only encourage anonymous egg donation however upon request we do ask the donor candidate if they are willing to meet potential intended parents, and one would be surprised to know that many times egg donors agree to this request.
If you are looking for an ideal egg donor, you can choose an egg donor process via a leading egg donor agency. As an agency, we are proud to have egg donors from pretty much every corner of the world be it Asia, India, Africa, Caucasian countries, and Hispanic backgrounds.
Surrogate mothers
One of the most important ingredients for a successful surrogacy program anywhere across the world is the recruitment of a healthy and medically fit surrogate mother or gestational carriers as they are known alternatively. We work with highly reputed surrogacy clinics in Kenya, Argentina, Bangkok, India, Georgia, and other countries and will help to find the right surrogate for you.
Our agency ensures that the surrogate mother candidate is properly screened in her prior menstrual cycle to ensure that she's medically fit to carry ( for instance uterus is normal), apart from her psychological and legal counseling is done to ensure that the candidate is psychologically and medically fit to carry a pregnancy. We generally also advise our parents to allow us to undertake a mock cycle for the surrogate mother so that the doctors are aware of how she's responding to medication and therefore they can prepare her in a subsequent menstrual cycle for the actual transfer.
All these above practices have made our surrogacy program one of the most successful surrogacy programs anywhere in the world. which has resulted in an almost 85 to 90% success rate at our clinics and with the surrogates that we work with.
LGBT
For women in same-sex relationships, we can offer donor sperms with Surrogacy, if surrogacy is indicated. We have tied up with various sperm banks and can provide Ethnic Indian sperm donors and/ or Caucasian sperm donors. Gay surrogacy cost is within reach now for same-sex couples. We are a renowned gay surrogacy agency.
The birth certificate will be issued in the name of the intended mother, with the surrogate not being mentioned in the agreement at all. This does not pose any problems with almost all embassies in India that issue a citizenship certificate for the IP.
Bangkok Surrogacy is an LGBT-friendly agency and we generally find that almost 65% of our clients are same-sex couples. Working with a gay couple is no different and their personal decision is as favored as any other straight couple's. Every couple is special and so is their dream to become parents!
We have no hesitation in recommending BP to our friends and relatives.. Email address etc. can be provided for reference check should you want to contact this Couple from USA – Photos withheld due to privacy reasons.
I found Become parents a very professional and helpful lot. Their guidance has been invaluable. We are satisfied with their service and would recommend their service to any parent. Email address etc. can be provided for reference check should you want to contact Jim and Allie
Thanks you for your support in helping our dreams come true. We have waited all our lives and with your help, she is here. We feel like a complete Family. Please read that full article here Email address etc. can be provided for reference check should you want to contact Mark and Allan.
Recent Posts
Questions to ask from a Surrogate on your first meeting as an intended parent!
Surrogacy may be a journey that intertwines the lives of intended parents and surrogates in significant ways. That said, the first-ever interaction between intended parents and their surrogates is always critical. Moreover, it sets the tone for the relationship and the journey ahead for every party involved. This blog dives into the key questions to […]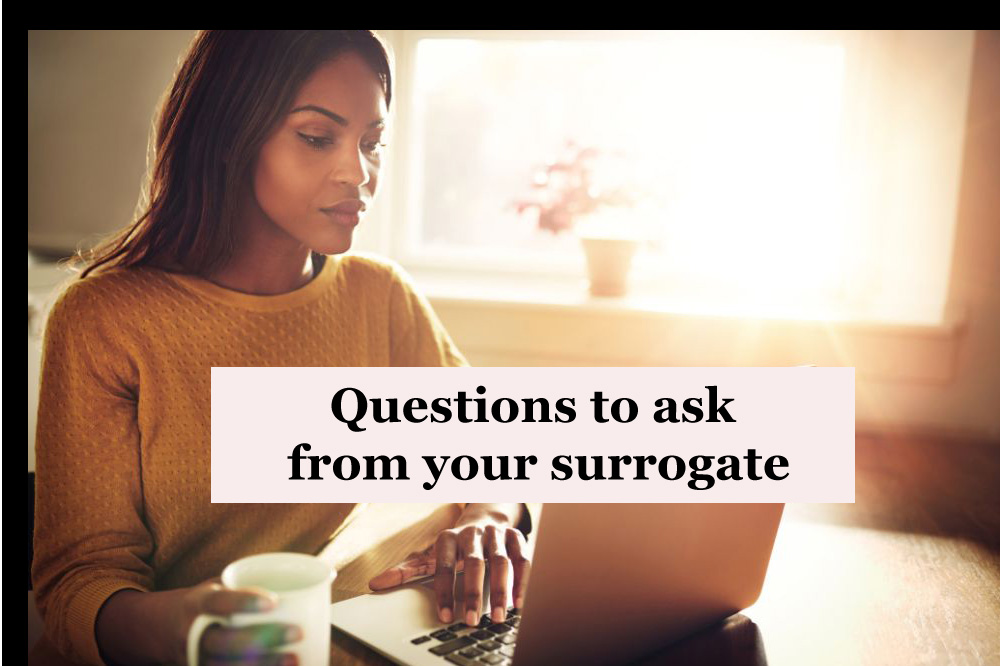 What kind of psychological challenges are faced by intended parents during surrogacy?
Surrogacy is undoubtedly one of the best ways for struggling intended parents to achieve parenthood. Yet, this may be a bit complicated for both the surrogate and the intended parents. There is no denying that the surrogate goes through the stress of pregnancy and child delivery. Yet, even the intended parents undergo the pressure of […]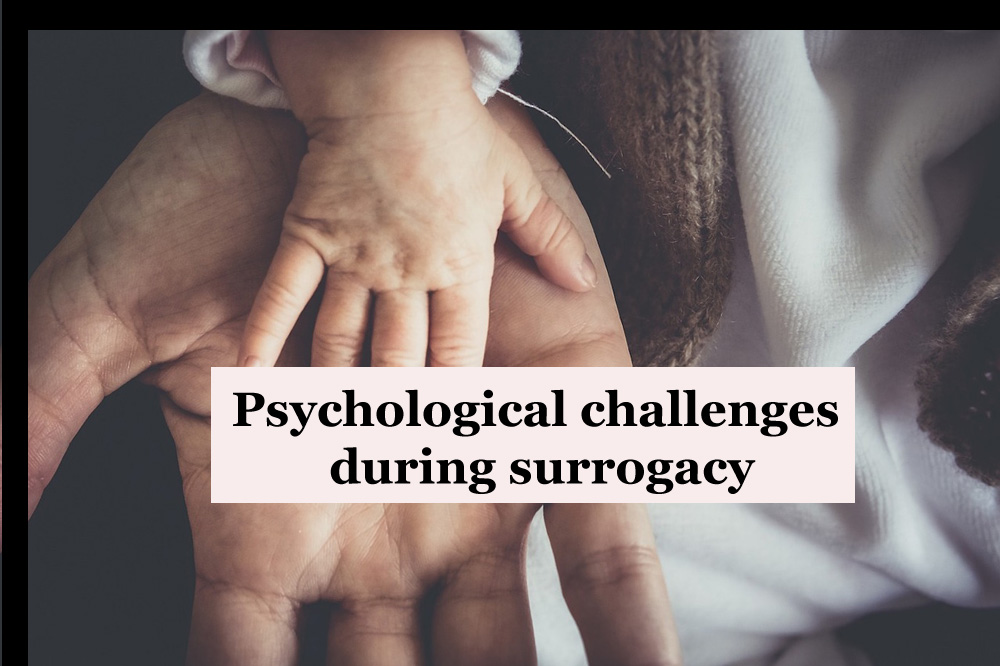 How to Preserve the Gestational surrogate's right to medical autonomy?
The role and significance of the surrogate mother in the surrogacy process are evident to everyone. Yet, when it comes to her right to the surrogate's medical autonomy and related aspects, intended parents often get into a bit of scepticism. Protecting the gestational surrogate's right to medical autonomy could be a vital perspective of the […]