Gay Surrogacy in Australia
The gay surrogacy process in Australia is a bit trickier process given the state-wise surrogacy laws in the country. Still, with the help and support of a trusted surrogacy agency in Australia, like Become Parents, you can go by your surrogacy aspirations without any issues.
That said, you must gain as much knowledge and information as possible regarding surrogacy for gay couples in Australia. On the other side, it is crucial in this situation to be aware of your parental rights, the surrogacy laws in your state or nation, and the state where your surrogate mother resides.
Surrogacy for same sex in Australia is the only family-growing option for LGBTQIA+ individuals to have biological children. We have been helping the community to become parents for many years.
Understanding the laws regarding LGBT surrogacy in Australia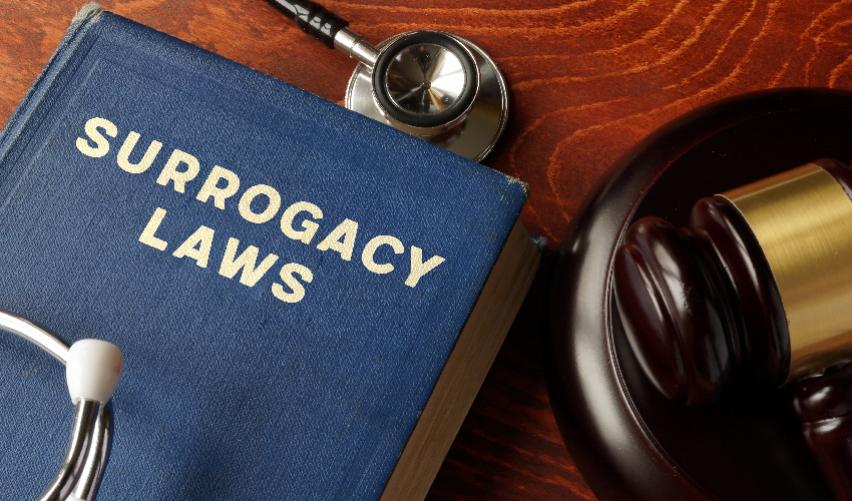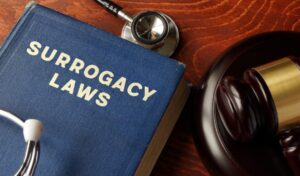 In layman's terms, surrogacy is available for everyone in Australia, given you are pursuing altruistic surrogacy. Still, there are few states, though, completely or partially forbid any such arrangements within their territories (like Northern Territory). As such, as an intended parent, you must connect with a reputable surrogacy agency in Australia like become parents to stay informed of all such legal complexities.
On the other side, Pre-Birth Orders (PBOs), which are court orders that establish parental rights prior to the child's birth, are another important concept for intended parents to be aware of during LGBT surrogacy in Australia. Only a small number of states, though, permit access to PBOs, and in some, you might need to work hard to obtain the same from the courts.
In addition, during surrogacy for gay couples in Australia, the parents must apply for a court order before claiming custody of their newborn child. Additionally, it's essential that your surrogate resides in a location where you can lawfully establish your parental rights.
Once you are fully aware and informed about the laws related to laws and the cost of gay surrogacy in Australia, you can proceed with the same without any second thoughts.
How much is the cost of gay surrogacy in Australia?
The cost of surrogacy for LGBT couples in Australia is broken down into the following categories: surrogacy agency fees, costs and expenses for egg donors and surrogates, insurance costs, costs associated with IVF, and so on.
Besides, a lot will depend on the type of program and plan chosen by the intended parents during the initial consultation. With our experts at Become Parents by your side, you can be sure to receive the best and most affordable surrogacy options possible. On the other side, there won't be any hidden fees during the initial consultation, and you'll learn about every aspect of surrogacy for LGBT couples in Australia during the process.
Realizing your dream of becoming a parent through surrogacy may be one of life's most rewarding experiences. Moreover, you will be able to have the child of your dreams and will also forge a close relationship with your gestational surrogate and her family. So, building a family through surrogacy in Australia is a safe and secure option for everyone, regardless of sexual orientation.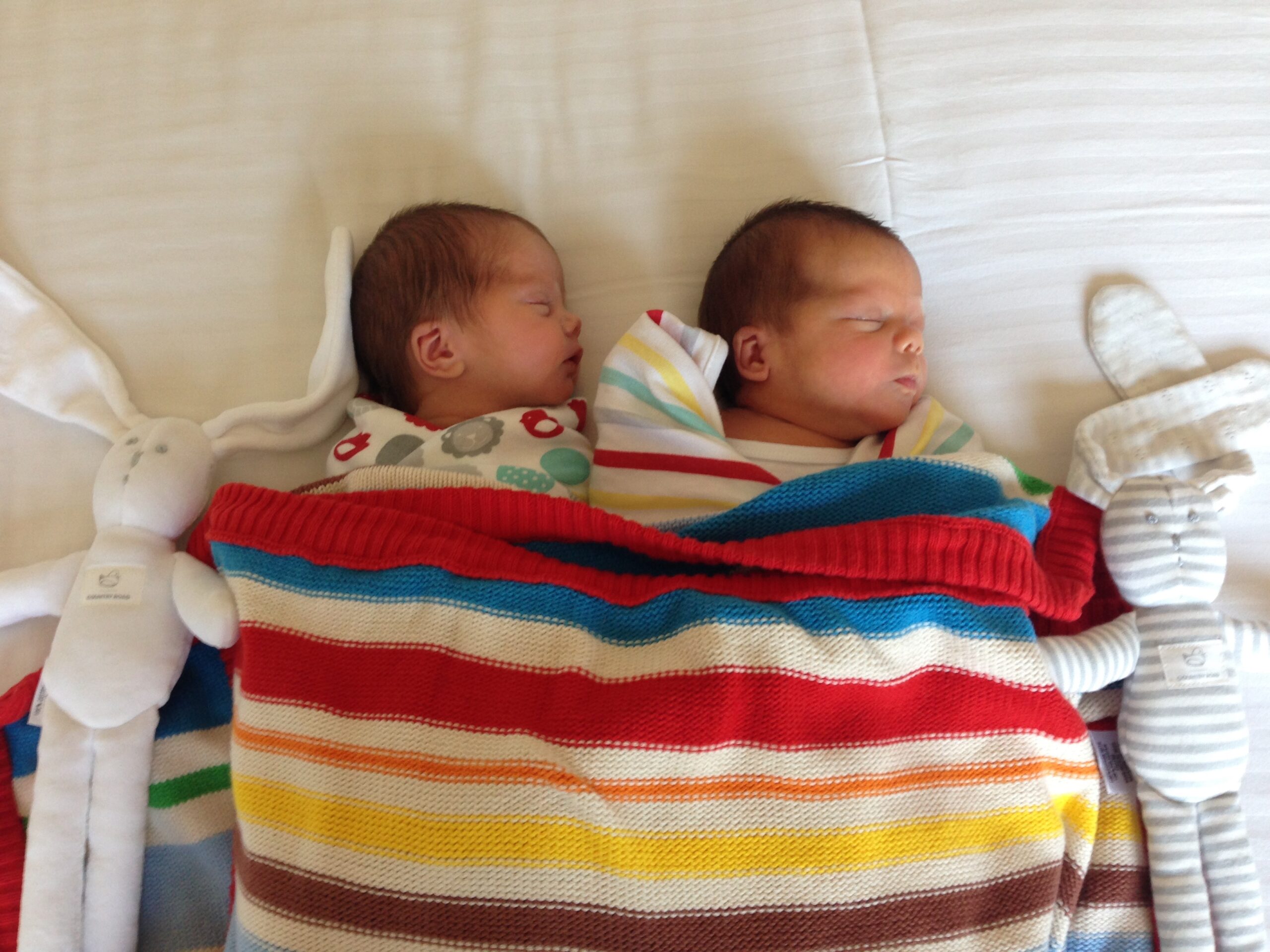 What type of surrogacy is available in Australia?
Surrogacy for same sex in Australia is allowed in almost all states. Traditional surrogacy and gestational surrogacy are the two types of surrogacy available to homosexual couples in Australia. Besides, gestational surrogacy, the most popular form of surrogacy, is the only choice for LGBT people and couples who want to have biological children. On the other side, it's a protracted process that requires knowledge of law and medicine as well as strong emotional support.
Our partner IVF clinics will use the gametes of the intended parents (or egg/sperm donors, if necessary) to produce embryos in a lab at a fertility clinic. In addition, a gestational carrier—who will carry the child to term—is implanted with one or two embryos during surrogacy for gay couples in Australia.
In gestational surrogacy, the surrogate has no genetic connection to the child or children she bears and does not use her eggs. As a result, this is the most popular surrogacy option for almost all couples and individuals interested in same sex surrogacy in Australia.
Why you must choose Become Parents?
Since gay surrogacy is by definition a highly complex procedure, we, as the best surrogacy clinic in Australia, bring a wealth of knowledge to the table. A surrogacy journey requires a lot of planning and preparation, as well as legal paperwork. Still, you can be certain that your surrogacy journey will go smoothly simply because our experts will be by your side at every step.
On the other side, our knowledgeable legal team respects and upholds your parental rights, and we're here to assist you in finding parenting techniques and family-safety measures. We are further aware of the legal protections afforded to the LGBTQ community and follow any changes to the law.
Moreover, our legal expertise is useful in this situation because each state in Australia has its own laws and rules governing same-sex surrogacy. On the other side, working with a firm that has this level of knowledge in both social work and law ensures that IPs will have a positive and fruitful experience.
We will provide full-service support to intended parents every step of the way as you prepare for Same sex surrogacy in Australia. Several of the professionals on our team, including accountants, program managers, attorneys, and social workers, collaborate as a single team at a single organization. This makes it possible for intended parents to have their travel arrangements handled by a single team at a single company without the use of intermediaries.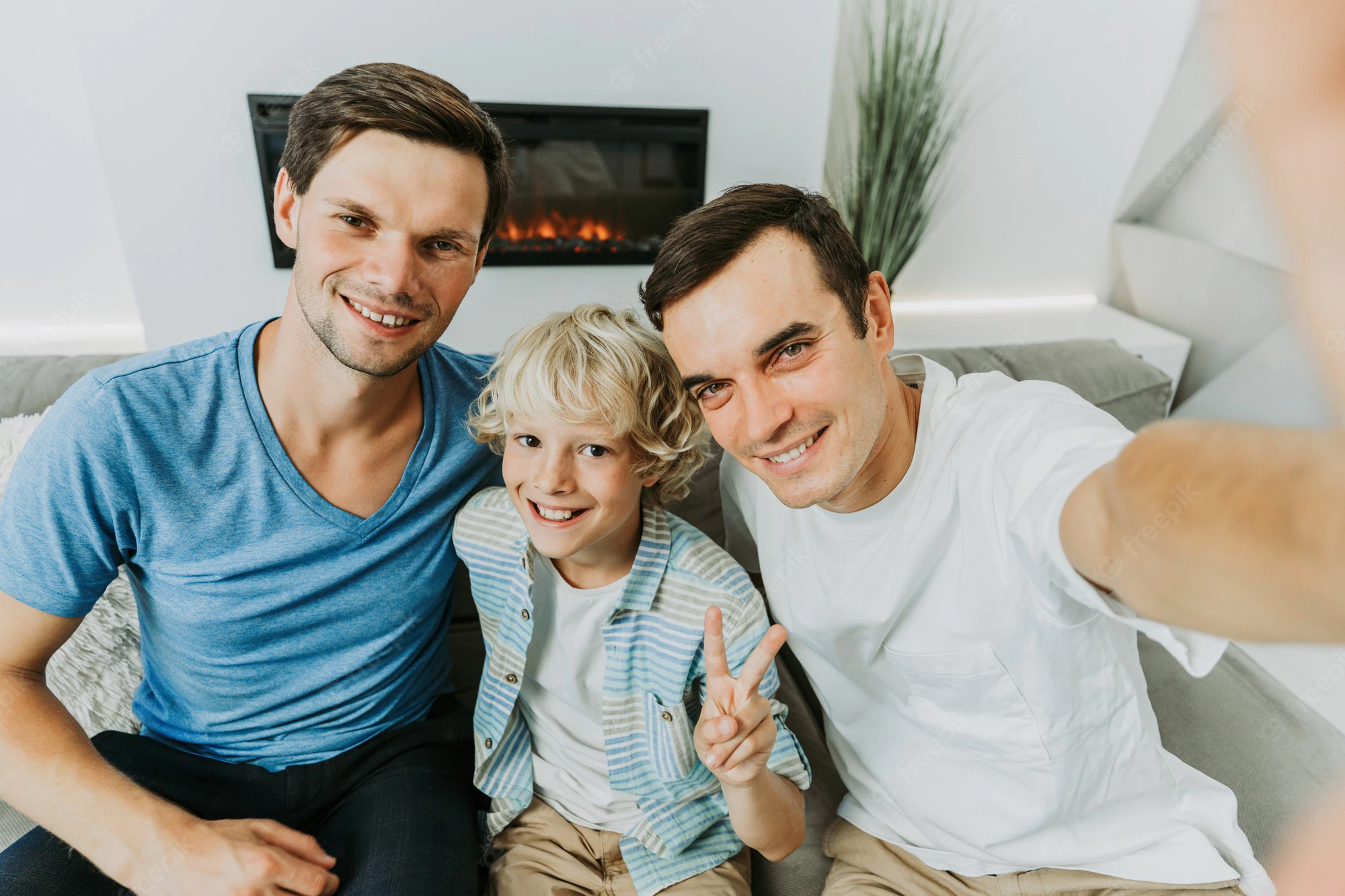 At Become Parents, we are a team of surrogacy professionals backed by years of knowledge and expertise in the ART industry. As you anticipate realizing your surrogacy dreams through Gay surrogacy in Australia, you can expect us to stay by your side at every point in time.
Contact one of our client coordinators today for further information!