Surrogacy in India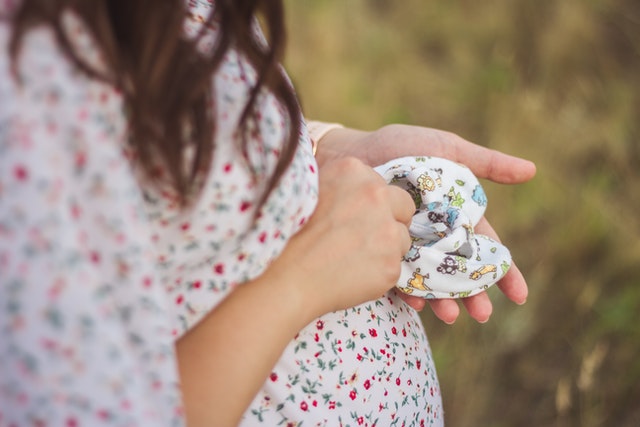 Surrogacy in India is allowed for local citizens only while international parents who are looking for surrogacy services in India have to look for other surrogacy options outside India.
While only Heterosexual couples are allowed to conclude surrogacy in India and only when they are married for the last 5 years should be having an infertility certificate from a doctor. You can contact the best surrogacy agency in India in order to process smoothly.
Is traditional surrogacy legal in India?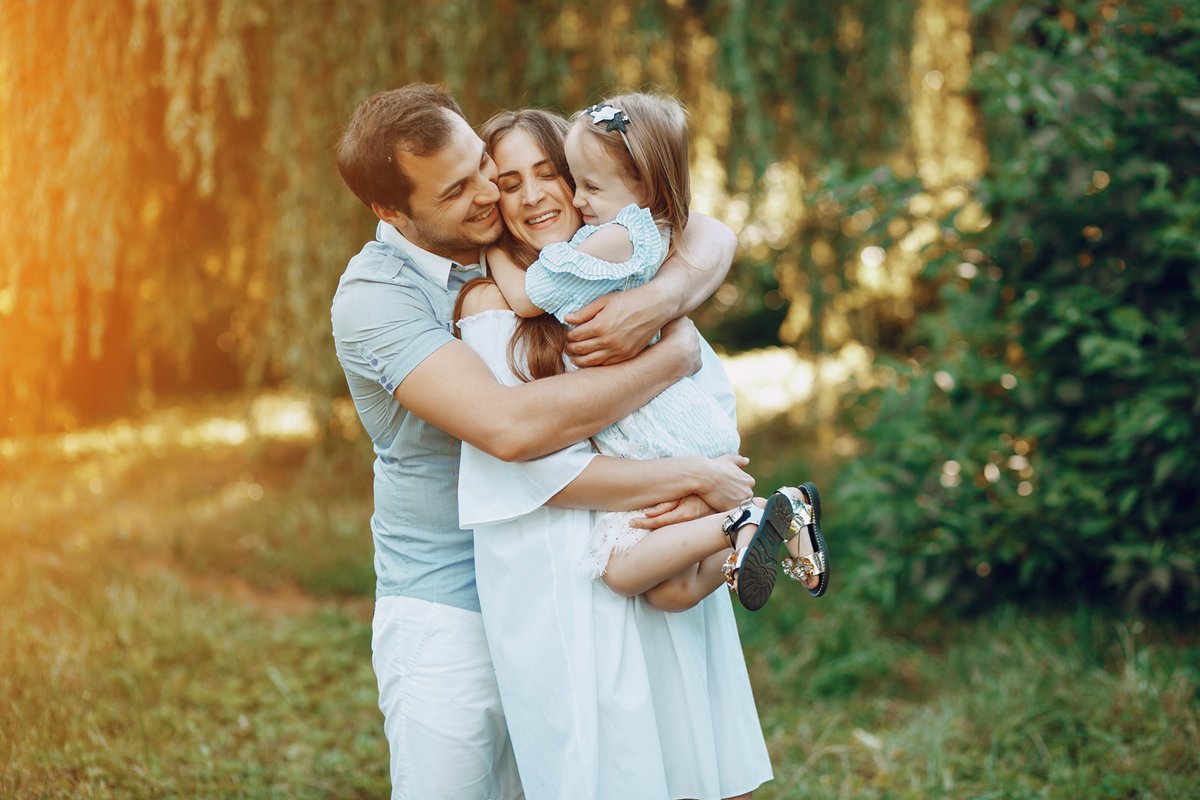 Surrogacy in India has stayed popular among couples seeking to fulfill their surrogacy needs while likewise every surrogacy reform, gestational surrogacy in India has gone through major legislative reforms to bring changes in the surrogacy process in the country.
According to surrogacy laws in India, Surrogacy is legal in India but only for local citizens who are married for more than 5 years. We are an ethical Surrogacy agency in Mumbai.
In Indian law, there are rules that bide foreign couples to conclude their surrogacy needs here. Gestational surrogacy in India is legal by only these means. Ban for internationally intended parents have been imposed in 2015 and in 2018 after 2 years of debate, surrogacy services have been passed for only the local citizens of India. Still, only altruistic surrogacy is allowed to commence in India and not commercial surrogacy. While the one found to be following commercial surrogacy will be penalized with either 10 years of prison or a 10 Lakh rupee fine.
Now many questions arise like which is the best place for surrogacy in Mumbai, is gestational surrogacy is legal in India and many more. So the answer is quite simple, you can proceed with any surrogacy clinic in India which offer surrogacy services, egg donation, and IVF. They have all the necessary guidance and knowledge which can make your journey very smooth and easy. Become Parents is a leading surrogacy agency in Mumbai and one of the few agencies, which provides surrogates to intended parents if they decide to go on with the surrogacy process.
Surrogacy law India Regulations for surrogates also bind the surrogate mother in few instructions to be followed where the surrogate can only volunteer once in her lifetime for being a surrogate, and that too when the surrogate is a close relative of the intended parents, are a parent and should be having one biological parent once. We are the most successful surrogacy agency in India with a high success rate.
Surrogacy Cost in India
Surrogacy in India cost for local citizens is around Rs 1,200,000 to Rs 1,500,000 INR. Surrogacy cost is depending upon the surrogacy agency, the type of services you opt for, and the additives you add to your surrogacy plan.
Surrogacy cost also varies depending upon the city you're opting for surrogacy whether it's a metro city or non-metro. Usually, the metro cities' surrogacy clinics have high surrogacy costs compared to non-metro cities due to the reason that metro cities face more queries than non-metro cares. Therefore, Metro Politian cities ask for higher surrogacy costs. The same is with the egg donor process in India.
You'll also come across the surrogacy clinics in India that have a lower gestational surrogacy cost for the surrogacy process. And here you have to be attentive to the hidden cost or miscellaneous cost their surrogacy program would be carrying. Therefore, Become Parents, "a leading surrogacy and fertility center in India" always advise every couple to check for the total cost they are asking you to pay with the charges they'll going to impose further during the surrogacy process.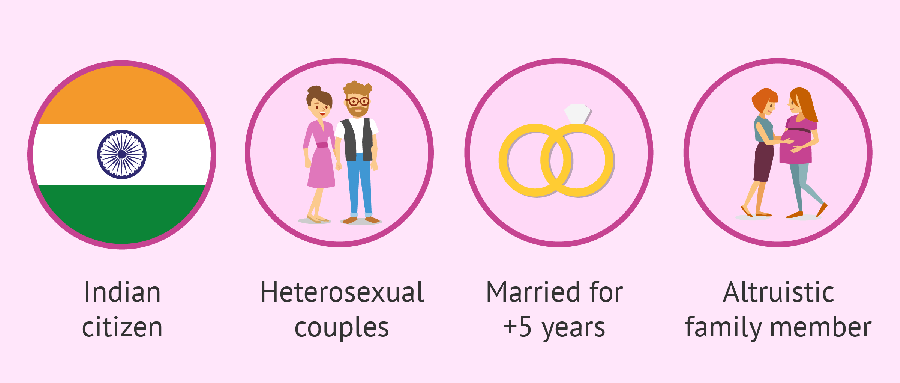 Alternatives for Surrogacy in India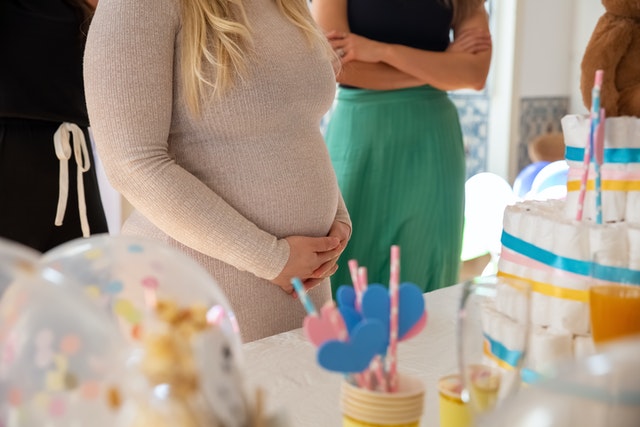 Even though surrogacy for foreign couples is banned in India as of now, you can still go for some better and reasonably priced options whilst being a couple from a foreign country in order to initiate your surrogacy journey. At Become parents, we take this through with the help of all our partnered clinics located across various parts of the globe, providing you with surrogacy treatment options that are pocket-friendly and under the cheapest gestational surrogacy in India. We also provide options for same sex surrogacy in India.
There are many good IVF  and surrogacy agencies, which provides low-cost surrogacy options, and have high surrogacy rates. Surrogacy in Mumbai is a good option for indented parents looking for surrogacy. Despite the fact that you're not left with numerous choices for surrogacy, you need not feel disappointed or disheartened. There are few countries that have largely been seen as the best alternative to Surrogacy in India.
Australia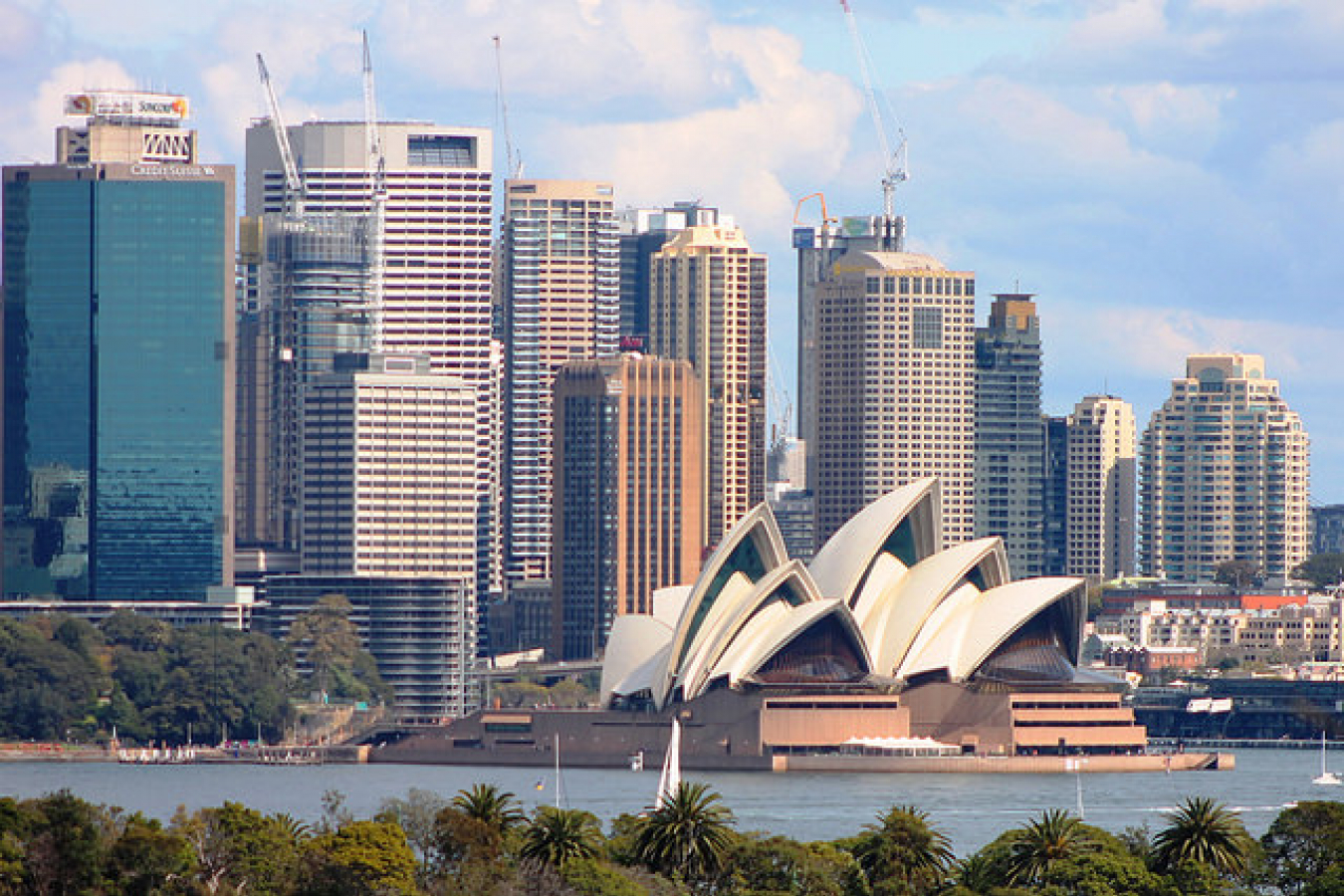 Surrogacy in Australia only permits just altruistic surrogacy and the intended parents are not allowed to put through any sort of advertisement, hoardings, or marketing in any print, electronic or social media while searching for the surrogate mother.
In addition, they are likewise not permitted to put an ad with respect to surrogate matching, egg or sperm donation, and other related aspects that are restricted inside the legal boundaries of the country.
This is where you are needed to jump aboard with the most ethical and affordable surrogacy center in India which provide international surrogacy so as to locate the best surrogacy in Australia. Having a look at the cost part of surrogacy in Australia, it will make you pay in the range of $50,000-$60,000.
Canada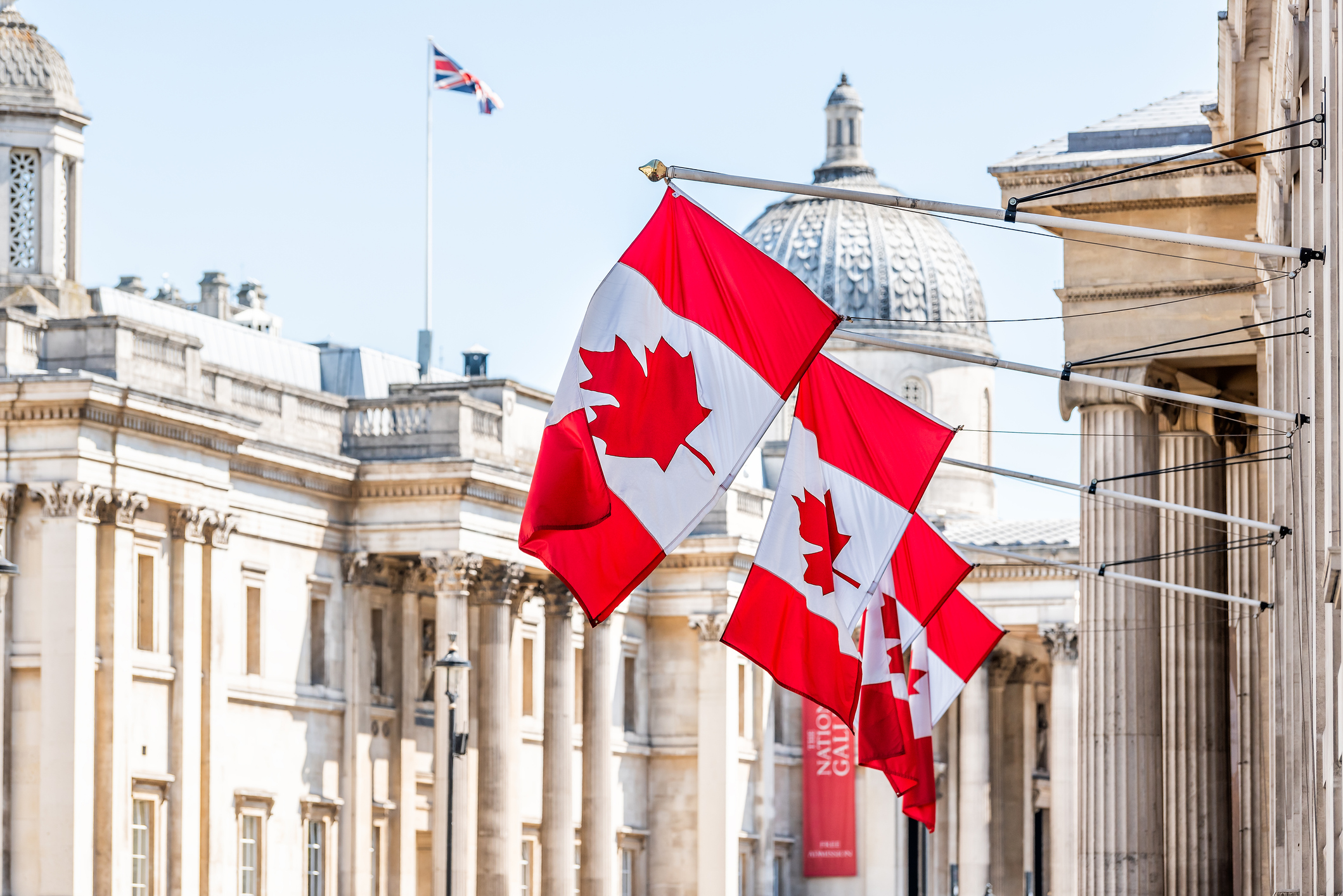 Aside from Australian clinics and the surrogacy center in India, couples usually admire Canada as their most sought-after destination for surrogacy. Actually, the country scores highest in terms of happiness index as compared to the other countries of the world. This is one of the reasons why most couples prefer to come here to realize their parenthood dreams with surrogacy clinics in Canada.
Apart from state-of-the-art medical services,  you can likewise locate the best IVF specialists that can deal with your particular surrogacy case in the most ideal way. Talking about the cost of surrogacy in Canada, you may have to shell out something in between $90,000 to 1,00,00 dollars for surrogacy in Canada.
Kenya
One of the other countries that have attracted thousands of surrogacy-seeking couples after some best surrogacy centers in India in the past few years in Kenya. The best part here is the availability of high-quality medical specialists and facilities at any given point in time.
Likewise, the legislation here allows each individual (regardless of whether it's local resident or a foreign national) to look through their surrogacy aspirations regardless of their sexual orientation. All things considered, you must be somewhat cautious when searching for the best surrogacy in Kenya as the social and religious leaders in the country are not that flexible and open towards gay surrogacy.
Discussing the cost, you need to spend between $40,000 in $50,000 for a surrogacy arrangement, depending upon the surrogacy program you are anticipating.
Ukraine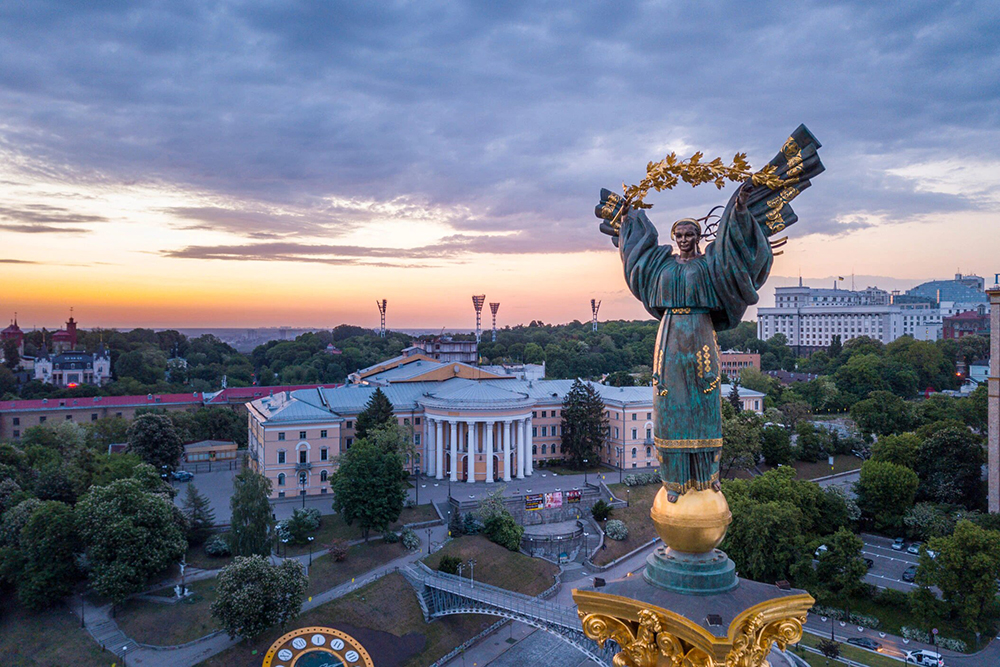 Another country that can be considered as a potential option in contrast to any good surrogacy clinic in India is Ukraine. In any case, the couple needs to take note of the fact that only heterosexual couples are allowed to pursue a surrogacy arrangement in the country.
On the other side, the quality of IVF experts and medical facilities is simply outstanding so you can stay assured of getting the best medical care for the surrogate and your future child. Additionally, the cost of surrogacy in Ukraine would come in the range of $45,000-$60,000, all depending on the aspects and elements of the surrogacy program you have opted for.