IVF in Canada
IVF treatment in Canada is viable for individuals that always prefer the best quality medical treatment above anything else. So, you can always expect only the best for your child seeking aspirations at every point in time.
Still, as an international citizen, your first priority should be to learn about all the key aspects and elements of IVF in Canada.
How much IVF treatment cost in Canada?
The IVF cost in Canada would largely depend on multiple aspects like the cost of IVF medications, the number of IVF cycles attempted, the cost of egg or sperm donor used, and so on. Moreover, IVF treatment costs in Canada mostly fall between $10,000 and $15,000 per cycle in Canada. Sometimes, the cost can reach as high as $20,000 due to the expense of fertility medications, additional tests, and consultations.
Additionally, four provinces in Canada currently offer financial support for in vitro fertilization, and being an intended parent, it is good to know information for you.
IVF in Ontario
In Ontario, the government covers the cost of one IVF treatment cycle, which includes the one-at-a-time transfer of all viable embryos, for each patient throughout their lifetime.
On the other side, the government also pays for unlimited cycles of artificial insemination and one extra cycle if the patient is serving as a surrogate.
On the other side, Government-funded IVF procedures are available for those with medical or non-medical infertility, as well as single people and same-sex couples. To be eligible, people must live in Ontario, have a current health card, and be younger than 43 years old.
The cost of any fertility medications, which average $5,000 for IVF cycles and $1,000 for AI cycles, is not covered by the province. Additionally not covered are genetic testing and the storage of sperm, eggs, or embryos.
The province's fertility program is being used by 50 government-funded fertility clinics. For a complete list of clinics, contact one of our coordinators.
Government-funded clinics might have wait lists, and the Ministry of Health and Long-Term Care keeps a close eye on both the average patient wait time and the size of the waitlist.
IVF in Manitoba
The province of Manitoba provides a tax credit for fertility treatments that reimburses 40% of the cost. For a maximum credit of $8,000, residents may claim eligible costs up to a total of $20,000.
The patient must be a resident of Manitoba, and the IVF treatment in Canada must be administered by a Manitoba-licensed physician or IVF clinic in Canada
Patients with private insurance are only eligible to use the credit for out-of-pocket costs.
Ovulation induction, therapeutic donor insemination (TDI), hyperstimulation/intrauterine insemination (HS/IUI), IVF, and frozen embryo transfer are procedures that qualify for the tax credit. To learn more about eligible procedures, contact one of our coordinators
IVF in New Brunswick
A special assistance fund for IVF in Canada is offered by New Brunswick. It is a one-time, maximum grant intended to help those who are struggling financially due to infertility.
The fund enables people to claim up to 50% of eligible expenses for IVF or IUI and associated medications at IVF clinics in Canada, up to a maximum of $5,000.
Patients who have been diagnosed with fertility issues by a doctor and have undergone fertility treatments are eligible for the grant if they are full-time New Brunswick residents with a valid Medicare card.
IVF in Quebec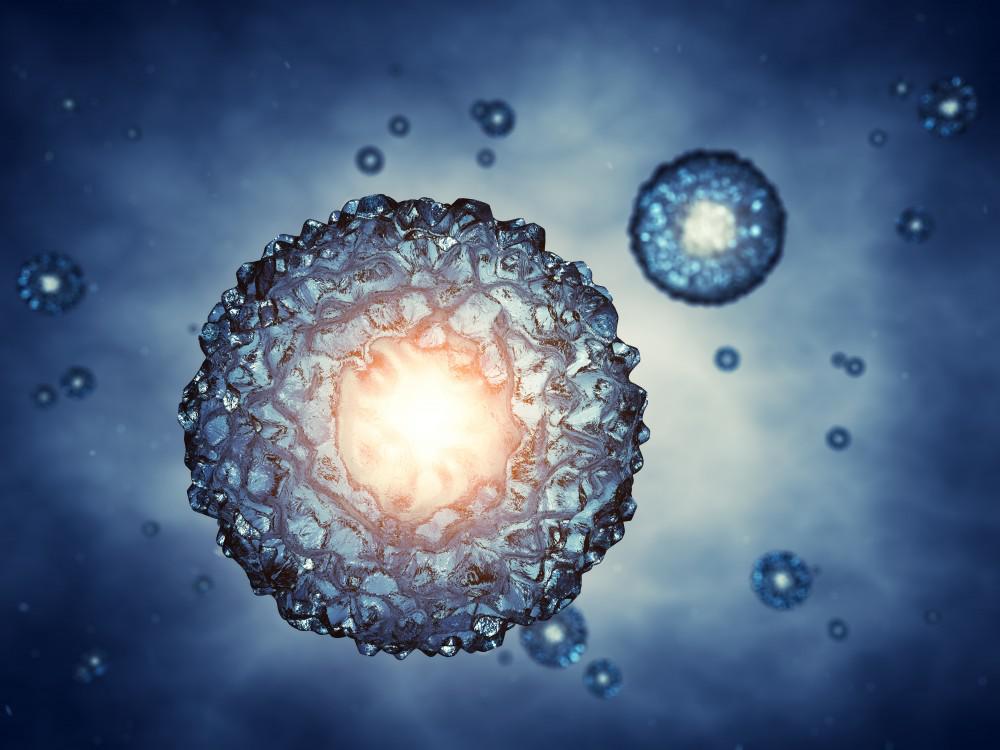 For IVF infertility treatment at an IVF clinic in Canada, Quebec offers a tax credit.
Residents of Quebec may claim a credit for eligible expenses totaling up to $20,000 per year, up to an 80 percent maximum depending on the total family income, including or excluding the spouse.
For women under the age of 36, the credit is only valid for one IVF cycle, and for women 37 and older, it is only valid for a maximum of two IVF cycles.
The credit can be used to offset IVF costs in Canada such as those for assessments, medications, and travel that are not covered by health insurance.
How we can help?
While IVF treatment in Canada is certainly a blessing for people struggling with random infertility issues, the professionals from our partner clinics in Canada will be there with you at every point of your journey.
Right from short-listing the best IVF center in Canada to the successful handover of your child, you can expect our medical consultants to be at your service all the time.
Contact one of our coordinators today for a free consultation!