Surrogacy in USA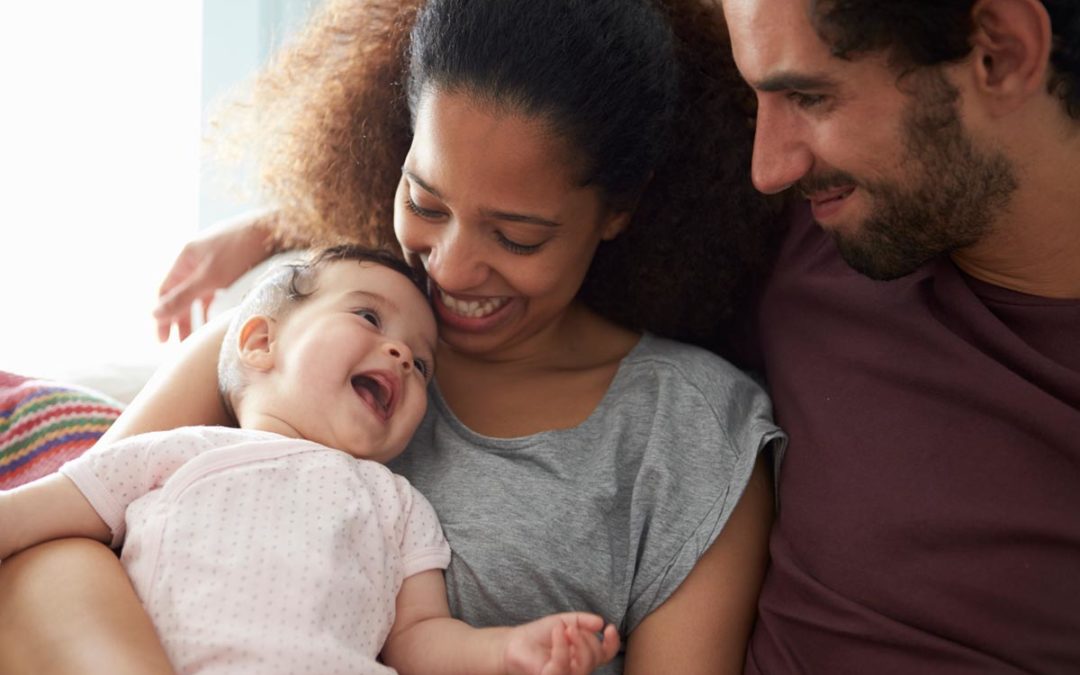 If we talk about gestational Surrogacy in USA, it is legal.
Laws regarding it are governed at a state level and there are wide variations and respective definitions of what type of surrogacy is allowed in a specific state, talking about the numbers, Approximately 19 US states have laws in relation to commercial surrogacy, and it's highly practiced and recognized in these states only.
The United States is widely considered to be the ideal country for surrogacy services. Choose a surrogacy center in USA that provides the best surrogacy services to you and helps in this journey of parenthood.
Moreover, states like California, Nevada, Oregon, Minnesota, and Connecticut are best known for their laws and regulations in support of Commercial surrogacy and their experience, stern surrogate screening practices, and the most advanced treatments make the US the most preferred surrogacy destination for couples around the world.
Laws and regulations in regard to surrogacy
If we talk about the other states apart from the above-mentioned ones, 10 of them got laws and guidelines sot to recognize Altruistic surrogacy, and these laws provide favorable assistance in the transfer of parentage to the intended parents with help of a surrogacy agency in USA whilst making the appropriate changes to the birth certificate along with the legal parentage under the federal laws of the respective state.
On the other hand, people from other countries can seek surrogacy arrangements in the United States (US) and all the children born in the process would then be eligible for a US passport irrespective of the intended parent's citizenship.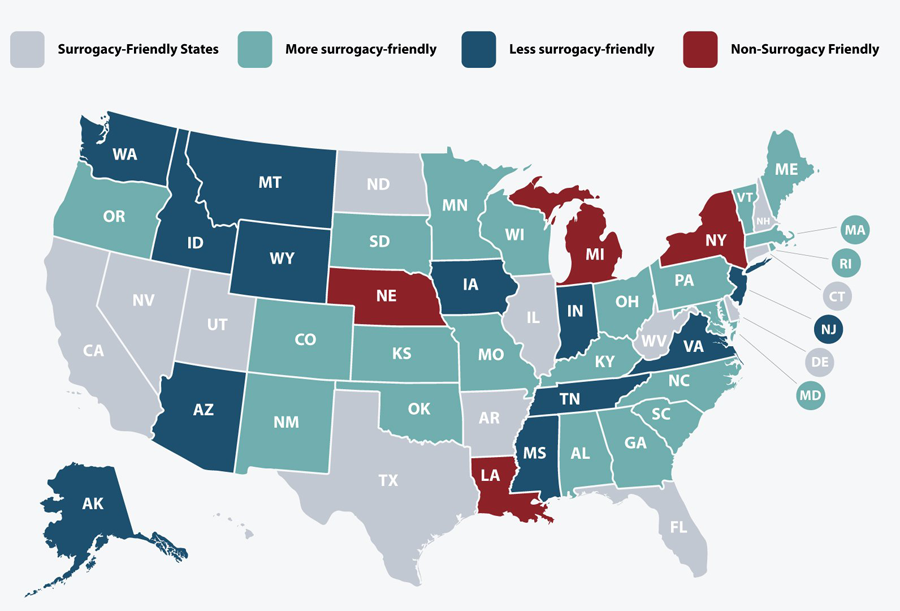 Surrogacy in the USA is well-established and culturally accepted and known for being the best surrogacy center in USA. And because of this, you can consider a good surrogacy clinic in USA for legal guidance.
Many UK parents choose the US for surrogacy because it offers a well-trodden path, predictable match times, excellent clinics, and certainty around legal parenthood. Gestational surrogacy in USA is available to all types of intended parents, regardless of gender, relationship status, or sexual orientation.
But because of the higher surrogacy cost, we can recommend and offer affordable yet secure surrogacy in Kenya. Contact us today! As a leading surrogacy agency in USA, we are your most trusted partner.
Surrogacy Agencies in USA
Almost 13 US states accommodate various surrogacy agencies in the USA of all shapes and sizes which specializes in different services like recruiting the surrogate, matching them with the needs and preferences of the intended parents whilst managing the whole process at every step and having different costs, also cheap surrogacy in USA. The representatives from the partner clinics will assist you in the entire interaction.
Moreover, there are other agencies that offer egg or sperm donor services and one can also see different amateur surrogate forums which facilitate intended parents to reach out to the surrogate mother themselves. All such forums might not offer services in regards to third-party matching or psychological screening of surrogates; they would still ensure a better and most suitable surrogate on board by their own predefined surrogacy processes in the US.
The fertility clinics are mandated by law to submit the results of IVF and embryo transfer procedures to the Center for Disease Control which releases clinic rankings based on it. The intended parents can choose any clinic for the surrogacy program which also affects the cost of surrogacy in USA.
This means additional administrative work and which leads to the extra cost of IVF for parents. As a leading surrogacy clinic in USA, we always aim to find new ways to help ease any part of the surrogacy process. That is why we do offer the most affordable services of gestational surrogacy in USA with our local partner.
Is surrogacy in the United States Legal?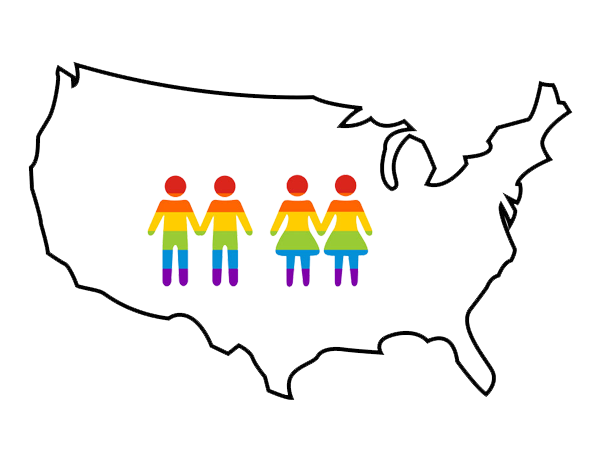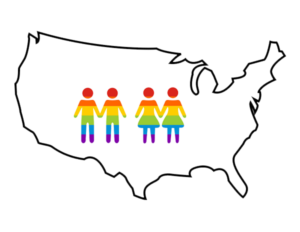 Surrogacy-in-the-United-States-law surrogacy in the United States remains unregulated at the federal level, with each individual state having its own laws (or not). The individual state laws vary widely even between states that are considered "surrogacy friendly". For example, some states allow for surrogacy only for heterosexual couples, while others will allow married couples but not single ones.
Intended Parents should only consider surrogacy programs in "surrogacy-friendly" states that have a supportive legal framework. You can choose a surrogacy clinic in the USA that provides you secure surrogacy process. We also provide single-parent, same-sex, and Gay surrogacy in USA. We provide the most legal and ethical surrogacy.
Surrogacy cost in USA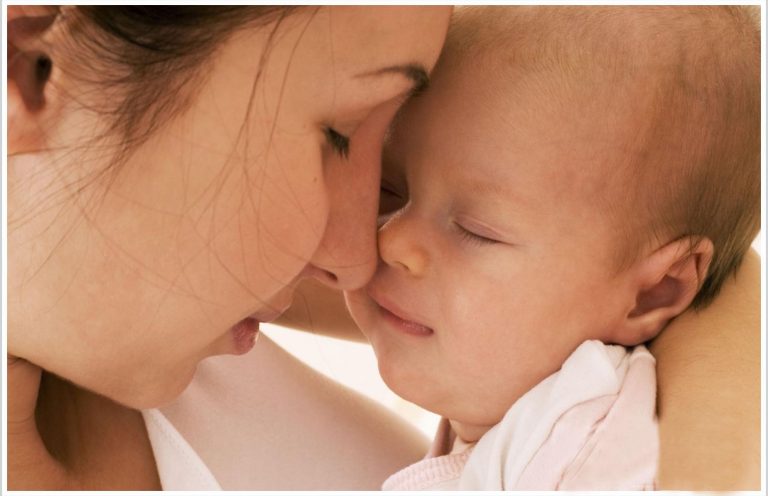 In most situations, the surrogate mother in the United States might be reimbursed for her participation in the process in addition to the costs for expenses. The cost of surrogacy in USA varies depending on which state and agency you select; however, it can be one of the more expensive locations for international intended parents. This includes not just the expense of the woman's pregnancy and delivery, but also the cost of clinics and each surgery.
Other countries, on the other hand, provide more economical solutions. Intended parents looking for a surrogate mother could save a lot of money by hiring surrogates from Ukraine or Mexico, without sacrificing safety or quality of service. You should look for the top surrogacy agency in the United States to ensure you get the assistance you deserve.
Surrogate mother from the USA
As previously stated, surrogacy laws in the United States differ from state to state. This is particularly worrisome for gay and LGBT couples. California, for example, is one of the states that allows people who want to start a family to utilize a surrogate. Surrogacy agencies in the USA can help married and unmarried same-sex and heterosexual couples, as well as single persons, become legal parents.
When employing surrogate moms from the United States, however, there can be a slew of legal issues. This is why, rather than surrogacy in the United States, men, and women, both heterosexual and same-sex couples, frequently choose friendlier and less difficult options like surrogacy in Kenya.