Surrogacy Arrangements in Germany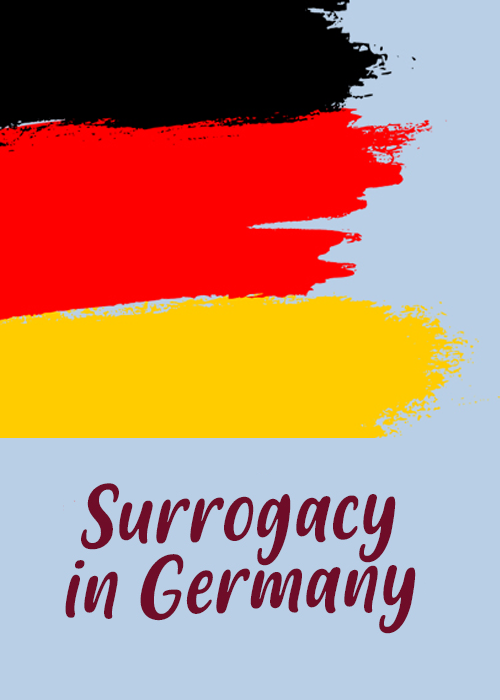 As per the Embryo Protection Act passed in 1991, by law surrogacy in Germany is banned. The country strictly limits the usage of German reproductive medicine. Besides, it prohibits the conduction of any such related medical procedures within the legal territories of Germany, which involves illegal actions with the budding human life. As per the law, the woman can give birth to only her own child. Moreover, IVF is permissible in Germany only when the woman uses her own eggs for embryo fertilization purposes.
Now, if you are looking for surrogacy in Germany or want to know the surrogacy cost in Germany, you must choose other alternative destinations to pursue your parenthood dreams. Regardless of whether you are a local or an international couple looking for the best surrogacy clinics in Germany that can provide a surrogate house in Germany and the best surrogacy in Germany you would find no hassles while seeking surrogacy in these other parts of the world.
A woman is only permitted by law to give birth to her own child. IVF is legal in Germany, but only using your own eggs. The Netherlands and Great Britain are nearby nations where surrogacy is available. Surrogacy is substantially less costly in Ukraine than it is in Western nations.
Germans travel to Ukraine to use surrogacy services because it is illegal to opt for surrogacy in Germany. Due to these limitations in fertility clinics, Germans are forced to seek treatment for infertility in neighboring countries where surrogacy and egg donation are legal.
Surrogacy in the USA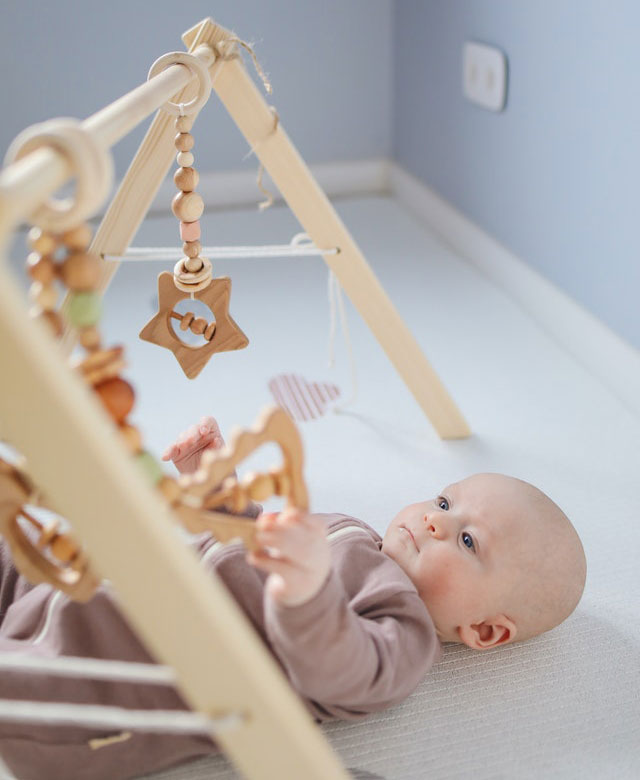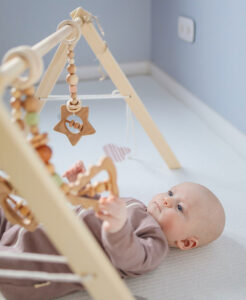 Surrogacy laws are administered at the state level in the USA and there is some distinction in what kind of surrogacy is permissible in different states. Around 19 US states have laws or enactment endorsing commercial surrogacy in the USA. This, in fact, makes surrogacy a legitimate arrangement in the country. So instead of searching best surrogacy clinic in Germany, one can go with the USA option. Besides, every couple, paying little heed to their sexual orientation, can pursue a surrogacy arrangement in the country.
Certain states (like California, Nevada, Oregon, Minnesota, and Connecticut) are quite supportive of surrogacy arrangements. So, things like controlled surrogate screening measure and steady IVF-related laws makes US surrogacy the most secure and dependable choice for intended parents that are thinking about a perfect alternative for surrogacy in Germany.
Surrogacy in Russia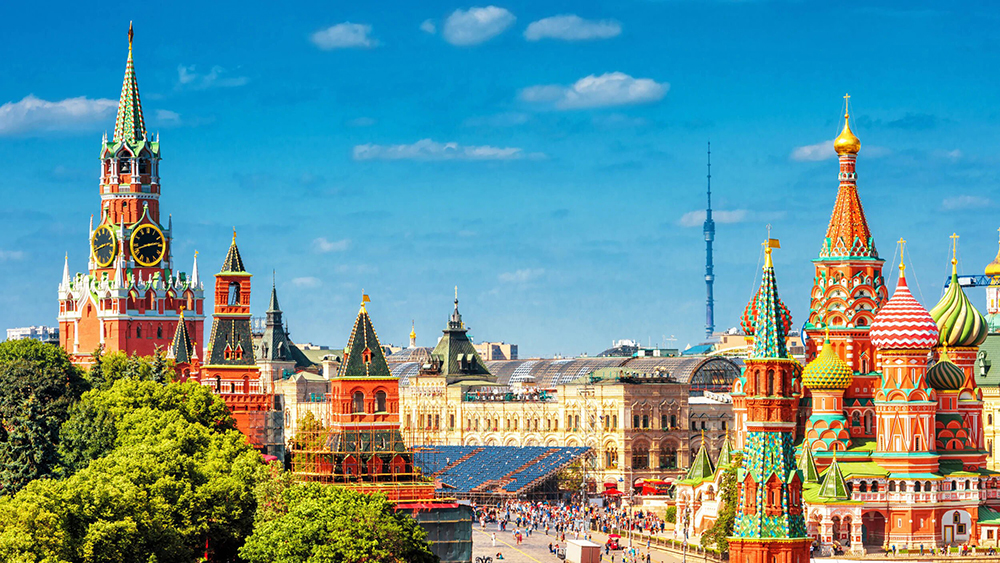 Russia brings along some high standards of medical support, duly supported by flexible surrogacy laws in the country. Well, that is some main motivation for why Russia is ceaselessly changing into the most talked-about country for International couples. In any case, the Russian surrogacy law just allows straight couples and single women to seek surrogacy inside the country.
Also, these couples further necessities to legitimize their in-capacities to give birth to a child through regular means. Hence, you can look forward to it as another favorable surrogacy option as compared to surrogacy clinics in Germany.
Surrogacy in Australia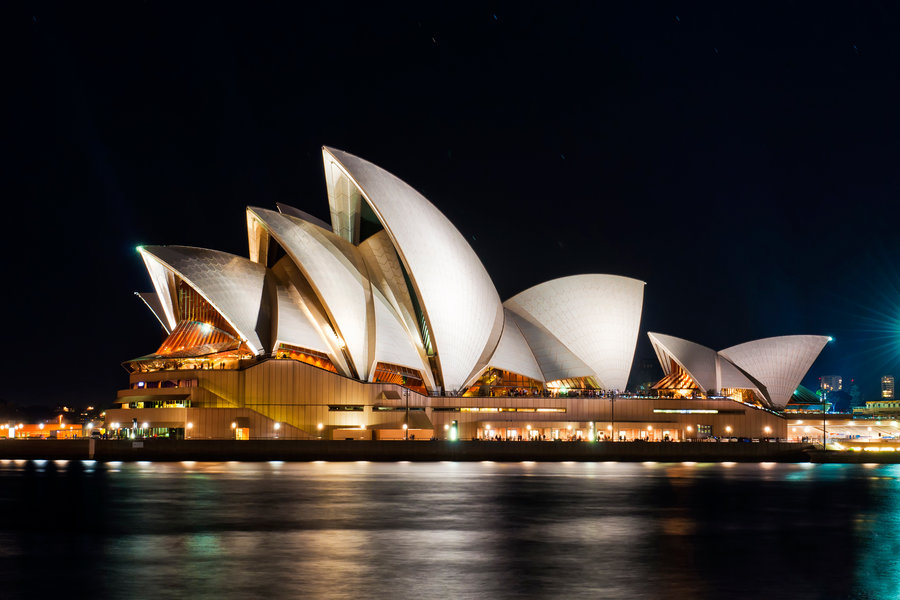 Australia comes as a country that brings along the best medical facilities and experts for every intended parent around. Furthermore, it just permits Altruistic surrogacy inside its lawful regions. Moreover, intended parents can't place through any advertisement or commercial in any of the media while looking for a surrogate mother. This is where it's eagerly recommended to get associated with the most fitting surrogacy agency in Australia in contrast to the surrogacy centers in Germany. Taking a gander at the cost part of surrogacy in Australia will make you pay in the middle of $50,000-$60,000.
Surrogacy in Canada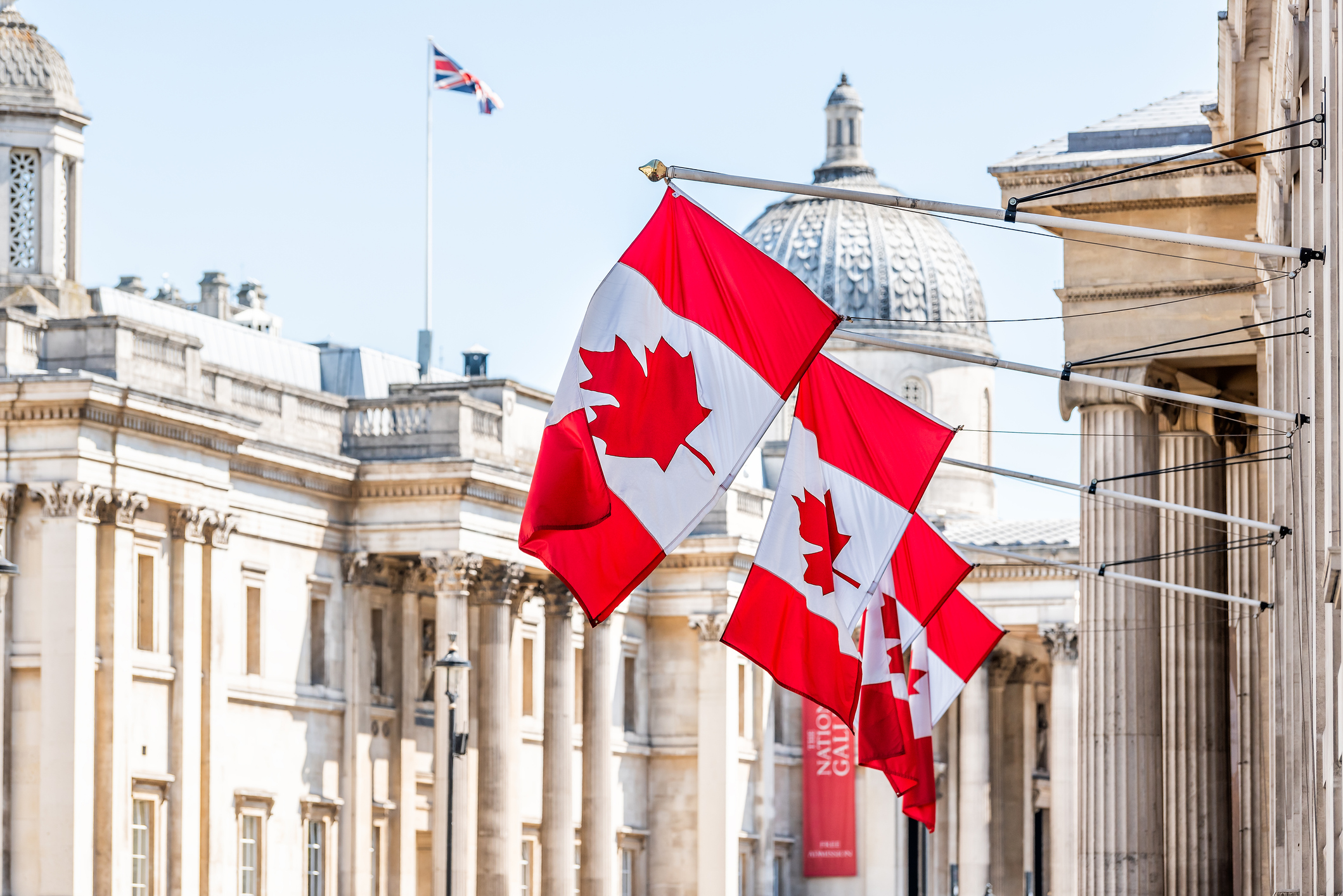 Besides Australia, the couples can in like manner look through Canada as their plausible option for Surrogacy in any surrogacy center in Germany. As the nation makes it into the list of countries with the most noteworthy happiness index, the vast majority of the intended parents anticipate it as an optimal surrogacy destination. You can discover the best IVF experts in Canada that can manage your surrogacy-related necessities.
Talking about surrogacy costs in Canada, it will make you pay between $90,000 to 1,00,00 dollars, depending on a list of aspects like IVF cycles involved, tests and diagnosis performed, and inclusion of an egg and sperm donor to the plan.
Surrogacy in Kenya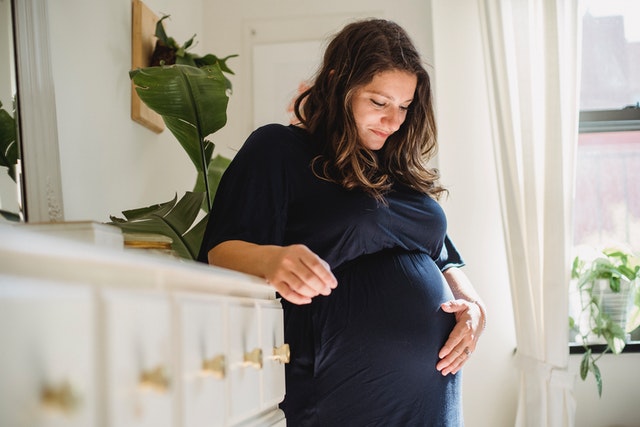 Kenya can be named the most sought-after surrogacy destination for the vast majority of couples all through the globe. The best part here is the cheapest, yet great quality medical support system that can help you big time during your particular surrogacy venture.
Furthermore, the law permits every person (paying little heed to whether it's a local or International couple) to glance through their surrogacy desires.
Thinking about everything, you should be cautious while looking for Gay surrogacy in Kenya as the country and its residents are by and large homophobic. Discussing the Kenya surrogacy cost part, you need to spend between $40,000 in $50,000 depending upon the surrogacy program you have concurred on.
Surrogacy in Ukraine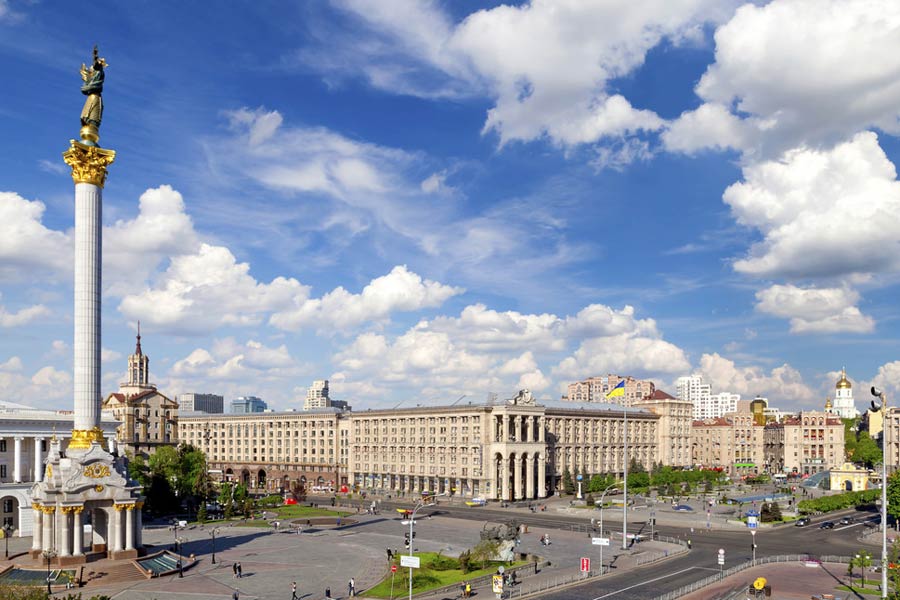 An optimal substitute for a surrogacy center in Germany is Ukraine. As of now, before you continue with a surrogacy plan here, you should understand that it is simply permissible for Heterosexual couples in the country. The nation scores well concerning the nature of clinical specialists and that is the place where it draws in a great many intended parents from various parts of Europe. Consequently, you don't need to worry about surrogate search and other things while seeking your parenthood dreams.
Furthermore, surrogacy costs in Ukraine would come to around $45,000-$60,000 depending upon the arrangement and program you have picked.
How Become parents can help you with the best in terms of surrogacy in Germany?
Irrespective of the country you have decided for your surrogacy plans, we at become parents, the best surrogacy clinic in Germany will guide and support you during every step. Our partner IVF clinics and egg/sperm donor agencies will be there to support you regarding every other requirement. We provide the most ethical and affordable surrogacy plans and cheapest surrogacy in Germany to our clients.
Notwithstanding the country or the city you have picked as a reasonable alternative for surrogacy, you can remain guaranteed of getting the best help and support. Connect with our customer support team today on any of the given numbers or social medial handles to book a free consultation!