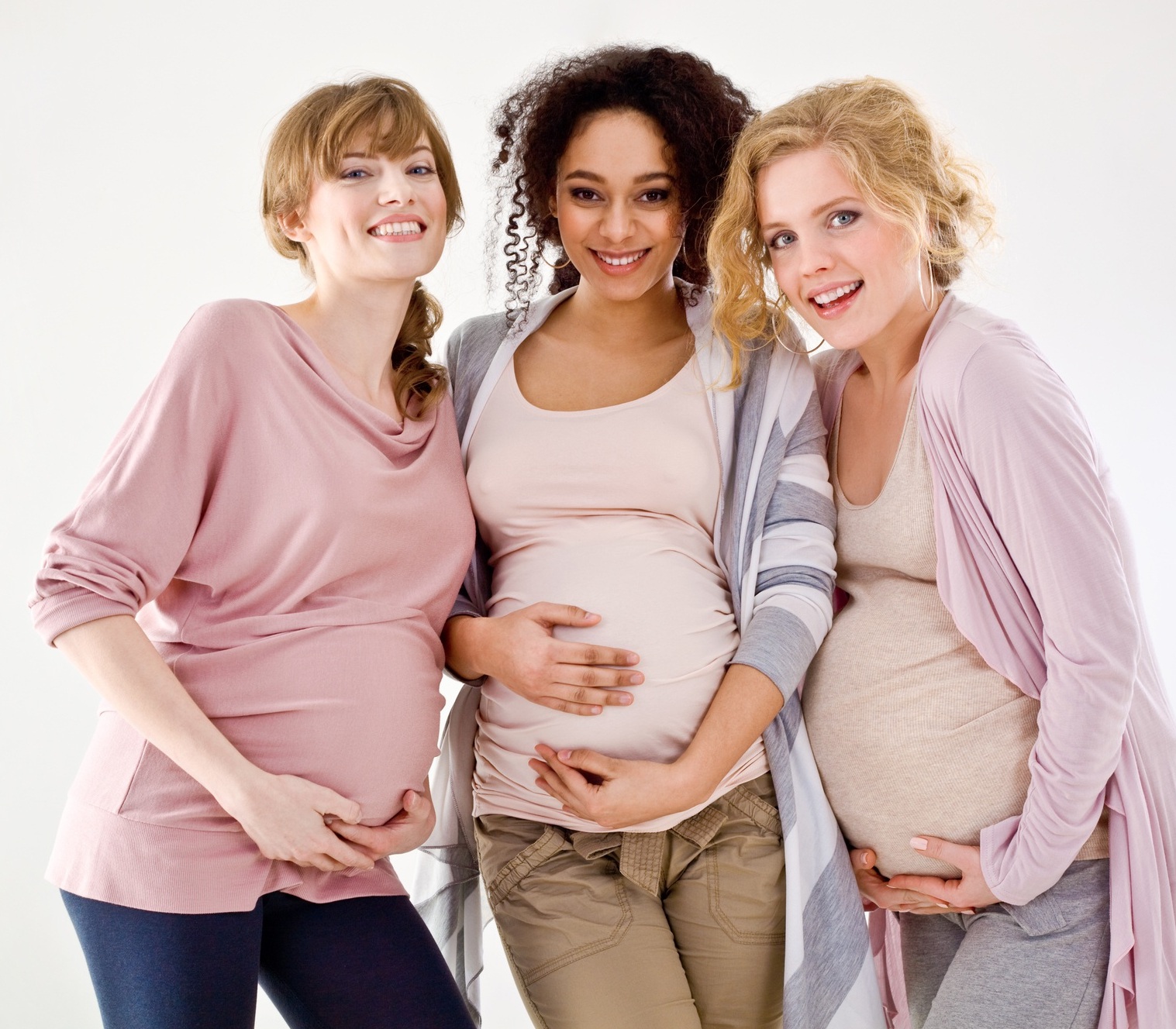 Surrogacy in Russia has attracted numerous International couples over the past few years given the low-cost surrogacy options supported by best-in-class medical support. Still, being an intended parent, it's your responsibility to gain as much knowledge as you can in the same regard.
Moreover, searching for a surrogate mother in Russia comes as the first step in your surrogacy journey. So, it is highly crucial for you to know who can be a surrogate mother and how you need to go about the entire process.
Who can become a surrogate mother in Russia?
In order to become a surrogate mother, one must adhere to the following criterion in accordance with section 10 of Article 55 of Russian Federation law regarding health protection normative, regardless of whether you have gone for the search all by yourself or with the help of a surrogate mother agency in Russia :
Adhering to a healthy lifestyle and routine without any alcohol or smoking addiction
Falling in the age group of 25-35 years
Being in good mental and physical health
Having at least one child of her own
Obtaining her husband's consent to participate in the surrogacy program
Willing to go by the tests and diagnosis involved in the surrogacy process
Intended parents must know that surrogate mother cannot use their own eggs during the surrogacy program as per the law. So, the medical experts either have to bring an egg donor into the picture or simply use the eggs from the intended mother.
How to search for surrogate mother in Russia?
In Russia, there are several ways to go about the search for surrogate mothers. That said, we list down some of the most popular methods opted for by intended parents over the years.
1. Connecting with a surrogate mother agency in Russia
Connecting with a surrogate mother agency in Russia like Become Parents is frequently the best method to find a surrogate. When you pursue this route, your surrogacy specialist handles the majority of the work. In other words, before they are even introduced to you, your expert will assess potential surrogates to make sure they are qualified for the surrogacy procedure and fit your specific needs and goals.
With the assistance of our experts, you may concentrate on your gestational carrier and developing a strong relationship with her rather than the more complex elements of the procedure. Since many of these experts have pre-approved surrogates waiting to be connected with intended parents like you, a surrogacy agency like Become parents is surely the best way to go ahead.
2. Our partner surrogacy clinics
With the help and support of our partner surrogacy clinics in Russia, you can easily go with your search for a surrogate mother in Russia. In fact, if you are an intended parent, it may be worthwhile to get in touch with the fertility clinic to check if their program has any potential gestational surrogates. It's usually a good idea to verify with your professional just in case because some clinics match intended parents with surrogates while others don't.
Before they are matched with intended parents, our partner surrogacy clinics are able to assess potential surrogates to make sure they are prepared for the surrogacy process. However, after the surrogacy procedure's medical phase is over, these experts' advice frequently comes to an end.
On the other side, those who are carrying out an independent surrogacy through a surrogacy or fertility clinic should be ready for the new obligations they will face after they have found a surrogacy match.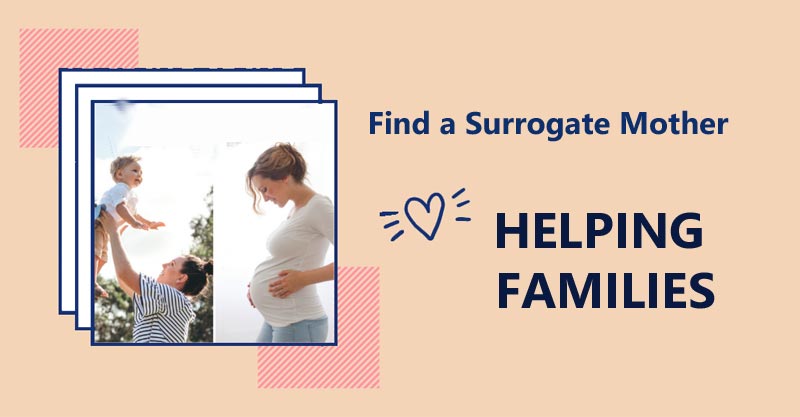 3. Legal professionals
Similarly to this, some legal professionals in Russia maintain a pool of potential surrogates in case the intended parents need their legal assistance. Moreover, to discover potential surrogates, however, many surrogacy lawyers collaborate with other lawyers, fertility centers, and even surrogacy matching specialists. Unless they are a part of a larger surrogacy organization, lawyers sometimes lack the time and money to independently match intended parents and surrogates.
If you're unsure of where to look for surrogate mother in Russia, you should be aware that hiring a surrogacy lawyer will be similar to carrying out an independent surrogacy where you conduct most of the search yourself.
4. Connecting with friends and family
You may identify a potential gestational carrier among your relatives and friends if you are interested in independent surrogacy in Russia. Besides, it's more common than you would realize to use a family member or friend as your surrogate, and many surrogacy experts, like Become Parents, can help you through the rest of the procedure even after you've found a surrogate.
You should further inform your network of family and friends about your surrogacy aspirations and your search for a surrogate in order to identify a surrogate that you are familiar with. Besides, you could be startled to learn that a close relative or acquaintance offers to assist you on your quest to have a family!
How much does the surrogate mother cost in Russia?
Intended parents must also know that the surrogate mother costs in Russia would largely depend on the agency or clinic they are dealing with. Besides, a list of factors like medications cost, surrogate clothing cost, and other expenses may come into the same calculation.
Why choose Become Parents?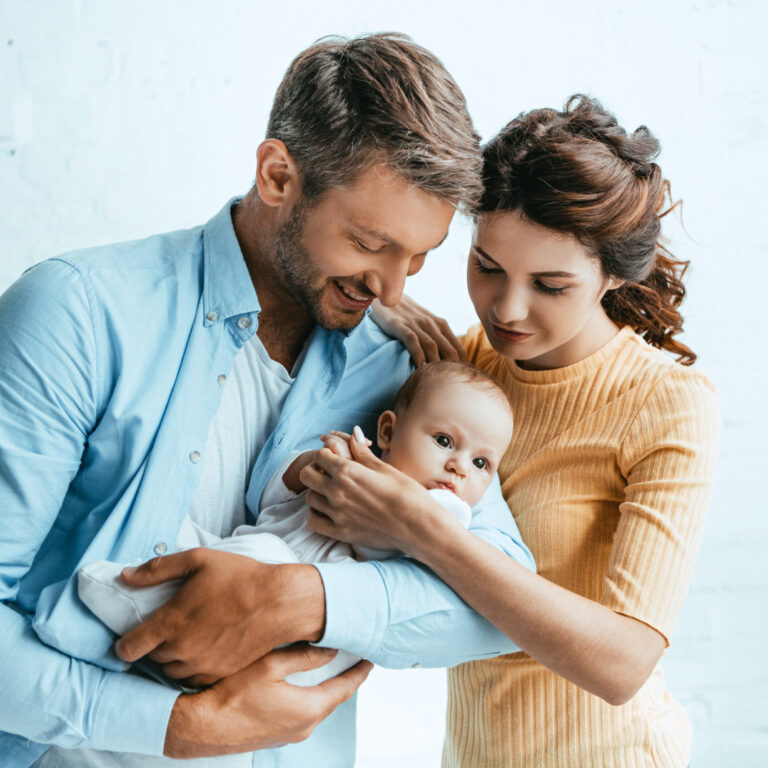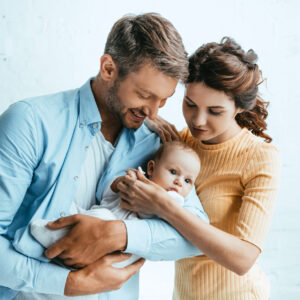 At Become parents, we have partnered with some of the best IVF clinics and agencies to bring you the best surrogate options for your specific requirements. So, you can always ensure the best future for your child without worrying about the ethical and moral background of the gestational carrier.
Moreover, all of our surrogates are properly screened and tested for any physical or mental health issues. Hence, you can simply focus on your parenthood dreams without worrying much about anything else.
Contact our client coordinators for more information!