The choice to become a surrogate mother in Argentina is influenced by a variety of reasons. Maybe you're considering making an informed choice, or maybe you're already a surrogate mother and you're just curious about the insights into what lies ahead.
Regardless of what reason you carry, you must know that you not only make someone's desire of starting a family come true, but you also give them a future they once thought was attainable but are now forced to accept as impossible.
Becoming a surrogate mother in Argentina
You have the opportunity to fulfill dreams through surrogacy, not only for yourself but also for married couples and single people who are unable to conceive naturally. By carrying and giving birth to the child developed by the intended mother's or a donor's egg, or by the intended father's or a donor's sperm, you will play the most important part in the process. This chance provides a miracle, that no one else can.
Screening process and surrogate mother cost in Argentina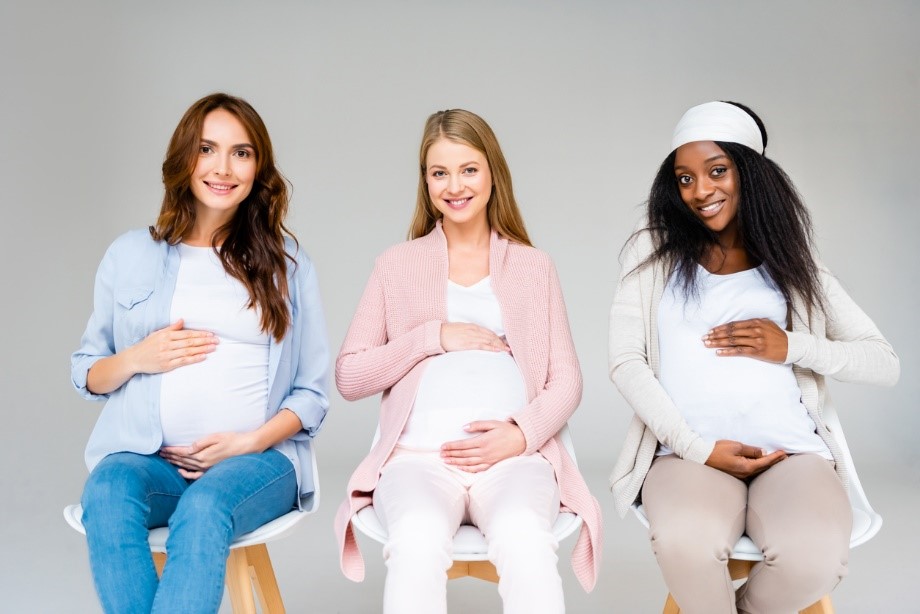 Pre-screening is a relatively difficult and time-consuming part of becoming a surrogate mother in Argentina. You first need to connect with our surrogate coordinators at Become Parents. You will typically need to start by describing your current health situation, as well as your family history and any existing medical concerns.
This step is intended to weed out surrogate mothers in Argentina who may have existing physical or mental issues. Surrogate Mother cost in Argentina can range from around $69,000 to $100,000 USD.
You will be asked to undergo a medical examination to confirm that your written application, which claimed that you were in good health, was accurate.
In most circumstances, an applicant must not only be in good general health but also be free of any STDs. Your partner will also be tested for STDs if you are married to them or otherwise have a sexual relationship with them.
A smoking surrogate mother in Argentina must essentially consent to give up their cigarettes. Additionally, it is expected of surrogates to stop drinking alcohol and using illicit drugs. The agency age restriction for traditional surrogacy is between the ages of 21 and 36; the age restriction for gestational surrogacy is 42.
Background check for the Surrogate mother in Argentina
After that, the surrogate mother Argentina will consent to a background check and pass a psychological test. This necessitates the surrogate mother's mental health and stability. It is essential to the approval process that she understands the surrogacy procedure and any circumstances that could harm her or the unborn kid.

Signing the Surrogacy Contract
If you are accepted into the program, a Surrogacy contract is given to you as confirmation that you agree to obey the rules and regulations established by the organization and are not permitted to exercise parental rights over the kid. If you opt for commercial surrogacy, a fee or amount of pay is often established.
Is there a maximum age to use surrogate mothers in Argentina?
The general age requirement from most of the surrogate mother agencies in Argentina has been determined to be between the ages of 21 and 42. A surrogate mother who is under the age of 21 generally lacks the maturity to understand the complexities of surrogate parenting or the implications that her decision may have on her own children. The upper age limit is exclusively justified by medical issues and the correlation between age and high-risk pregnancies.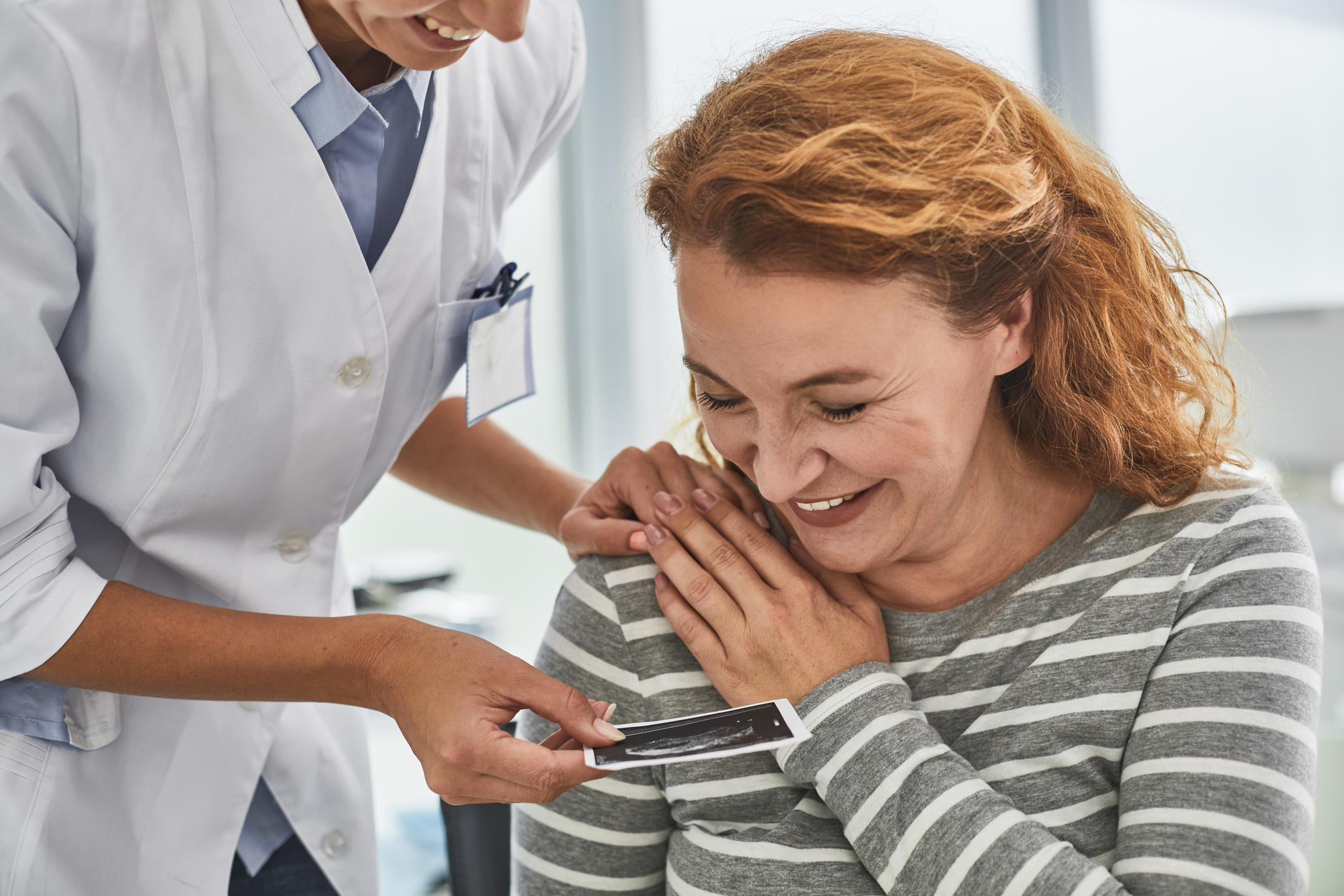 Candidates should be between the ages of 21 and 36 for traditional surrogacy. Intended Parents can occasionally supplement a standard surrogate outside of these restrictions. Moreover, candidates for gestational surrogacy should fall between the ages of 21 and 42.
All eligible surrogates are parents who believe their own family is complete and have experience raising children. Instead of pursuing financial gain, their motivation comes from a desire to assist others in starting families. Although they won't be suitable as gestational surrogates, women who have had tubectomy (tubes tied) or other restricting sterilization operations do meet the standards.
Any surrogate mother should be aware of the terms of her agreement, have the support of her own family, and ensure that her children fully understand that she is not "throwing away" a baby, as in their thoughts the child may potentially be their brother or sister.
Surrogate Mother in Argentina who are experiencing emotional distress may lose sight of their primary objective—the generous desire to support a couple in realizing their ambitions. Age doesn't matter when a lady becomes a surrogate mother as they are incredibly giving people.
Tests and Diagnosis for Surrogate Mothers in Argentina
Tests measure the size and form of the uterus and determine whether the fallopian tubes are clear to pass.
Exams for infectious diseases that certify there are no infectious diseases present
Tests to determine how the uterine linings will respond to hormone replacement therapy using a mock cycle (estrogen)
Pap smear
Filtering physiological hurdles that can prevent pregnancy during a physical examination
Trial Transfer to measure the uterus' length to determine where to put the catheter holding the embryos.
Psychological Testing
Blood tests assess hormone levels and rule out the presence of any infectious infections.
Genetic Analysis
At Become Parents, we always ensure the best and most caring environment for all the surrogates while our program of surrogacy in Argentina. To know more about our surrogacy-related services, connect with one of our coordinators today for a free consultation.