Surrogate mother in Thailand
The hardest part of considering surrogacy to fulfil your parental goals is frequently finding surrogate mothers in Bangkok. This is perfectly understandable given that you will be working with the surrogate mother for the upcoming year and that she will be the one carrying all of your dreams in the same direction.
The main challenge now is how to identify the ideal surrogate mother in Bangkok and how to continue that one-year connection in the best way possible. Additionally, if you are an intended parent seeking surrogacy in Bangkok, you must know that the arrangement is only available for local Thai heterosexual couples.
Finding surrogate mothers in Bangkok
If you began your search for a surrogate mother on your own, you probably had to work a little more than other individuals in the same situation. While the majority of individuals choose to work with the top surrogate mother agencies, doing it on your own is a difficult endeavor in and of itself. So you might have to work a little harder in your search if you're from Bangkok and looking for surrogate mothers in Bangkok.
Still, paying attention to the following points may help you to a great extent in the same direction:
Trade in gametes and embryos is forbidden, as is commercial surrogacy.
Acts of brokering and encouraging unauthorized reproduction are forbidden.
Gametes and embryos cannot be exported or imported.
Only heterosexual couples who are regarded as legally wed in Thailand are eligible to apply for surrogacy services (in cases of international marriage, a marriage period of at least 3 years is required).
The intended parents' legal children will be the child.
In general, surrogate mother in Bangkok must come within the relation of the intended parents
The Medical Council of Thailand should decide on a fair compensation sum for the surrogate mother.
The penalty for violators is either imprisonment or a hefty fine.
Why connecting with a surrogacy agency is helpful?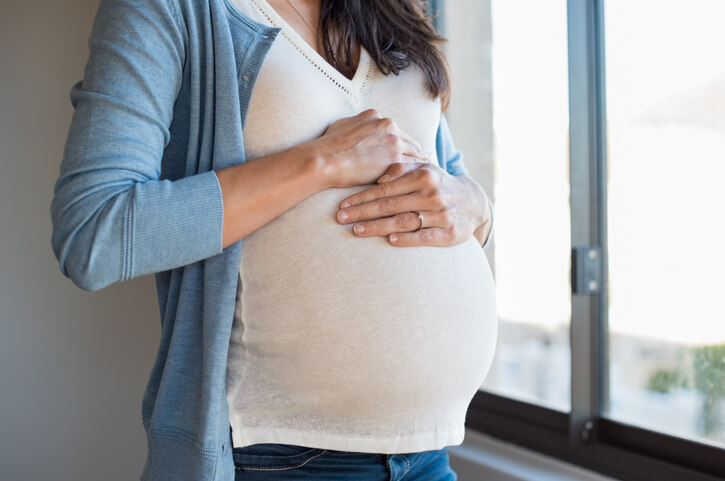 The top surrogate mother agencies like Become Parents can help you save a ton of time and effort during the entire procedure. If, for example, you are an intended parent from India seeking surrogate mothers for single men in Bangkok, you will only be able to do so while working with a surrogate mother agency in Bangkok.
This surrogate mother agency will assist you in finding the finest surrogates and they will also handle your lodging, logistics, and a number of other services. The surrogate mother will also be screened and interviewed by the same surrogacy agency.
Handy tips to help you with Surrogate Mother Selection
Before making a decision, meet the surrogate.
One of the most important decisions a person will ever make is whether or not to use a surrogate mother since she will be responsible for delivering the child into the world, along with all the anguish and suffering that entails.
Therefore, you must ensure that you satisfy all of her expectations in the same ways while still carrying out your own. Additionally, you may determine whether the surrogate mothers in Bangkok satisfy your standards for ethics, background, and values that you wish to instil in your unborn child.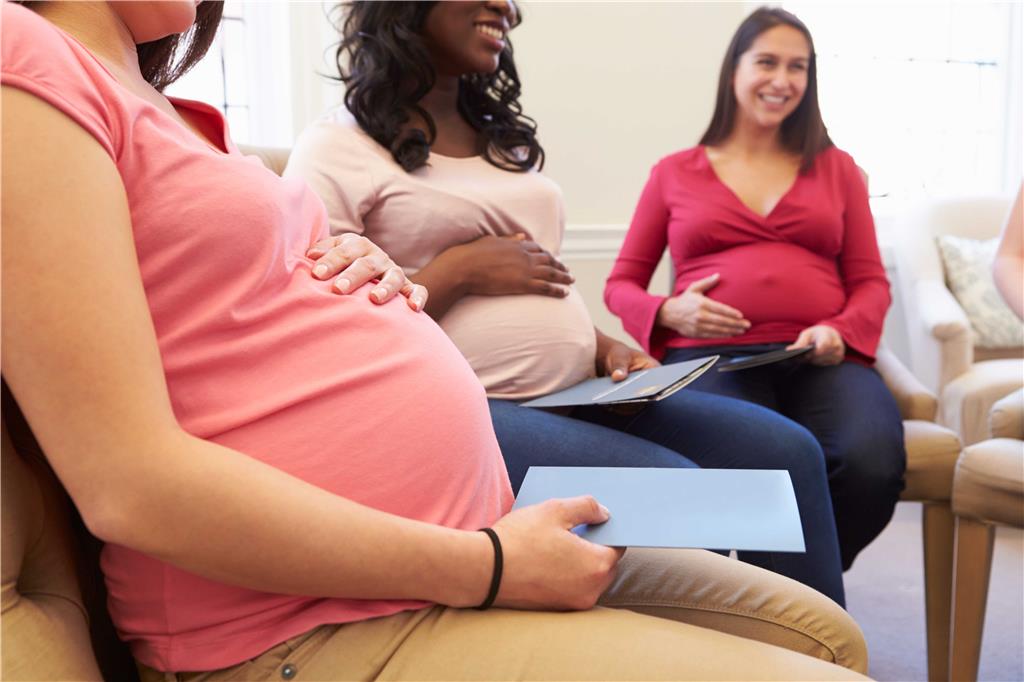 Make sure of her emotional and physical well-being.
As the intended parent, you must make sure that she will carry your kid in sound mental and physical condition. This is necessary if you are looking for a surrogate mother on your own; if you work with a reputed surrogate mother agency in Bangkok Like Become Parents, it will be our responsibility to take care of the job from start to end.
Bringing an attorney into the picture
Having a lawyer on board always makes it simpler for the intended parents as well as the surrogate mother for the remainder of the surrogacy journey. Additionally, it will get rid of any potential dangers between the parties in the future. Additionally, if you're seeking the top surrogate mother agency in Bangkok, you can always count on Become parents.
Besides taking care of the surrogate mother search, screening, and matching part,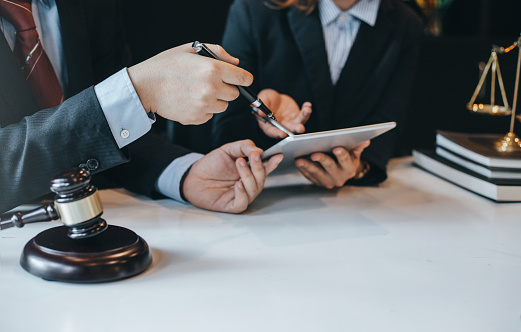 Surrogate mother cost in Bangkok
The approximate surrogate mother cost in Bangkok is between $40,000 and $50,000. As expected, the total cost of treatment depends on the circumstances, for example, whether more than one transfer is necessary, whether multiple pregnancies occur or whether the child is born by c-section.
The legal vacuum until 2015 made Thailand one of the low-cost destinations. surrogate mother cost in Bangkok is low, especially for same-sex couples.
For those who plan to have surrogacy, what is the surrogate Mother cost in Thailand?
The surrogacy cost includes the clinic, the surrogate mother cost in Thailand, as well as the expenses throughout the pregnancy and birth to the baby. However, this is just an average price on and case-to-case basis, which is why it's important to consult your chosen agency to find out how much money you have to pay.
We will further ensure bringing the best legal professional to your service for your specific arrangement.
Connect with one of our coordinators for a Free consultation today!