Egg Donor in Canada
As an intended parent, you may need the services of an egg donor in Canada for many reasons. You may not have the right quality or quantity of eggs for the conception process. Moreover, you may not want to pass on a certain infection or disease to your future child.
Whatever the reason may be, you need to follow a certain process in order to go by the egg donation in Canada. Still, to make it easier for you, we, at Become parents, will be right there at every point of your egg donation journey.
Who can become an egg donor in Canada?
Becoming an egg donor in Canada would require you to fulfill certain criterion which is as follows:
Falls between the age range of 19 to 32 years
Never had a positive AIDS or HIV test in the past year along with no history of genetically transmitted diseases
Have a trustworthy transportation
be a non-smoker, although a college education is not required.
not using illicit drugs recreationally and having the required BMI
firmly intend to donate eggs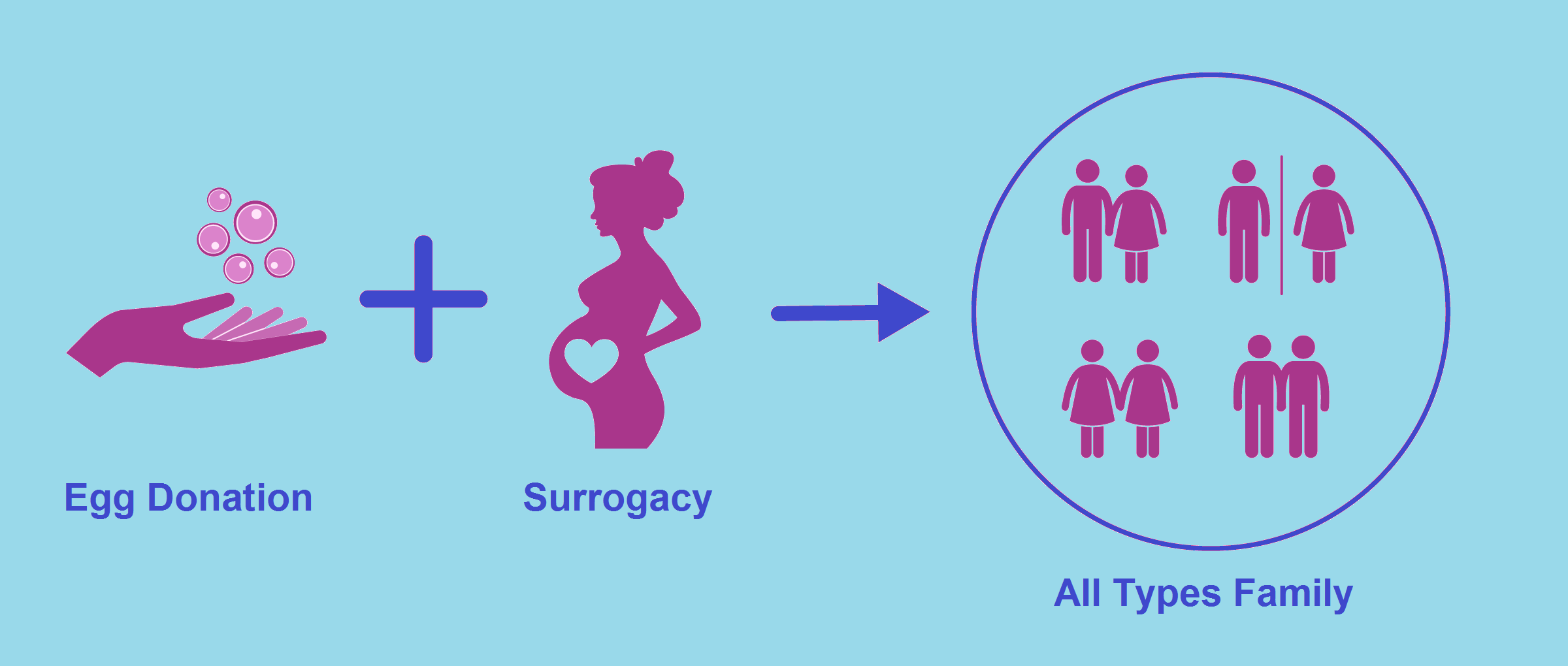 How egg donation in Canada works?
Initial screening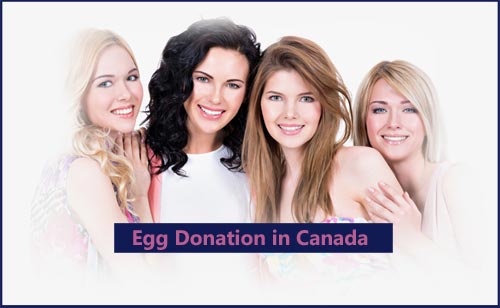 You must first submit our egg donation application in order to start your egg donation journey. If your egg donor application is accepted, your coordinator will conduct a video interview with you to get to know you better.
Besides, you'll go through a screening where you can arrange your photos and add profile information (while making sure no identifying information is displayed).
Afterward, your egg donation coordinator will activate your egg donor profile to match with wonderful intended parents once we have a good sense of who you are and are sure that we are both on the same page.
Matching process
Once the egg donor in Canada is finalized, our staff carefully screens and interviews the couple or individual receiving your donated eggs to make sure they are prepared to become parents. Moreover, only after the intended parents and you both agree to participate in this experience together does the IVF cycle start.
Psychological testing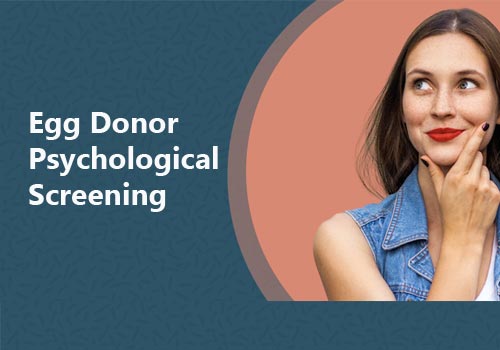 In association with our partner egg donor clinic in Canada, we place a high priority on your emotional well-being because we want egg donation to be a life-affirming experience.
Additionally, we provide thorough screenings for psychiatric disorders and mental illnesses that could be passed down to future generations. Moreover, these standardized screenings consist of a number of questions and are conducted by a licensed mental health professional.
Medical examinations
FSH test
Please keep track of your menstrual cycle even before being selected as an egg donor in Canada, and once selected, inform your coordinator on the day your period begins. Most doctors will check your ovulation levels on the third day of your period; if they don't, the process could be postponed by a month. The treating IVF doctor from our partner egg donor bank in Canada performs this test, which includes a blood test and perhaps an ultrasound.
Additionally, we offer comprehensive FDA-mandated tests for infectious diseases and all egg donors must undergo the following screenings:
Sexually transmissible conditions
AIDS
Hepatitis drug testing via urine
Cirrhosis Fibrosis genetic test
The signing of the legal agreement
A written agreement that facilitates the agreement between the egg donor and your matched intended parents will safeguard your rights as an egg donor.

Cycle synchronization
To make sure your egg donation is successful, you'll take birth control pills for 10 days to align your menstrual cycle with the intended biological mother. After that, a series of injections will be given to you to deliver fertility hormones that promote egg maturity. Moreover, you will schedule routine doctor visits (typically 4-6) during this time to track morning blood samples and egg development.
Egg retrieval
You'll be given "Twilight Sedation" for the egg retrieval procedure, which lasts about 30 minutes and is designed to make you as comfortable as possible. Moreover, an ultrasound is used to guide the procedure as a needle is used to extract the eggs through the vaginal wall.
Besides, you will have the opportunity to relax and lie down after the procedure. On the other hand, the recovery period shouldn't be too long, though, because the procedure is not particularly invasive. We advise you to take the rest of the day off; you should be able to resume your regular activities the following day.
Approximately two weeks after this procedure, your period will start. Please be aware that even while taking these fertility drugs, you are still very fertile and capable of getting pregnant during this month, so use protection if you have sexual contact.
How we can help?
At become parents, we have partnered with some of the best egg donor banks in Canada to make it all easier and more convenient for you. All you need to do is contact one of our coordinators today for a free consultation!