Services and Amenities for International Patients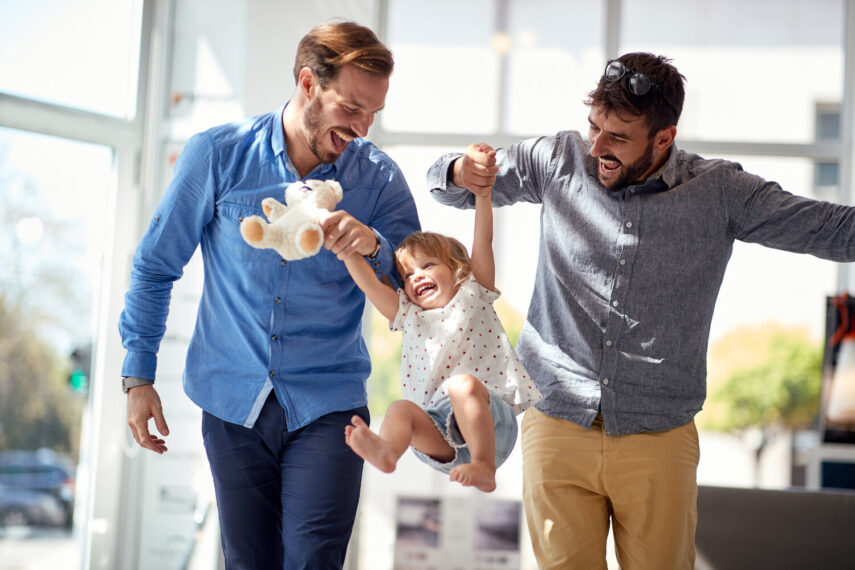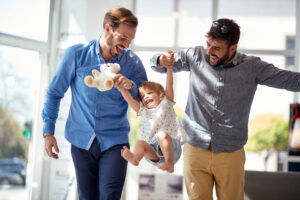 We, humans, are social animals. The family is an essential concept for us. Children are an inseparable part of that family. The majority of us, at some point in our life, wants to become a parent. We crave the joys and the troubles that come with parenting. We wish to leave behind our legacy, and our children are our most significant legacy, it is a part of us that will live even after our death. Ask any true parent; they will say giving birth is a fantastic feeling.
Besides, being a great actor, the creation of life is also a natural process, expected of us by society and nature. However, presently there are around 30 to 40% of couples suffer from infertility and problems related to pregnancy and childbirth.
This problem may stem from various issues. They may be physical, sexual, or even psychological. Stress, pollution, and alcohol of them affect your fertility. No matter what the problem is, infertility can always be dealt with. From adoption to surrogacy, there are numerous options couples have.
Childlessness results in frustration and depression. It takes a toll on the relationship between the couple. It is statistically proven that the lack of a child has resulted in multiple divorce cases. Not only that, society has always looked down upon infertility and couples suffering from it. Though the mindset of people is changing, still a lack of children always causes the couple (especially the woman) to be stigmatized.
Adoption is undoubtedly a way, but many denounce this option as a lack of biological connection with the child. There are many other ways as well, and these ways are prescribed by a fertility expert, depending on the condition of the patient.
One of these options is Surrogacy. It is only prescribed when the intended mother is incapable of producing eggs and carrying the embryo. In this case, a surrogate (woman acting as a substitute mother) will take the developing embryo (created from the egg of the intended mother and the sperm of the intended father) into her womb.
This process is known as gestational surrogacy. In this case, the child will not have the surrogate's DNA. If the intended mother fails to produce an egg, then the surrogate's egg will be used to create the embryo. This process is known as Traditional Surrogacy.
The surrogate will have a biological link to the child. Even if the surrogate shares a biological connection with the child, after the birth of the child, she will not have any rights over her/him. If the legal documents were filled in correctly, the surrogate is bound to hand over the child to the couple.
Services and Amenities for International Patients
Handholding in every aspect of treatment.
Single point of contact (personalized patient coordinator) since the inception of the query.
360-degree Fertility Solutions under one roof.
Internationally accepted IVF protocols and best global practices.
Visa Support
Travel Assistance
Economical Accommodation arrangement
Immigration Registration (FRRO)
International Patient Help Desk
Interpreters
Local sightseeing arrangement (payment basis)
Forex exchange support
Mobile sim arrangement
Become Parents offers frontline infertility treatments under the guidance of infertility specialists. We are a leading surrogacy agency worldwide. Find your happiness through us. We await to assist you!