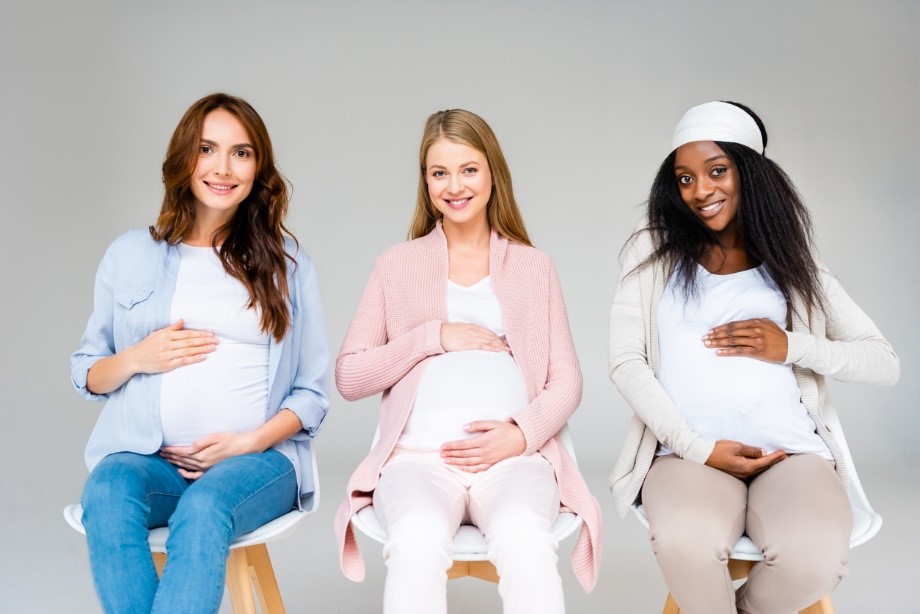 The role of a surrogate mother in Australia is quite crucial given the fact that commercial surrogacy is illegal and only altruistic surrogacy is permissible in Australia. Hence, before starting your search for the surrogate mother, you must take every legal and financial aspect into consideration.
As a matter of fact, you cannot put advertisements for being a surrogate in Australia, and neither can you market your services for being one. So, connecting with a surrogate mother in Australia will play a key role in your entire surrogacy journey.
How to find a surrogate mother in Australia?
While surrogates cannot market their services, IPs frequently request the assistance of the medical staff at specialized surrogacy clinics in Australia like Become Parents. For the start, you must still know that there is a specific criterion to follow in order to become a surrogate mother in Australia.
Surrogates in Australia must typically be between the ages of 25 and 40
They must be "settled" and satisfied that their family is complete. To that aim, it's critical that each candidate has previously given birth to a living kid.
It is feasible for IPs to select a surrogate from their own family or social network, but this person must pass all necessary screenings. This involves thorough physical and mental evaluations.
The surrogate mother must be willing to undergo the required tests and diagnosis
She must also not be addicted to any unhealthy habits like drinking alcohol or smoking
In surrogacy programs in Australia, donor eggs must be used if a surrogate is unable to utilize hers.
Surrogate moms will undergo psychological and medical evaluations, including blood tests, ultrasound scans, and physical checks, every few weeks after an embryo has been implanted to ensure that the pregnancy is developing normally.
Legal Aspects to consider while finding surrogate mother in Australia
Surrogacy is governed on a state level in Australia. So, it all depends on what state you are pursuing surrogacy in. Still, in general, the surrogate mother and her partner (if any) are listed as parents on the child's original Australian birth certificate.
So, the next step is to ask the court for a Parentage Order, which will enable the processing of a new birth certificate showing the IPs as parents.
Except for meetings that IPs have approved and attended, the surrogate mother is not allowed to contact the kid after birth.
Screening and matching of the surrogate mother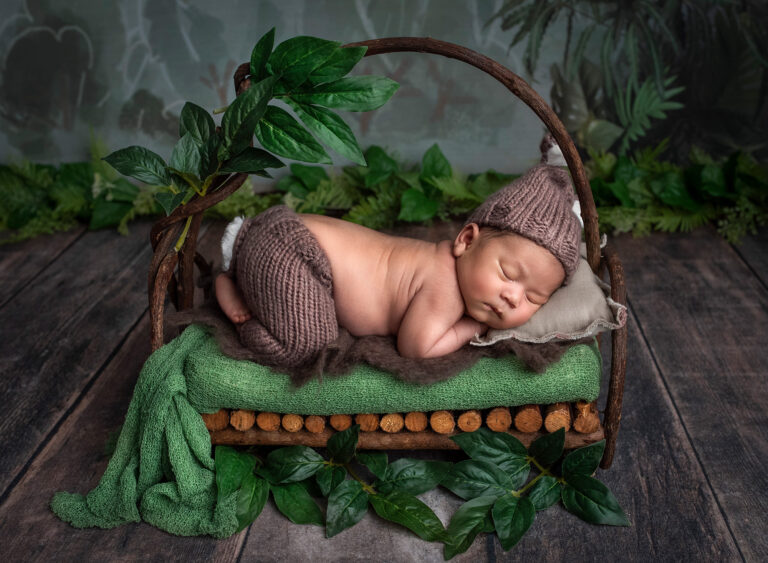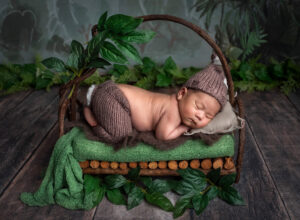 The next step is to screen and match the surrogate mother as per the requirements and expectations of the intended parents. While we do that, we ensure that the surrogate mother is coming from an ethical background.
Moreover, further measures are taken in order to test her for any kind of physical or mental health issue. Once done, the surrogate mother would be shortlisted for the surrogacy program in Australia. Afterward, she would sign an agreement with the IP in the presence of legal professionals from the surrogate mother agency in Australia.
How much is a surrogate mother cost in Australia?
Given the fact that only altruistic surrogacy is permitted in Australia, there is no pre-defined surrogate mother cost. Moreover, the intended parents are only allowed to pay the surrogate mother in Australia for its medical expenses and other related costs.
So, you must connect with our coordinator in order to define all the related aspects and elements beforehand. We provide you with affordable surrogate mother cost in Australia.
Why choose Become Parents?
Over the past 15 years, Become parents have helped numerous people in making the most out of their parenthood goals. So, you can always count on us while going by your aspirations of surrogacy in Australia.
On the other side, you can pursue an international surrogacy process if any aspect of the Australian surrogacy selection process doesn't seem to fit your needs as an IP. To make it easier for you, we have partnered with numerous IVF clinics and agencies in countries like Kenya, the USA, the UK, Canada, Ukraine, Colombia, Georgia, Greece, and Mexico.
Contact one of our client coordinators today to book a free consultation!