Gay surrogacy in Bangkok has emerged as a crucial component of the whole surrogacy process, and it is exclusively subject to the laws and regulations in effect within the country.
Intended parents must know that Bangkok has put a ban on any type of international surrogacy arrangement, be it gay surrogacy in Thailand. So, you can always look for alternative options in the same direction.
Additionally, for the past 15 years, Become Parents has been one of the most well-known gay surrogacy agencies in Bangkok, offering the most ethical and affordable programs of surrogacy for Gay couples in Thailand and parents of the same sex. In spite of being a gay couple or parents of the same sex, you don't need to worry about anything given our medical counselor and doctors will be at your disposal during the entire process. We provide same sex surrogacy in Bangkok Thailand.
What services do we offer for Gay surrogacy in Bangkok
As you are looking for surrogacy for same sex in Bangkok, we would offer you the services of a surrogate mother and an egg donor at any other alternative location. On the other side, if you are a Thai local, you can pursue the surrogacy program within the country without any hassles.
Additionally, the surrogate mother's name and the intended father's name would both appear on the birth certificate. The Thai surrogacy laws promote the rights and interests of the intended parents throughout the entire procedure, so it would not provide a hurdle for the couples. Additionally, you would receive support from our knowledgeable team of legal and medical experts at every stage of your family journey of surrogacy for same sex in Bangkok.
Surrogacy options for Same-sex parents (women)
We provide surrogacy programs and donor sperm services to all of our esteemed clientele globally when it comes to same-sex parenting (women). We have teamed up with some of the top IVF clinics in Bangkok along with some well-known sperm banks in order to do this task with the utmost precision. Additionally, the surrogate mother will have her name originally listed on the birth certificate of the future kid, and the spouses will then need to go through all the necessary paperwork that must be submitted when the child's custody is assigned to the parents.
Best Alternatives to Gay Surrogacy in Thailand
Gay Surrogacy in Kenya
Surrogacy is not subject to any particular laws or restrictions in Kenya. Nevertheless, the Kenya Family Act grants everyone the freedom to have a family legally, regardless of their sexual orientation.
So, we can conclude that same-sex or gay surrogacy is not prohibited in Kenya. Besides, gay couples can go along with a surrogacy process without any issues or legal complications. Same sex surrogacy in Bangkok is an option for everyone including gay male couples and singles and lesbians who wish to build families.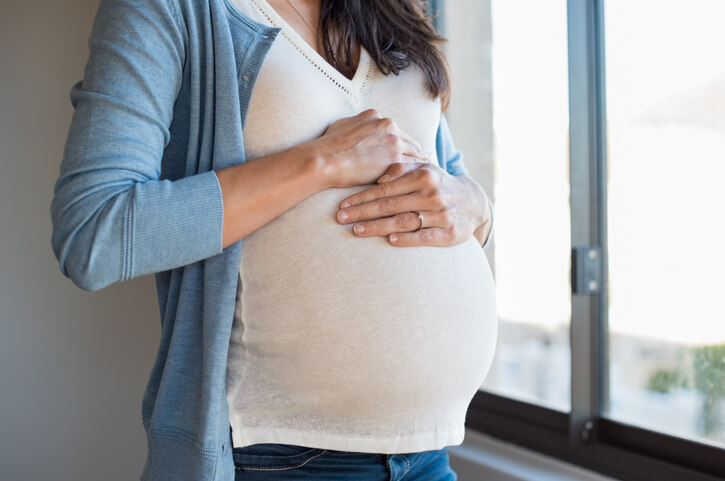 In a similar vein, you need to partner with the top surrogacy agency in Kenya so that they can support you at every stage of your surrogacy venture. This is where our professional experts from Become Parents can help you to a great extent in managing the entire procedure of same sex surrogacy in Thailand.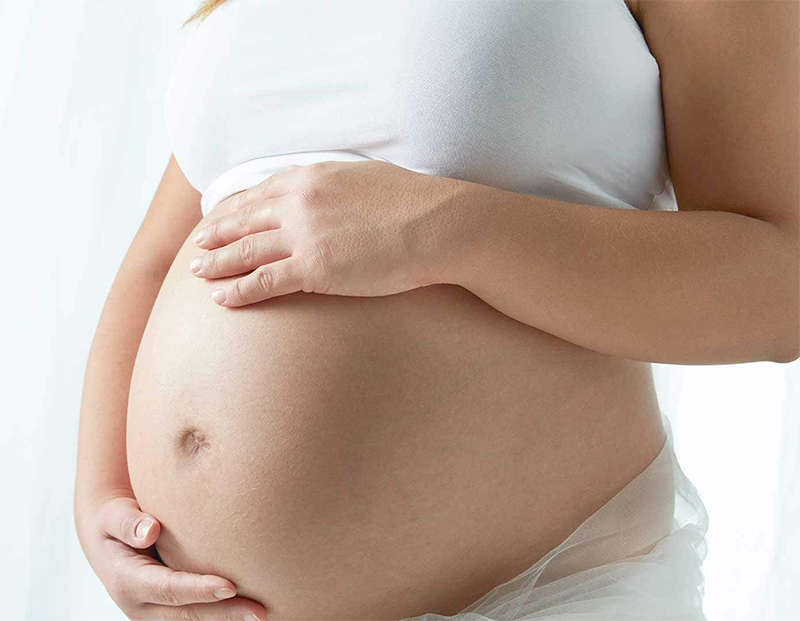 There are no laws or regulations governing or managing Gay surrogacy in Georgia. In Georgia, surrogacy for LGBT couples is therefore possible without running afoul of the law.
There are many benefits to using a surrogate for gay surrogacy in Georgia. Using a surrogate, male couples of the same gender can have children. A further option for lesbian couples who are unable to conceive children of their own is same-sex surrogacy in Georgia. In Georgia, gay surrogacy is frequently carried out via IVF and related medical procedures.
The genetic material from either spouse may be used in a heterosexual surrogacy relationship. The decision on who will supply the genetic material for the growth of the embryo falls to same-sex couples on the other hand.
Depending on your circumstance, you must choose the sperm or egg donor. The surrogate mother may utilize their own eggs in a same-sex surrogacy case (involving men), or they may both use an egg donor.
The prospective parents' close friends or relatives may serve as the egg donor. In the event that a female couple chooses to become a surrogate for LGBT couples in Georgia, a sperm donor will take on the same function on the opposing side.
Gay surrogacy in Argentina
In Argentina, many gay couples have started to exhibit interest in surrogacy treatment because this Latin American country allowed gay couples to have children. If you're one of those people attempting to improve your relationship, understanding the cost of gay surrogacy in Argentina may help you and your partner move forward.
Although gay surrogacy is more expensive and time-consuming than surrogacy for heterosexual couples, using the help of a reputable agency makes it easy and uncomplicated so that you and your partner can fully enjoy the happy experience.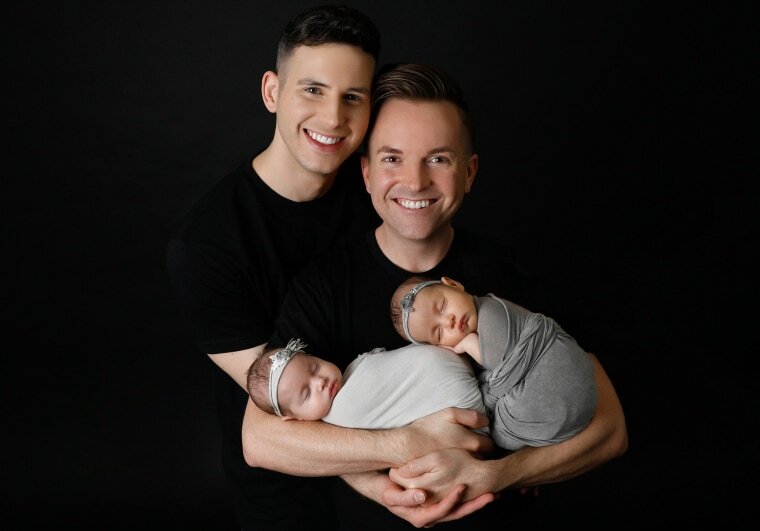 Regarding the financial element, considering the use of a sperm or egg donor in the arrangement, surrogacy in Argentina for homosexual couples would still be more expensive. Additionally, this would call for a thorough set of diagnostic testing and other important procedures.
How we can help?
Regardless of what needs and expectations you are carrying, we at Become Parents are known for providing the most dependable and ethical surrogacy services. During your surrogacy journey, our expert team of medical and legal specialists will support and assist you, and you can put your trust in our cutting-edge medical treatments and counselling as well regarding surrogacy for same sex in Thailand.
Contact one of our coordinators today for a Free consultation!