Surrogacy cost in Australia depends on a number of factors- like surrogacy laws that varies on a state-to-state basis in this part of the world. So, before planning your parenthood aspirations in the country, you need to connect with our medical consultants to get the best quote for an ethical and affordable surrogacy option.
Given that surrogacy cost in Australia is comparable across jurisdictions in Australia, let's start by discussing costs in various regions in Australia. Given the surrogacy-related laws and regulations in these areas, as well as the cost of living and related factors, you should plan in advance in relation to the cost aspects.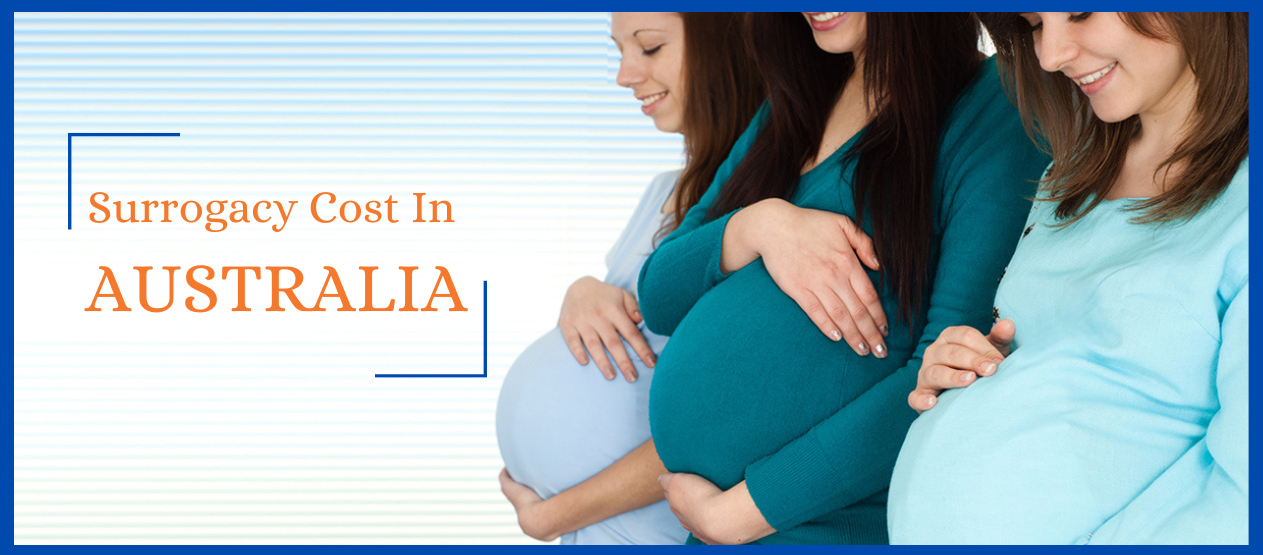 How much does surrogacy cost in Australia?
To understand the overall structure related to the cost of surrogacy in Australia, we must look from the perspective of every state. Moreover, in order to comply with the Surrogacy Act, it is necessary for Queensland to create two advice reports on surrogacy—one before and one after. The reports are typically not necessary anywhere, with the exception of Queensland and New South Wales. Besides, prior to initiating a surrogacy plan in the ACT, you will typically meet with one counsellor.
Low cost surrogacy in Australian regions like Victoria and Western Australia is not available as elsewhere in Australia. Surrogacy is not permitted in the Northern Territory, to my knowledge.
That being the case, Victoria ranked higher than, say, New South Wales. Because even though there isn't a way to get a report after birth, there is a way to get someone else's consent before birth. Consequently, you must also obtain regulatory approval in addition to paying for the opposite side's counsellor, lawyer, doctor, and lawyer as a part of surrogacy cost Australia.
As a result, if you're talking about Victoria, you would undoubtedly have to pay more than you would in the Eastern States. However, WA is a little more expensive than Victoria in terms of surrogacy cost. Besides, only heterosexual couples, single women, and lesbian couples currently have access to surrogacy in Western Australia.
Why is there so much disparity in state-wise surrogacy costs in Australia?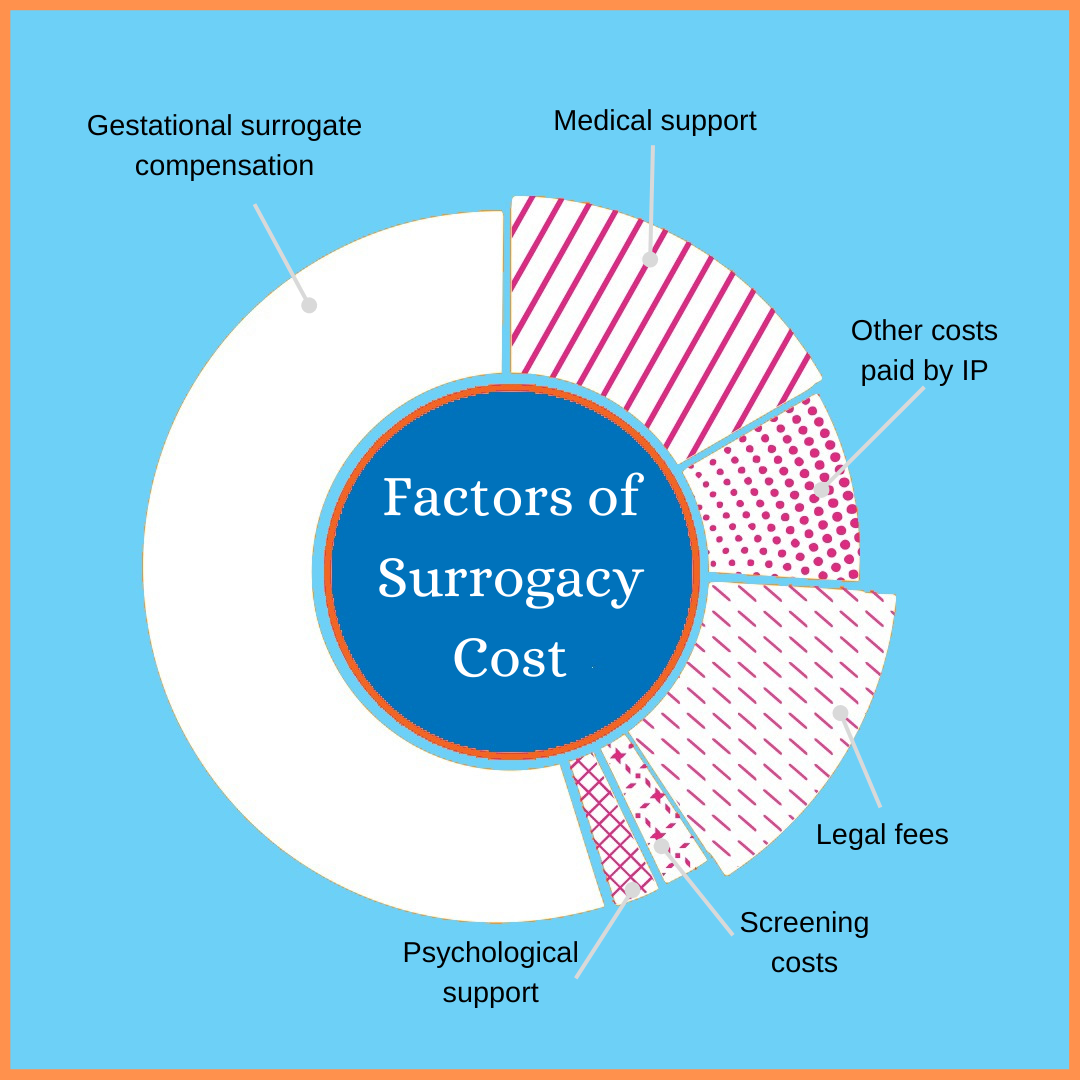 Just like the surrogacy laws, cost also varies on a state-to-state basis in Australia. However, if you can do it in WA, the surrogacy cost in Australia is higher for two reasons. First, the contract must be signed by any genetic material donor, including sperm and egg donors, only in WA. Therefore, no other country in the world requires that; only WA does.
Moreover, intended parents are required to hire their own legal counsel and take part in counseling of some kind or they can choose a surrogacy agency in Australia for the same. As a result, the first problem you run into is at the beginning of the process.
Besides, you're not only footing the bill for two attorneys—one each for the intended parents and the surrogates—but also for the donor's legal services. As a result, an additional attorney has been hired. Although there is typically only one counselor at first in WA, extra counseling must be paid for.
The second requirement is that your plan must be approved by the state regulator, the Reproductive Technology Council of WA. Additionally, you must submit your application and there is a required cooling-off period of at least three months.
What factors into the cost of surrogacy in Australia?
Legal costs, which include counseling and attorneys, are frequently between ten and twenty thousand dollars. Additionally, the reason for the variation depends on where you are.
For instance, some lawyers charge more in Sydney while the same lawyers may charge less elsewhere. On the other side, there may be variations in counselor fees, which will ultimately affect how much surrogacy costs in your area.
Besides, the number of counselors you need to see may change. That said, if you visit Tasmania and South Australia, you'll typically only meet with one counselor there. On the other side, if you go to Sydney or are in New South Wales, you'll have three.
One facility, however, asserts that you'll have four. And the reason for that is that you must speak with a counselor first before signing your surrogacy contract in New South Wales.
You should also see a counselor after having your baby. That said, after the surrogate and her partner have undergone relinquishment counseling, the Supreme Court of New South Wales must receive some sort of independent assessment report stating that your baby is doing well.
How we can help?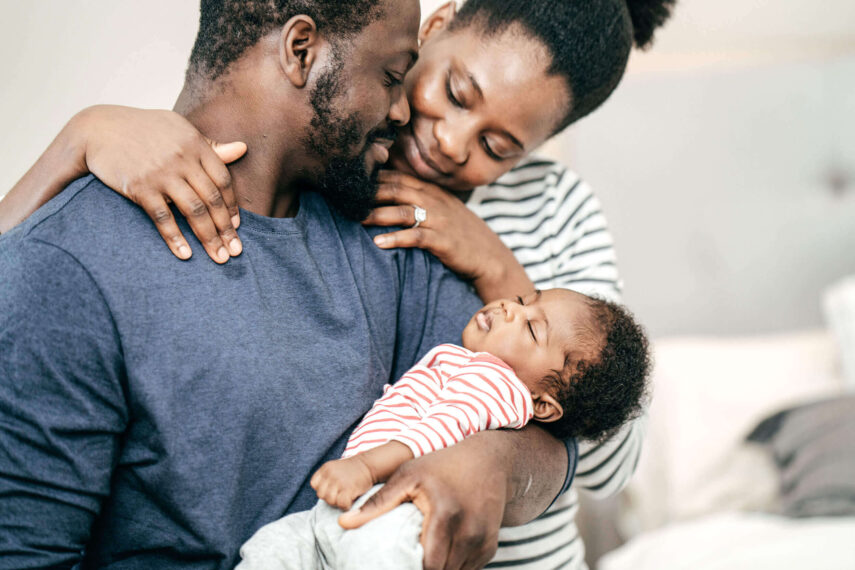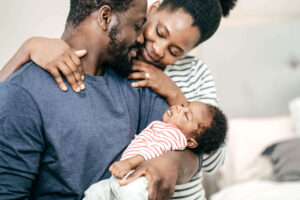 No matter how many variables and components affect surrogacy costs in Australia, we, at Become parents will simplify those with the support and assistance of our professional experts. Hence, you can be sure that working with us will give you the desired results, without burning a hole in your pocket. We offer low cost surrogacy in Australia for our intended parents.
To arrange a free consultation, get in touch with one of our client coordinators today!