Many people may find that starting a family through surrogacy is a time-consuming and difficult undertaking. That said, a lack of knowledge and understanding could have serious consequences for you legally, especially if you're considering gay surrogacy in Georgia.
Therefore, in all such circumstances, working with a reputable surrogacy clinic in Georgia like Become Parents is always advised.
The process of surrogacy in Georgia is largely the same for LGBT couples and everyone else. However, there are a number of financial and legal decisions that must be taken before the surrogacy procedure can begin.
Here, we walk you through all aspects of gay surrogacy process in Georgia, including its advantages and the state's legislation governing the practice.
Is it legal to pursue Gay surrogacy in Georgia?
As was already established, there are no laws or regulations governing or managing surrogacy in Georgia. Gay surrogacy in Georgia is therefore possible but you must still connect with a reputed surrogacy agency in the same regard.
There are many benefits to using a surrogate for the gay surrogacy process in Georgia. Using a surrogate, male couples of the same sex can have children. A further option for lesbian couples who are unable to conceive children can be possible via the same method.
In Georgia, gay surrogacy is frequently carried out via IVF and related medical procedures. The genetic material from either partner may be used in a heterosexual surrogacy relationship. The decision on who will supply the genetic material for the growth of the embryo falls to same-sex couples on the other hand.
Depending on your circumstance, you must choose the sperm or egg donor.
The surrogate mother may utilize their own eggs in a same-sex surrogacy case or the intended parent may either use an egg donor.
The prospective parents' close friends or relatives may serve as the egg donor. In the event that a female couple chooses to become a surrogate for LGBT couples in Georgia, a sperm donor will take on the same function on the other side.
Surrogacy for same sex in Georgia makes it possible for same-sex couples to have children with whom they have a biological connection. Starting a family can be a complex and difficult journey for couples. But going to surrogacy for same sex in Georgia without the right legal help can have unique concerns that can be difficult to address.
Does a similar arrangement have any legal ramifications?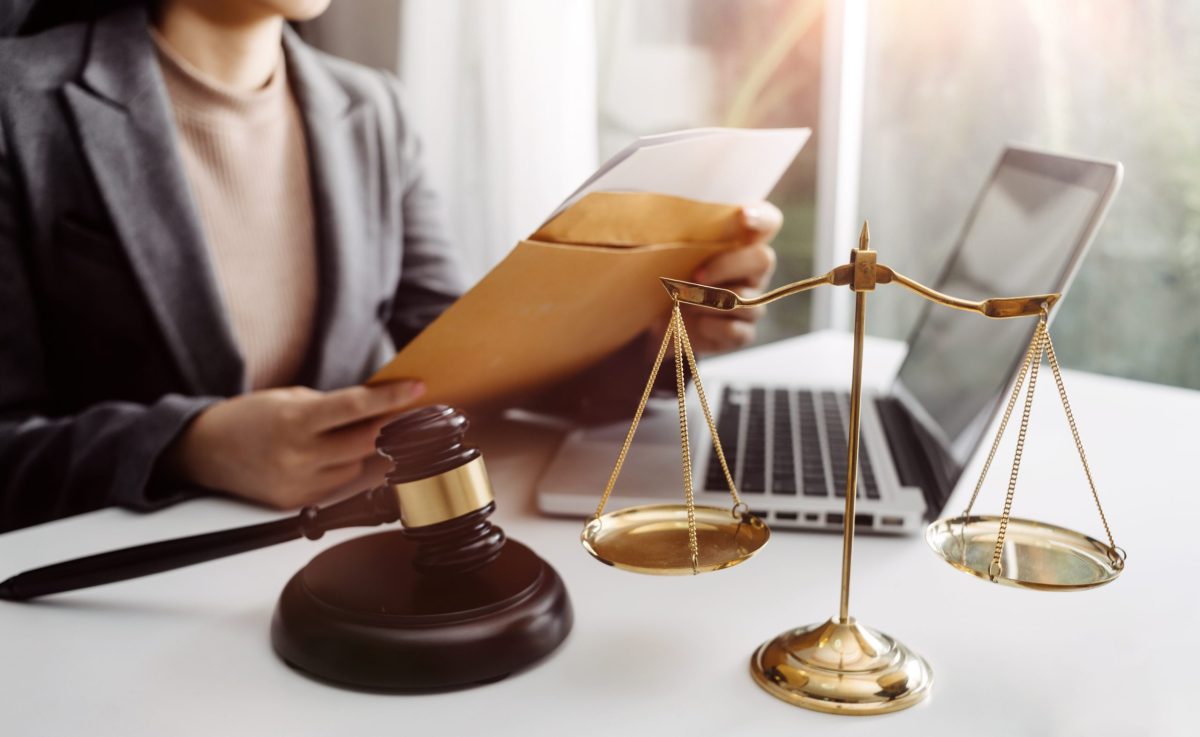 Since surrogacy is unregulated in Georgia, the identical arrangement won't have any legal repercussions. However, one must contact the top surrogacy facilities in Georgia, such as Become Parents in order to obtain custody of the newborn kid.
Surrogacy is not subject to any rules in Georgia. If both parties signed it in good faith and with legal counsel, it is a legally enforceable contract, and the courts will maintain its terms.
By removing all constraints from the operation, a more effective and quicker process can be produced. The entire gay surrogacy process in Georgia can be carried out easily and smoothly, though, if you stay in touch with our experts at Become parents.
Working with a family law attorney is especially crucial because Georgia doesn't have surrogacy legislation for LGBT couples. Moreover, getting along with an expert attorney to understand the legal system during the surrogacy process will protect your rights as same-sex couples.
Important things to consider during Gay surrogacy in Georgia
It is feasible to use surrogacy in circumstances when it would be impossible to start a family without it. As a result, you or your partner might be the child's biological parent.
You have a variety of alternatives as same-sex couples when it comes to selecting a surrogate mother.
Surrogacy in Georgia can be more expensive for LGBT couples. Parents who are thinking about surrogacy must be aware of the different elements of gay surrogacy costs in Georgia
Ask your surrogacy expert whether they have any experience working with LGBT couples. Before, during, and after the procedure, make sure to ask the clinic if it offers LGBTQ families any additional assistance.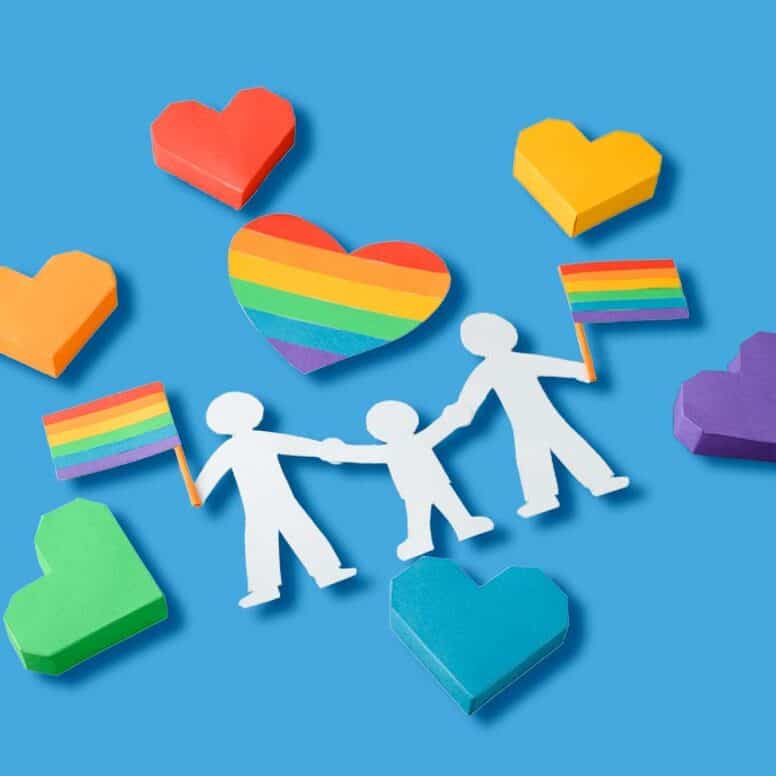 For gay and lesbian couples who desire to start a family, surrogacy may be an option in Georgia. Working with a reputable surrogacy agency in Georgia like Become Parents is therefore the best method to guarantee the future of your family.
There are many people available to step in as a surrogate for same sex surrogacy in Georgia, giving you more opportunities to get the help you need. But the surrogacy process can be expensive. So, Finding an ideal surrogacy agency for your journey of same sex surrogacy in Georgia is always the right choice.
For a free consultation, get in touch with one of our client coordinators right away!