All about surrogacy in France
Surrogacy found its way into France in the late 1980s. Yet, France's highest civil court, Cour de Cassation, passed a ruling in 1991 that said that an agreement to conceive, carry a child, and surrender it at birth, although for altruistic reasons, opposed the public policy principle of the non-existence of both the human body and civil status.
The Bioethics Act of 1994 further validated the same ruling and this is where it got protected in the Civil Code as a directive that is "a matter of public policy," i.e. belonging to a class of obligatory rules formed by the state to defend primary values of society and to which citizens have to abide by. If you are looking for surrogacy in France, you must choose other alternative destinations to pursue your parenthood dreams. Regardless of whether you are a local or an international couple looking for a surrogate mother in France, you would find no hassles while seeking surrogacy in these other parts of the world.
So, technically, France prohibits surrogacy in its legal territories. Hence, you may have to look through other alternate surrogacy destinations to Surrogacy in France to realize your parenthood dreams.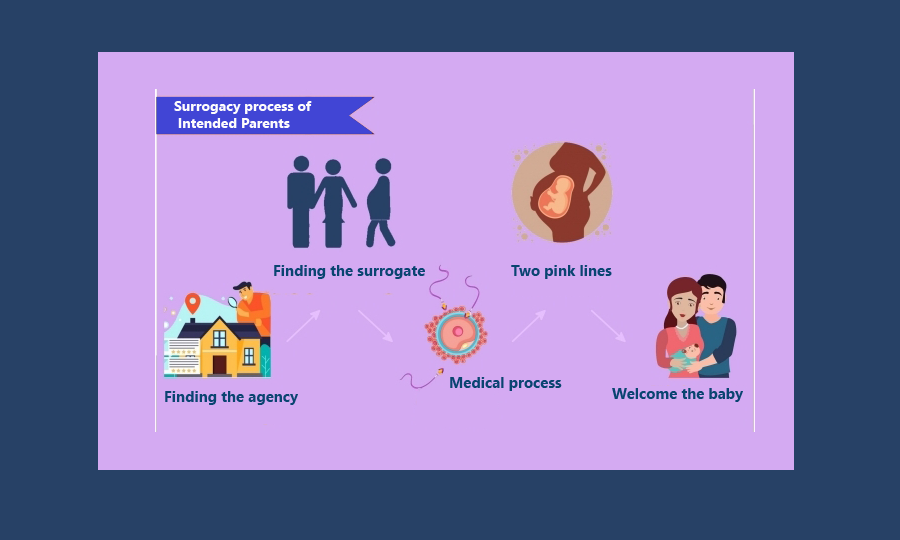 So, technically, France prohibits surrogacy in its legal territories. Hence, you may have to look through other alternate surrogacy destinations to gestational Surrogacy in France to realize your parenthood dreams.
Surrogacy Cost in France
Due to France's complex surrogacy laws, prospective parents must find another country to fulfill their dreams. In this instance, independent problem-solving may increase the cost of a surrogate pregnancy. In addition to travel costs, reproductive medical treatments demand a reasonable amount of money.
Therefore, the best thing to do for the intended parents looking for the exact surrogacy cost in France is to approach a surrogacy agency abroad. It is the ideal choice for saving money and getting full-spectrum help.
legal fees
cost of surrogate mother in France
By selecting a reputable and experienced surrogacy agency, third-party reproduction can be economical.
Is surrogacy legal in France
Surrogacy laws in France
Many European countries prohibit these practices, claiming that doing so compromises women's rights to dignity and maternity. France is one of these nations. The other ART techniques have been used for more than three decades.
In France, a child is born every 30th one in a series to them.
The surrogacy laws in France only permit the use of these technologies for the treatment of heterosexual partners in the unlikely scenario that fertility treatment is impossible and the spouses have the essential medical documentation.
According to new surrogacy laws in France, an ethics law proposal that would permit the use of IVF for lesbian couples and single women was filed for consideration in France at the end of 2019.
2020 is the expected year for approval of the amended law. The Catholic Church and about 20 French groups that support family values opposed the new law. The new legislation's detractors worry that any changes to the law will pave the way for the authorization of surrogacy.
Laws on same sex surrogacy in France
Gay surrogacy in France
Barriers to access for surrogacy options also affect the LGBT community looking for same sex surrogacy in France. As was already established, obtaining parental rights to a child born through surrogacy is indeed not simple in France.
Similar issues occurred with same-sex couples, Gay couples searching for gay surrogacy in France in which one partner did not provide his or her biomaterial for conception. Adoption is the only option allowed by law. On a certificate, the government asserts that it will only acknowledge a biological father so that the other parent can legally adopt the child.
It undoubtedly affects female couples for LGBT surrogacy in France who become pregnant with donor sperm during surrogacy, indicating that neither parent is the biological father. The nation's legislation did, however, recently approve recognizing the intended parents of a child born through surrogacy overseas as a family unit.
Surrogacy in Russia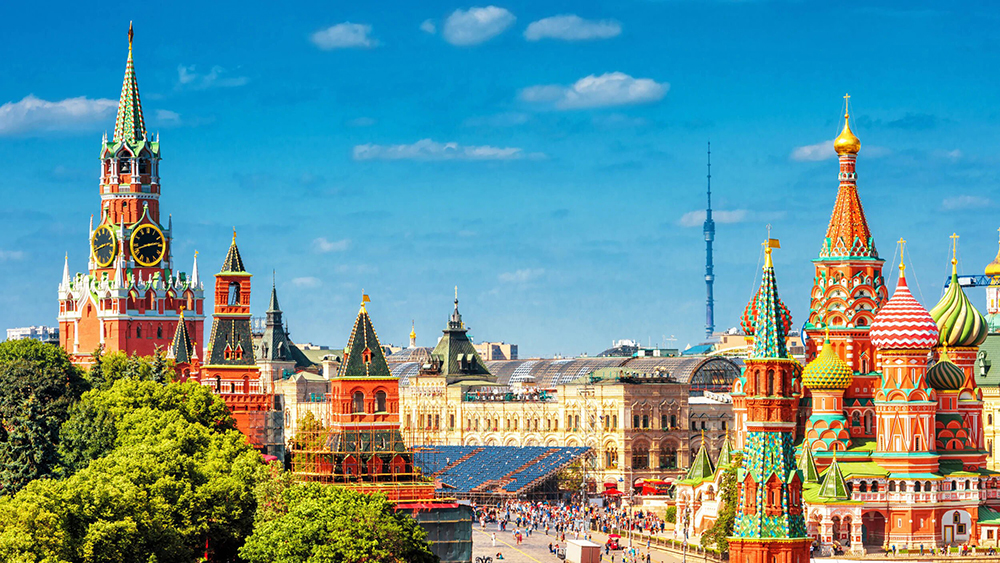 Russia is home to some high-grade medical facilities and experts, perfectly supported by flexible surrogacy laws in the country. Well, that is some principal inspiration for why Russia is unendingly changing into the most welcomed surrogacy destination for surrogacy-seeking International couples or even the best surrogacy clinic in France. Regardless, the Russian surrogacy law simply permits straight couples and single women to pursue surrogacy inside the country.
Additionally, these couples further necessities to legitimize their in-abilities to give birth to a child through natural means. Consequently, you can anticipate it as another good surrogacy alternative when contrasted with gestational surrogacy in France.
Surrogacy in the USA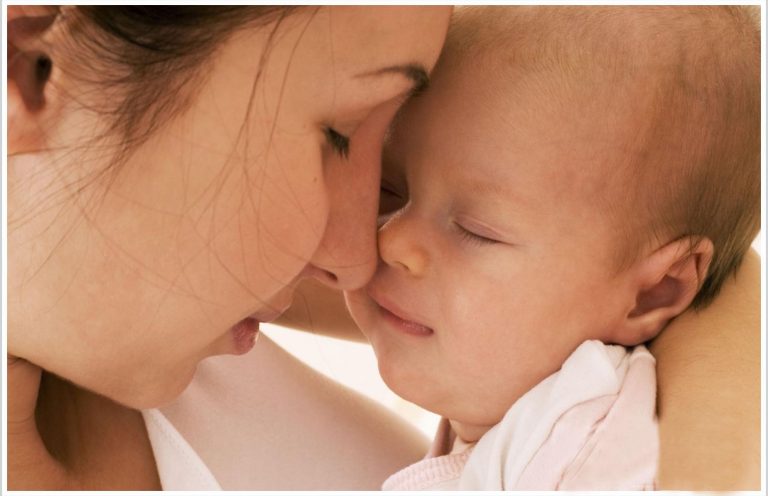 Surrogacy laws are managed at the state level in the USA and there is some qualification to what sort of surrogacy is passable in various states. Around 19 US states have laws sanctioning Commercial surrogacy in the USA. In this manner, you can find this nation as a suitable substitute for surrogacy.
Moreover, every couple, paying little regard to their sexual orientation, can seek a surrogacy arrangement in the country.
Certain states (like California, Nevada, Oregon, Minnesota, and Connecticut) are quite feasible for surrogacy arrangements. In this way, things like controlled surrogate screening procedures and consistent IVF-related laws make US surrogacy the most secure and most trustworthy decision for intended parents that are pondering an ideal option for surrogacy agency in France.
Surrogacy in Australia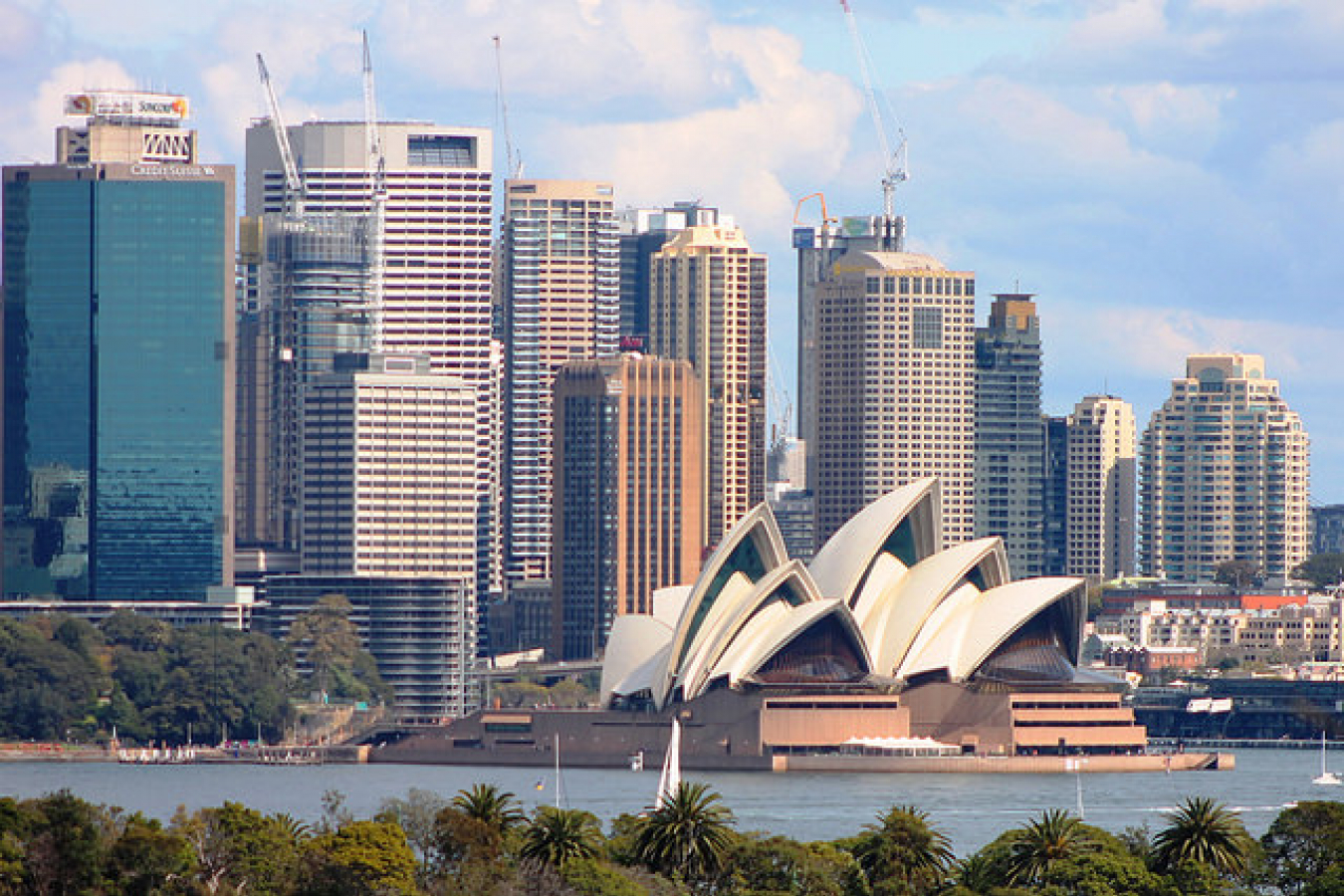 Australia comes as a country that brings along the best standards of medical facilities and specialists for each intended parent around. Moreover, it simply allows Altruistic surrogacy inside its legal territories. In addition, intended parents can't put through any promotion or advertisement in any of the media while searching for a surrogate mother.
This is the place where it's energetically prescribed to get related with the most fitting surrogacy agency in Australia than a surrogacy agency in France.
Surrogacy in Canada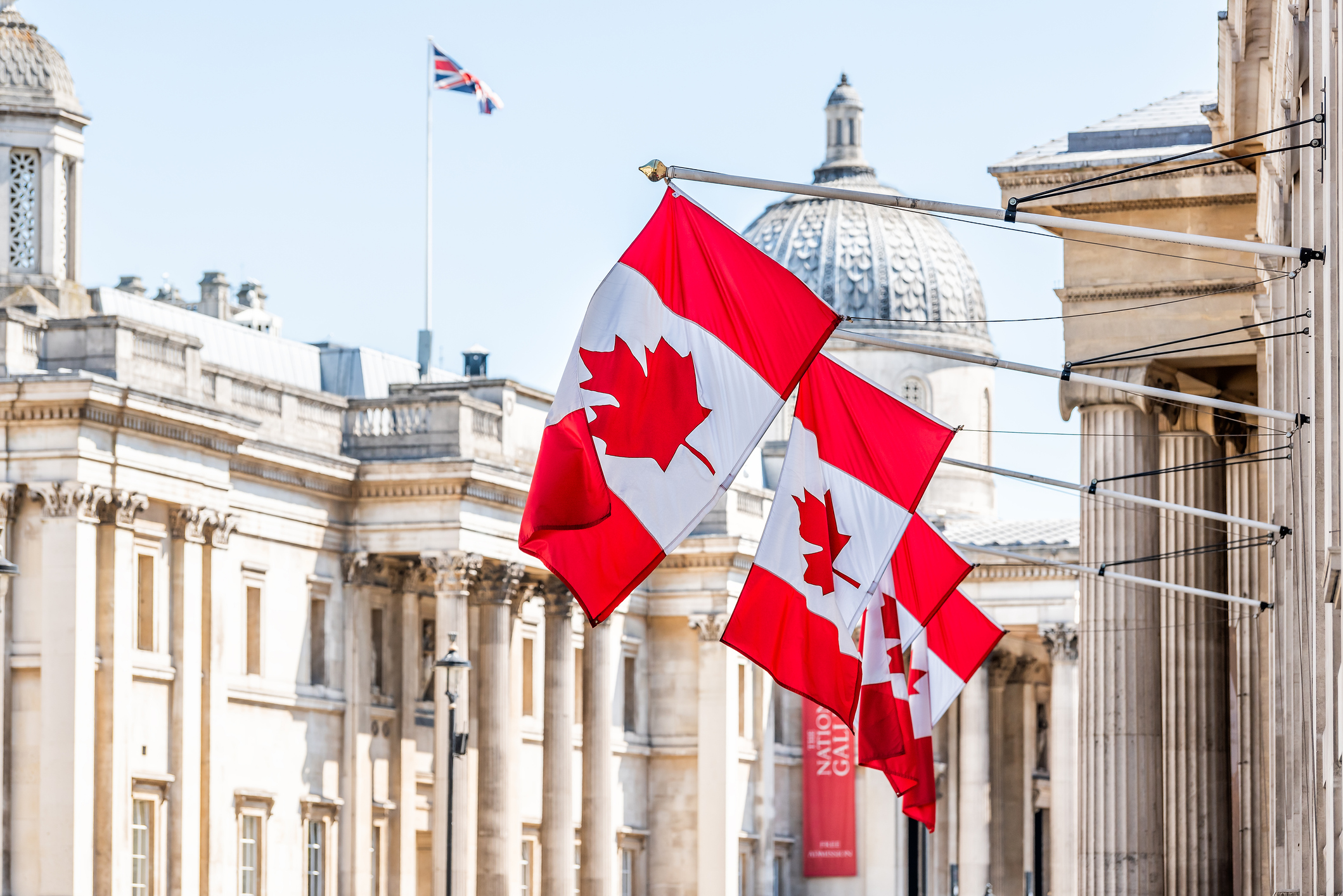 Alongside Australia, the couples can likewise choose Canada as their alternate choice for the best surrogacy clinic in France. As the country makes it into the list of nations with the best medical facilities and social support services, Intended parents prefer it over other surrogacy destinations.
Other than getting the absolute best clinical assistance and trained fertility experts, you can nearly find the best IVF specialists.
Here you can deal with your surrogacy-related necessities in the best way. Discussing surrogacy in Canada cost will make you pay around $90,000 to 1,00,00 dollars, contingent upon a list of factors like IVF cycles included, tests and conclusions performed, and consideration of any egg and sperm donor to the arrangement.
Surrogacy in Kenya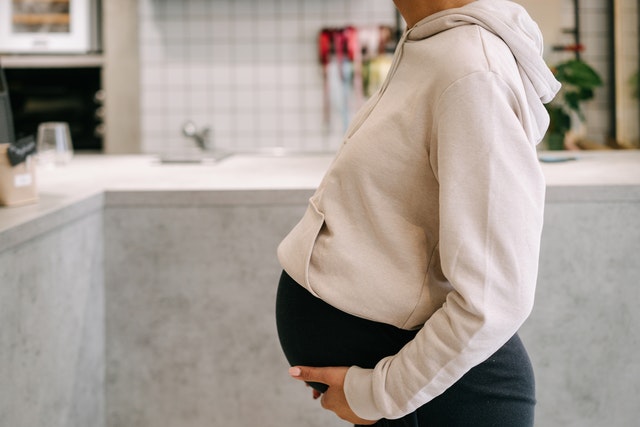 Kenya can be named as the most pursued surrogacy destination simply due to the affordable medical costs and services. The best part here is the least expensive, yet best quality medical support services that can help you big time during your specific surrogacy journey. Moreover, the law here allows each individual to pursue a surrogacy program regardless of their sexual orientation. Contemplating everything, you ought to be wary while searching for Gay surrogacy in Kenya as the nation and its inhabitants are overall homophobic.
Talking about the Kenya surrogacy cost part, you need to spend between $40,000 in $50,000 relying on the surrogacy program you have agreed on.
Surrogacy in Ukraine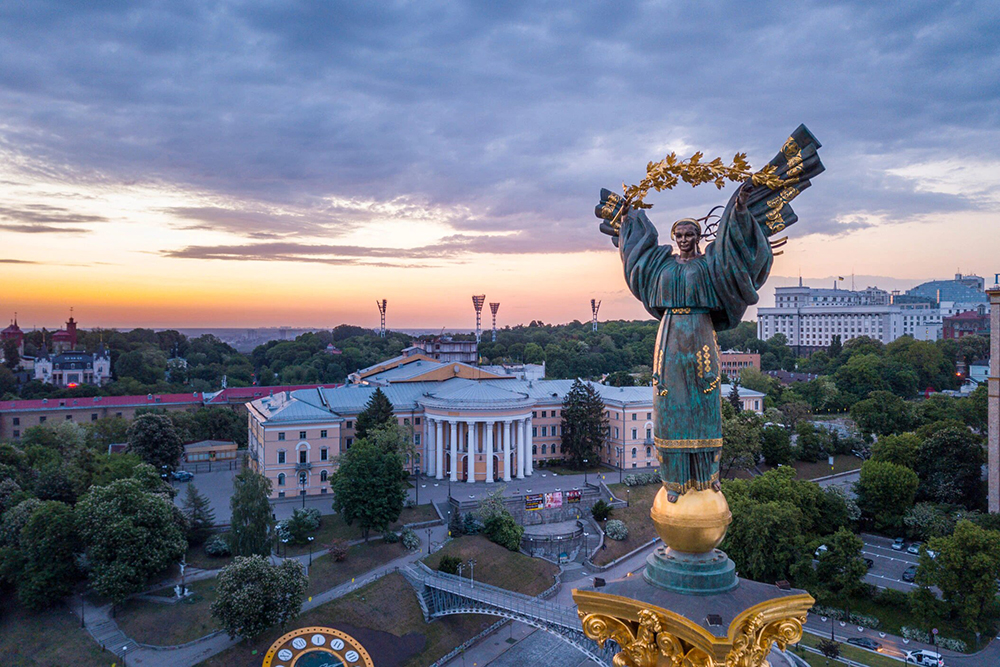 Another country that can be considered as an ideal alternative for the best surrogacy center in France is Ukraine. As of now, before you proceed with a surrogacy plan here, you must know that surrogacy is only allowed for Heterosexual couples in the country.
The country has made a good reputation in terms of high-quality medical professionals and that is where it attracts scores of child-seeking couples every year.
Thusly, you don't have to stress over random things like surrogate inquiry and other related points while pursuing your parenthood dreams. Besides, surrogacy costs in Ukraine would come to around $45,000-$60,000 relying on the arrangement and program you have picked.
How Become parents come best for surrogacy in France?
Although Surrogacy in France is non-permissible by law, we at Become parents will guide you towards a suitable alternative destination, right according to your specific needs and preferences. We are a team of skilled experts that holds more than 12 years of unparalleled experience and expertise in this domain. We provide the most ethical and affordable surrogacy plans and the cheapest surrogacy in France to our clients. We are one of the best surrogacy agencies in France, which provides ethical surrogacy with a large database of surrogate mothers in France and worldwide.
So, you can stay guaranteed to get the best services and satisfaction during every step of your surrogacy journey. We have further partnered with some of the best IVF centers and egg/sperm donor agencies that stand by your side for every specific need and requirement.
Book a free consultation today while contacting us on either of the numbers and social media platforms mentioned on this page!