An overview of surrogacy in Thailand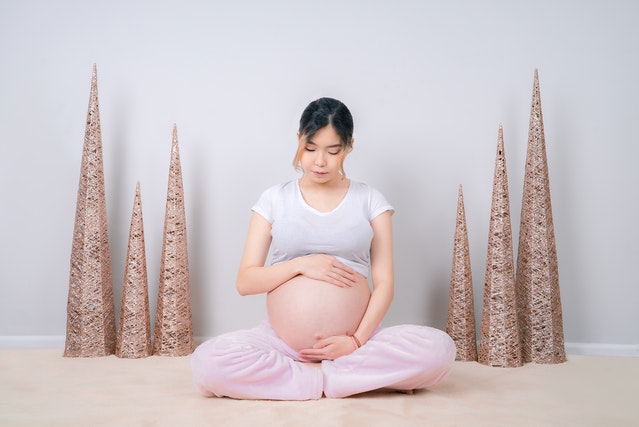 Surrogacy in Bangkok, Thailand has been the most preferred surrogacy destination for numerous couples from around the world for many years now due to Thailand's surrogacy options coming at really cheap costs in comparison to other countries like USA or UK. Still, due to a lack of monitoring guidelines and government regulations in regard to the same, Thailand's surrogacy for foreign couples was banned in any surrogacy agency in Thailand after the local government passed a federal law in regard to the same.
Is surrogacy completely banned in Thailand?
Surrogacy isn't completely banned in Thailand and it's only permitted for married heterosexual Thai couples. Additionally one of the spouses in the same arrangement must hold Thai nationality, and the couple should've been married for at least three years. On the other hand Singles of all sexualities and homosexual couples are prohibited to complete any type of surrogacy, irrespective of their citizenship. An agency or Surrogacy clinic in Thailand is permitted to provide services. You can contact any surrogacy agency in Bangkok for international surrogacy arrangements.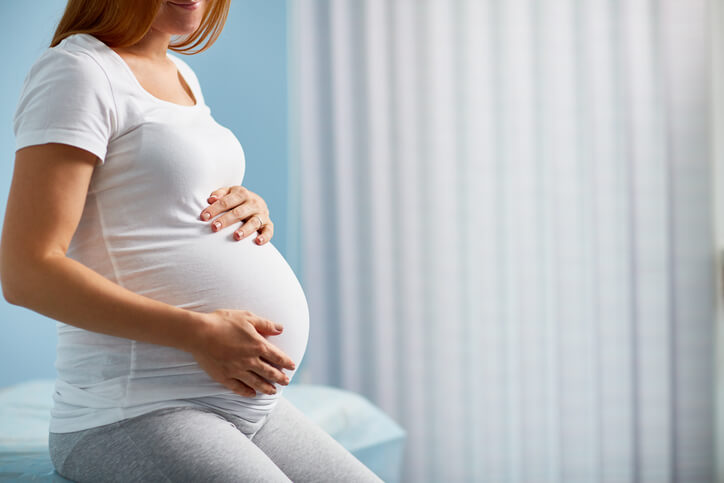 Secondly, the surrogate must be the sibling of one of the partners seeking the surrogacy arrangement. She is also supposed to be married with kids and the intended parents need to take the consent of her husband for the same process. We are the best surrogacy clinics in Thailand and provide all processes of surrogacy very smoothly and conveniently.
The Thai government also doesn't seem like making any changes to the existing rules and regulations of Thailand surrogacy for all surrogacy clinic in Bangkok and it's a rare possibility that they would be doing it in the coming future. Still the ongoing scams and scandals around in terms of surrogacy arrangements, have pushed the government to think again about getting surrogacy legalized in the country once again.
If you are looking for the cheapest surrogacy in Thailand, same-sex surrogacy at low surrogacy cost in Thailand, surrogate house, then Bangkok surrogacy is your best choice. We provide ethical surrogacy in Bangkok, Thailand and also to couples seeking gay surrogacy in Bangkok.
Alternatives for surrogacy in Thailand
Become parents is a leading surrogacy center in Thailand. We often advise our clients, who are seeking a surrogacy arrangement in Thailand, with alternate options like the USA, Canada, Georgia, or other countries where it's legal to pursue surrogacy arrangements without any hassle in the process. Moreover, the process to choose the best surrogacy center in Bangkok would also come as a much safer and more secure arrangement for the intended parents.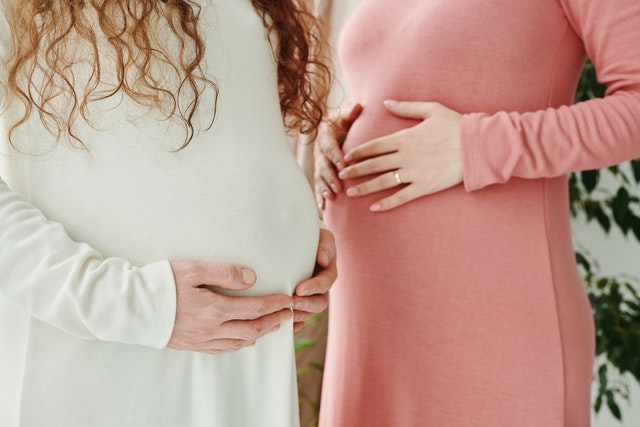 Surrogacy in Thailand is currently banned for all foreign nationals. So, couples can look forward to other alternate destinations in order to realize their parenthood dreams without any hassle.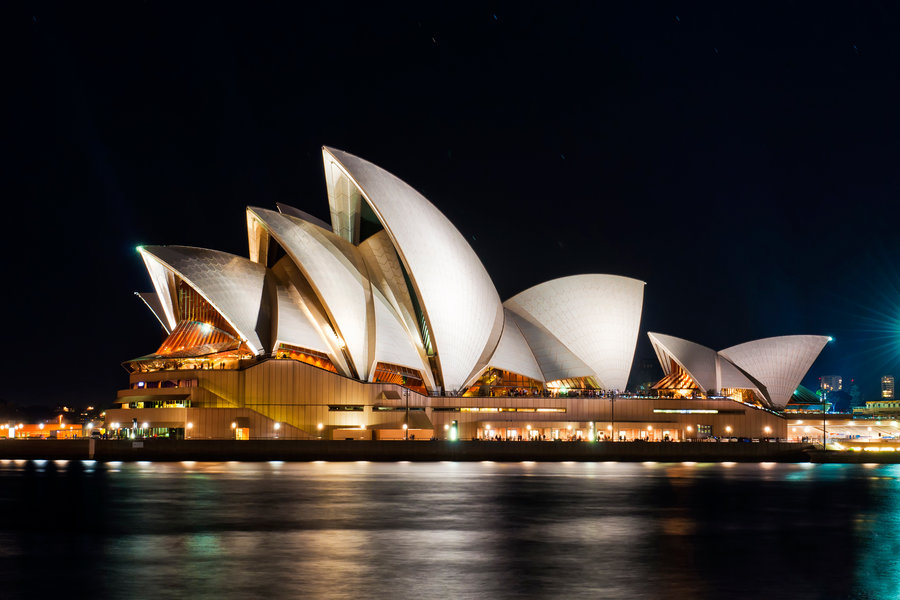 Couples who are allowed to pursue altruistic surrogacy in Australia are not eligible for any surrogacy center in Bangkok. But still not permitted to go ahead with any kind of advertising, displaying, or promotions in any of the print, electronic or online media while looking out for a surrogate mother.
Moreover, they are also not allowed to put any ad-commercial concerning surrogate matching, egg donation, or sperm donation within the legal territories of the country.
This is where it is highly advisable to manage your surrogacy journey while dealing with an ethical and affordable surrogacy agency in Bangkok in the process. Speaking of the cost of surrogacy in Australia, the intended parents may need to spend any sum in the range of $50,000-$60,000.
Just like Australia, couples also prefer Canada as their most liked surrogacy destination. The most compelling motivation for this is the high ratings scored by this country on the happiness index in comparison to all the other countries around the globe. Moreover, the country is home to some of the best medical experts that are trained under highly innovative and advanced medical facilities. Besides top-quality medical facilities, the country also comes along with well-trained IVF experts. Our surrogacy clinic in Bangkok offers surrogacy in Canada under the international surrogacy program.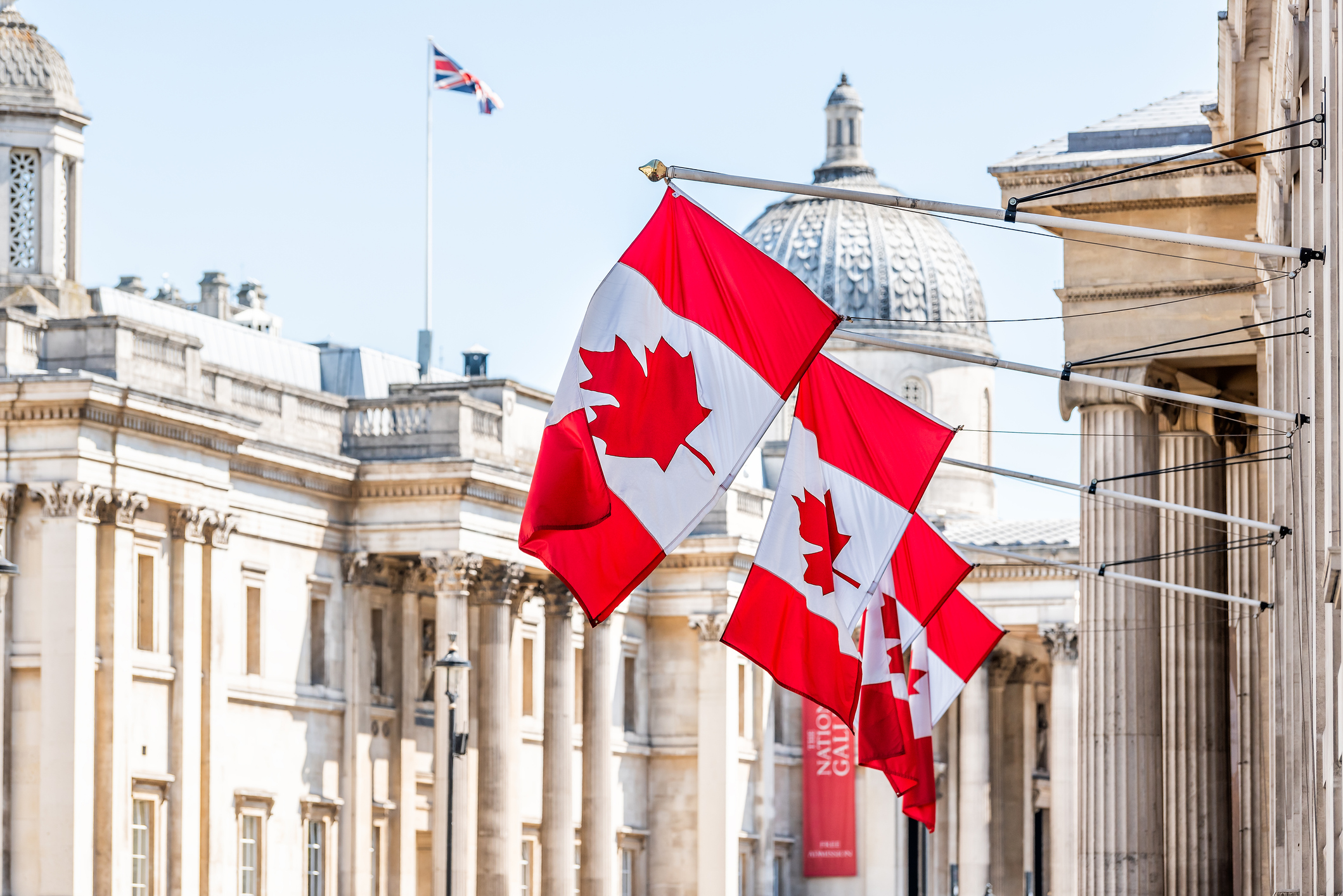 Talking about the cost of surrogacy in Canada, you may need to send out something in the range of $90,000 to 1,00,00 dollars for surrogacy in Canada.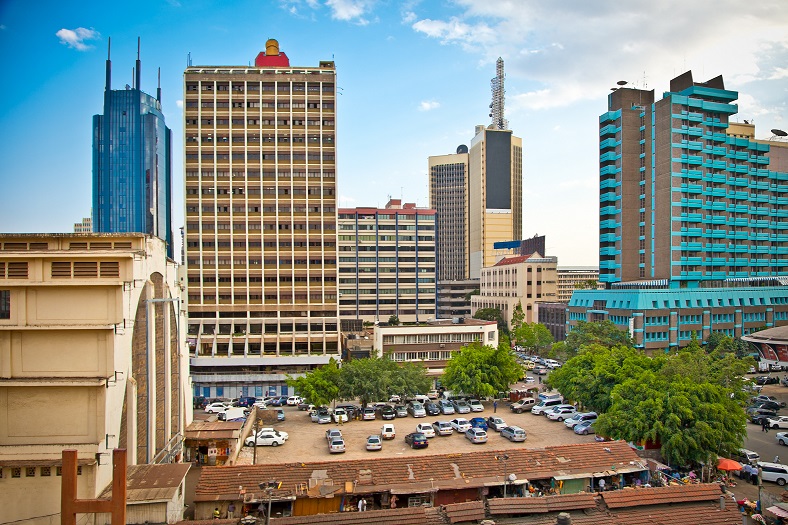 Kenya comes as another nation that, in spite of being homophobic, gets highly favored by the majority of the surrogacy-seeking intended parents. The country doesn't have any official law for surrogacy and this is where the process is undertaken illegally in some of the regions
Still, thanks to its cheap surrogacy plans and good quality medical services, Kenya has now made its space the most sought-after surrogacy destination for couples that can't manage the cost of top-of-the-line surrogacy plans.
Also, the enactment related to family planning in Kenya allows each individual (regardless of whether it's a local person or an International citizen) to continue through with their surrogacy requirements while paying little attention to their sexual orientation. Considering everything, you should careful while searching for Gay surrogacy in Kenya as the overall population and society are not that flexible for gay surrogacy.
Analyzing the cost, you need to spend between $40,000 in $50,000 for a surrogacy arrangement, subject to the surrogacy program you are going with.
Another country that can be considered the best option for surrogacy in Thailand is Surrogacy in Ukraine. While the country is home to some high-quality medical specialists and facilities, the couple needs to note here that surrogacy is permitted for only Heterosexual couples (local or foreign) within the legal territories of the country. On the contrary side, the quality of IVF experts and clinics is profoundly outstanding so you can remain ensured of getting the best clinical support for the surrogate and your future child.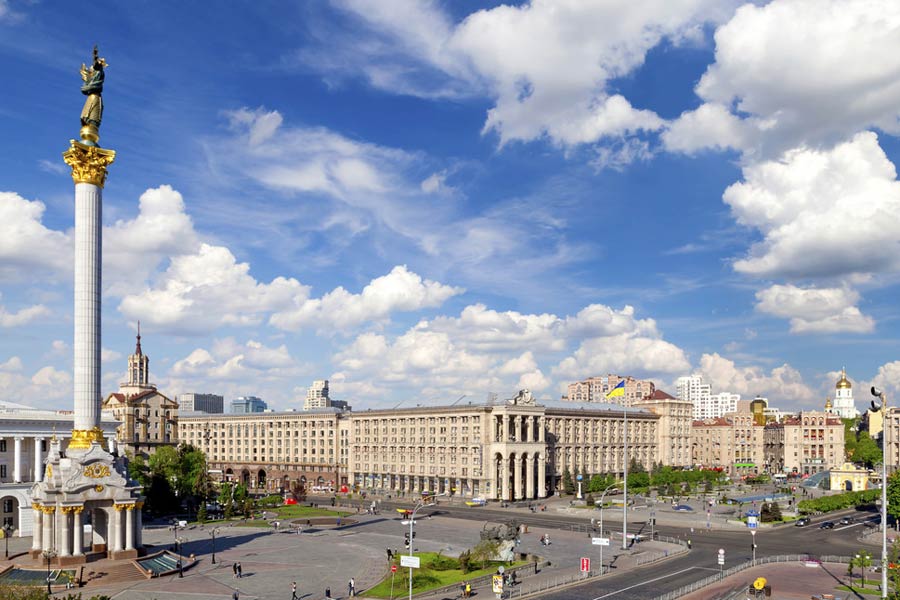 Moreover, the cost of surrogacy in Ukraine would come to the extent of $45,000-$60,000, all depending upon the perspectives and segments of the surrogacy program you have chosen.