---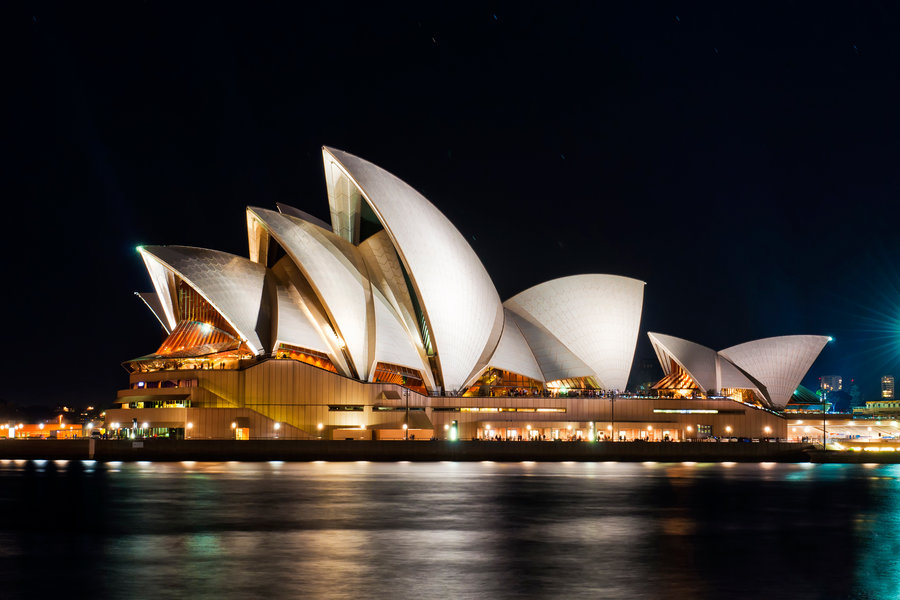 Most of the Surrogacy Laws in Australia are governed at a State level and there is a wide disparity in the aspect related to types of surrogacy permissible in various states. For all the people from other countries who are looking for surrogacy agency, Altruistic Surrogacy is largely available in all states for all the heterosexual couples.
Moreover, Compensated surrogacy ( a surrogacy arrangement where the surrogate gets paid more than the expenses she bears during the pregnancy) is prohibited in every state of Australia. Also, the states of NSW, QLD and ACT don't allow overseas surrogacy to its residents. Moreover, there is a stern possibility
---
---
All such people who are looking for a surrogate in Australia must understand that paid advertising for the same is prohibited in the country and people can only search for them via word of mouth process or through social media. Moreover, all those intended parents who are looking for a surrogate in Australia and don't have a relative or reliable connection in the country can join in various forums on the social media for the same.
Still you must always be cautious through to the whole process and verify the identity of the person before going ahead.
---
---
Whilst it's a given that Most of the women of childbearing age doesn't find it easy to bear someone else's child and they even need to go through without experiencing psychological distress. Still there are women who can do the job without taking much stress in the process and they often donate their eggs as well for the overall process. Still once you look out for a surrogate, you must look for surrogates who:
got a background of risk free pregnancies in past
got their own complete family
comes with a stable financial background
coming along with strong social and emotional connections around
Moreover, getting along with an experienced surrogacy agency always comes as a good option for people looking for good and secure Surrogacy in Sydney, Melbourne, Queensland, NSW Australia and offer Surrogacy outside Australia as well which is much cheaper.
---
---
When a couple consider looking for a surrogacy plan, the first thing that strikes through their mind is – is it worth proceeding? Presently, if you are looking for a surrogacy plan in Australia, there is a lot of brainstorming that needs to be done in the same respect.
When you get on board with Become parents, you can rest assured of getting every aspect covered in the same regards. Thus, only for your benefit and peace of mind, we have ensured end to end support during your surrogacy journey with us. Doing that, you can benefit your surrogacy aspirations with:
Most economical and ethical surrogacy plans for everyone
Complete support and guidance during every step of your surrogacy journey
Ethical, legal and affordable surrogacy solutions for same sex couples and single parents
No hidden expenses and charges
Personalised consultant and advisor to take care of all your queries and complaints
Henceforth, we have invested through every possible effort and resource to present to you the best surrogacy plan for your child seeking aspirations. Moreover, our expert panel of professional legal attorneys are here to resolve all your queries and doubts regarding surrogacy to Australia.
So, no matter if you are looking for best surrogacy in Australia or any other country, you can always count on our customised surrogacy plans and programs. While you have put your faith with us, we give you our commitment to bring the best out for your parenthood dreams.
ADVANTAGES WITH BECOME PARENTS: We have best Surrogacy clinics in Australia and globally to give you best solution with best of care.
---