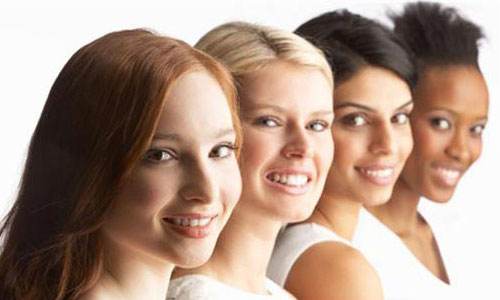 Surrogacy has come up as the best alternative to those people who couldn't conceive or either doesn't want to conceive due to their busy Lifestyle schedules and other random reasons. A surrogate carries the child of the Intended parents for the next nine months and in return she gets compensated for the same in Monetary or other terms by the Intended parents.
On the other hand, International Surrogacy is a Surrogacy arrangement where the Surrogate resides in a different country. The Surrogacy arrangement here can be either altruistic or a commercial arrangement. An Altruistic Surrogacy is an arrangement where the Surrogate mother is being compensated for her services to the Intended Parents in regards to the Medical and legal expenses. She is not going to make any profit in this type of arrangement.
On the other hand, the Commercial surrogacy is an arrangement where the Surrogate mother makes some good profit after covering all the Medical and Legal expenses.