---
Kenya has no such law pertaining to surrogacy arrangement in the country and this is the reason why it is serving as a surrogacy hub for most of the people coming from other countries since past few years.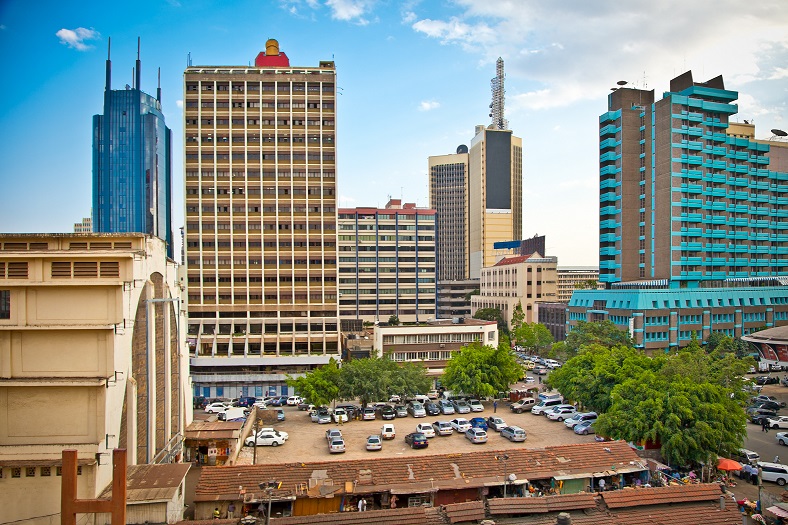 It's worth mentioning here that Kenya comes as a homophobic nation therefore if you are a gay couple, you and your partner are prohibited to attend the hospital together and you will further be facing numerous questions about your whereabouts in the process. If you are really looking forward to seeking surrogacy agency in Kenya, you must be ready for some real efforts down the line with some good patience.
---
---
In Kenya, the child would automatically get the citizenship of the country where the intended parents resides and the existing citizenship laws confirms the same fact
Once the child is born, both the intended mother and intended after would get their name listed on the child's birth certificate. Kenyan birth Certificate names the birth mother and the genetic father. Once the surrogate mother confirms the same, the intended parents can travel. On the other hand, the IPs can be heterosexual, single or same sex couples.
---
---
Cost of Surrogacy is being the cheapest and most feasible option in Kenya for many couples around the world and surrogacy cost in the country currently ranges from $30000 to $38000. Moroever, the intended parents can bring on their own egg donors, sperm donors or embryo donors to the country.
Surrogacy is not for all foreigners and require certain level of terms an efforts in Kenya.
---