Russia has come up as another favorable surrogacy destination for child-seeking couples coming from Asia, Europe, and other parts of the globe. With flexible surrogacy laws and world-class medical support services, the country has emerged as the favorite of many Intended parents. This country has the best fertility specialists.
Now, if you are thinking of pursuing surrogacy in this part of the globe, you must educate yourself on the respective laws and legislation. Russian surrogacy law just allows straight couples and single women to seek surrogacy inside the country. Moreover, they likewise need to demonstrate their lack of ability to conceive via natural means by furnishing documents validated by a trained medical professional.
Surrogacy is legal in Russia according to the arrangements given in the ' Federal law On Basics of Health Protection of Citizens of the Russian Federation, which came ruling in the year 2012.
As per the law, each Intended parent (Local or International, with help or without any help from a surrogacy clinic in Russia) is allowed to participate in gestational surrogacy in Russia, given that they satisfy the accompanying prerequisites: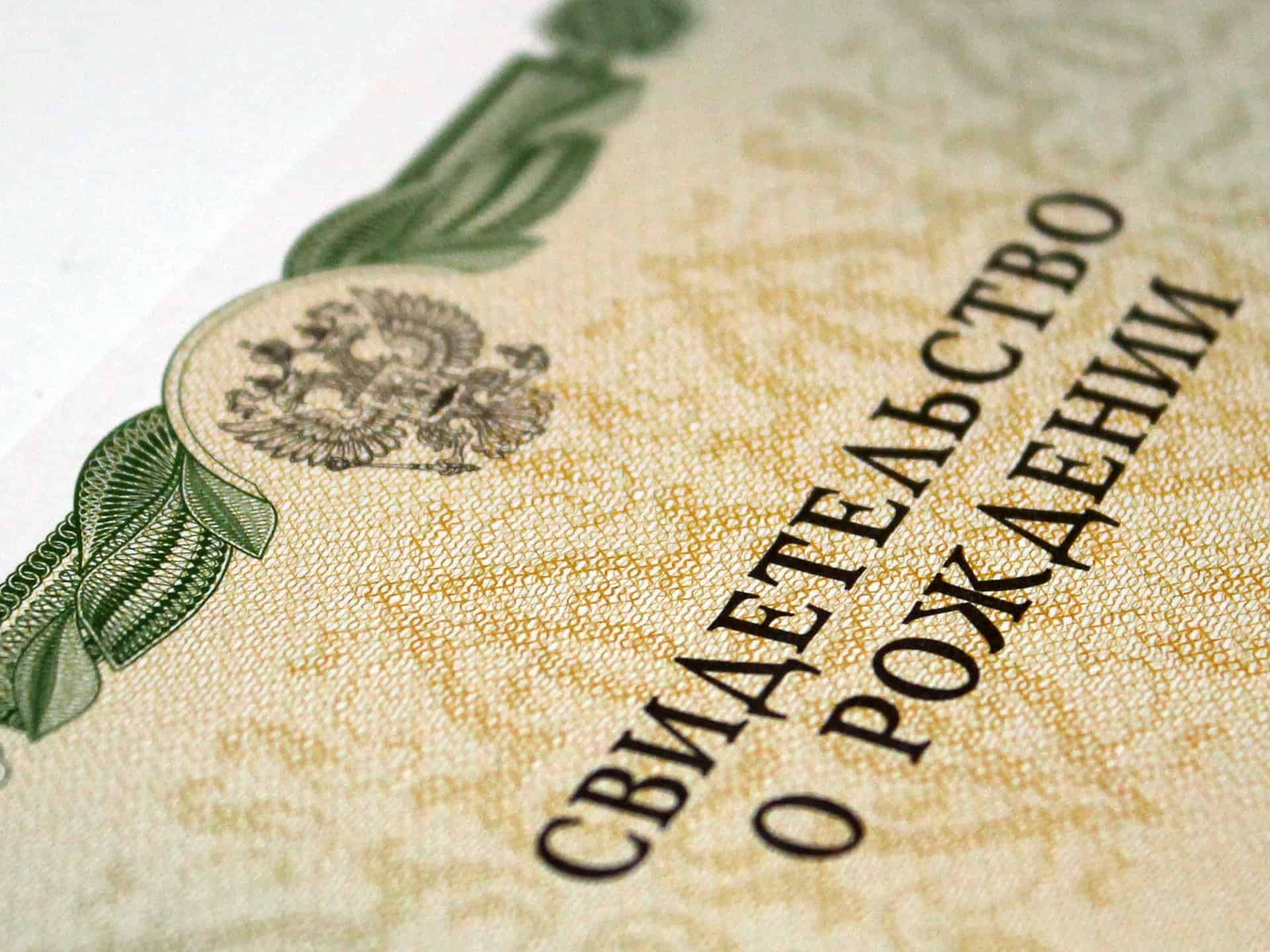 Only heterosexual couples and single women are allowed to partake in a gestational surrogacy arrangement.
Only gestational surrogacy in Russia is allowed in the nation and the surrogate mother in Russia needs to utilize the eggs from the intended mother or the egg donor for the surrogacy purpose
The couple or the intended mother needs to introduce a medical reason alongside every one of the necessary reports and proofs to justify their move regarding Surrogacy in Russia.
But after a kid is born, couples may encounter a number of difficulties. The law has several flaws and shortcomings and does not accurately represent the features and process for governing the field of reproductive medicine.
What are the prerequisites for being a surrogate mother in Russia?
As per section 10 of Article 55 of Russian Federation law in regard to health protection regulation, a surrogate mother is required to:
• Fall in the age group between 20 – 35 years with the sound mental and physical condition
• Already carried a child of her own in the past
• If she is married, her legal spouse must give her consent in order for her to participate in the surrogacy program.
• Must be following a healthy lifestyle and routine with no unhealthy addictions like smoking and liquor consumption
It should be highlighted that only gestational surrogacy agreements—i.e., agreements in which the surrogate is not the same person as the egg donor—are permitted.
How does the Egg donation process work in Russia?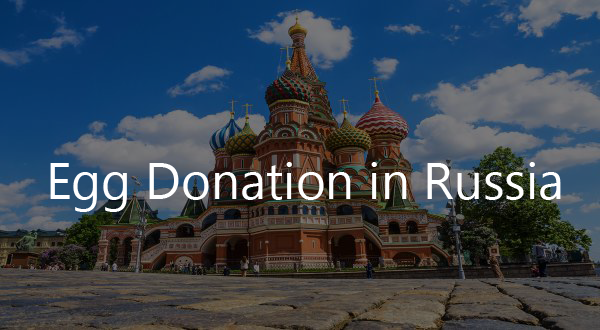 In a situation where the intended mother can't utilize her own eggs (due to certain infertility issues), bringing an egg donor into the surrogacy arrangement is permissible. Much best surrogacy center in Russia is providing this option to IPs. A similar other option, be that as it may, isn't available for the situation where a single woman is looking for a child by means of surrogacy.
According to the Russian surrogacy law, just two types of egg donor profiles are considered legitimate in the country:
Anonymous egg donor: The identity and background of the egg donor aren't unveiled to the intended parents, with the exception of a few cases where the photos and other minimal details are shared with the intended parents.
Known egg donors: Both the Intended parents and the egg donor are familiar with one another and this generally applies to gestational surrogacy Russia arrangement between couples and their close connections, friends, and relatives.
The intended parents must notice that the vast majority of the Egg donor banks offer egg donation programs. Moreover, we at Become Parents, one of the best surrogacy centers in Russia have partnered with some of the best IVF clinics to make the whole process smooth and convenient for you.
What is the cost of surrogacy in Russia?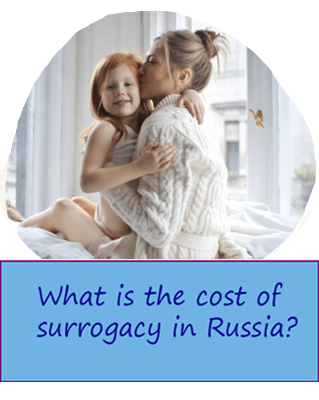 Thinking about all the previously mentioned perspectives, the surrogacy cost in Russia would run somewhere in the range of $35,000 and $55,000.The same cost may shoot up if the pregnancy has been achieved via multiple IVF cycles and involves a list of tests and diagnoses in the overall process. Still, it largely depends on the Russian clinics or surrogacy agency in Russia you are dealing with.
Besides, International couples have to take the cost of travel, accommodation, and other related expenses into consideration at the same time. Whether you are a local or an international couple looking for surrogacy clinics in Russia that can provide a surrogate house and gestational surrogacy treatment in Russia you would find no hassles while seeking surrogacy in this part of the world. We are among the best surrogacy agencies in Russia, we make your journey hassle-free.
How Become parents can help you with the best plans regarding Surrogacy in Russia?
Here at Become parents, the best surrogacy clinic in Russia we are a team of skilled experts that have been operating in this domain for the past 12 years. Over time, we have helped and assisted more than 1000 couples that were looking for the most feasible surrogacy plans for their child-seeking aspirations. We are a leading surrogacy agency in Russia, which provides ethical surrogacy in Russia.
Since 1993, surrogacy has been an approved treatment option for infertility in Russia. According to Russian legislation, sexuality is a personal affair that shouldn't be questioned. As long as a Gestational Carrier Contract is correctly signed, the surrogate may get compensation.
Our partner clinics in Russia work with us to personally and closely manage our surrogacy service in Russia. Straight couples, single men, and single women are all welcome in the program. The agreement must be signed in front of a nearby state official.
Moreover, we have tied up with some of the best IVF centers, sperm donor, and egg donor agencies in Russia to ease up your surrogacy journey as a whole. We provide the cheapest gestational surrogacy in Russia. Connect with one of our customer support team members today and let us help you in realizing that most awaited dream of your life.