Egg donation in Ukraine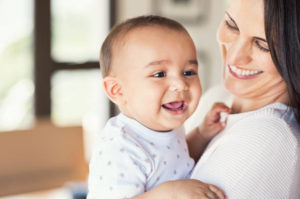 Egg donation in Ukraine may come helpful if being an intended mother, you cannot use your own eggs for IVF for several reasons. Although there are many donors available, the majority of them are Caucasian, although some clinics also have donors of other races. On the other side, there are no waiting lists, both fresh and frozen oocytes are available, and donors must be between the ages of 18 and 36. Besides, an egg donor can contribute their eggs a maximum of eight times.
How does egg donation work in Ukraine?
There is both anonymous and non-anonymous egg donor in Ukraine. Moreover, other donors might not be anonymous, while some do so and only share the bare minimum of information. To learn more, contact our coordinators.
You can occasionally learn about the donor's qualifications, background, interests, and level of education. In other cases, you might be able to see a photo of the egg donor in Ukraine as a child or even as an adult. The baby cannot, however, know who the donor is.
On the other hand, based on physical characteristics like race, skin tone, hair color, and eye color, donors and recipients are matched. Additionally, there are some legal requirements for donor qualification tests as per the egg donor clinic in Ukraine:
TORCH infections Ig G/M (Cytomegalovirus, Toxoplasmosis, Rubella, Chlamydia, Herpes 1 and 2)
Hepatitis B and C
HIV
T. Pallidum
Cystic fibrosis
Karyotyping
Psychological interview
Sperm donation in Ukraine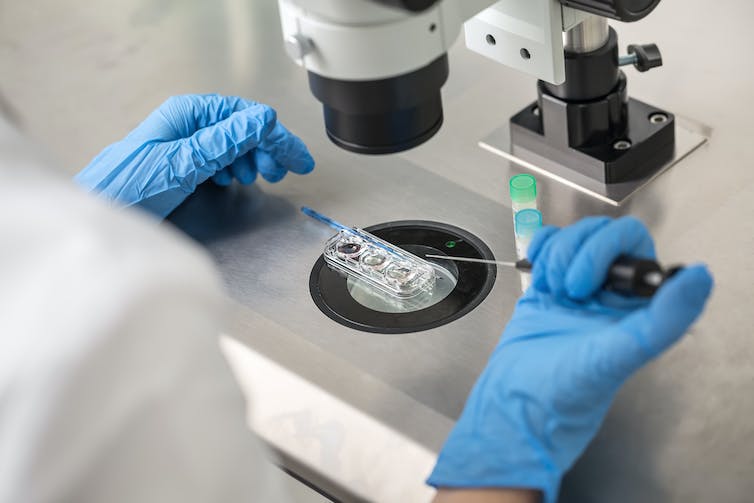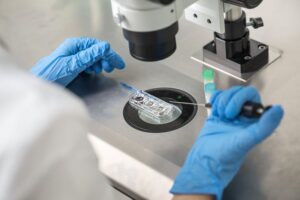 There are numerous, diverse ethnic sperm donors available in Ukraine, and there are no waiting lists at IVF clinics in Ukraine. The patient can also use outside sperm banks if they are unable to find a suitable donor.
Moreover, all sperm donors must be between the ages of 18 and 40, and they all remain anonymous. The maximum number of donations a donor may make or the number of children who may be born from the same donor is not predetermined.
How much is the cost of Egg donation in Ukraine?
An egg donation cycle typically costs between €4,600 and €5,500 in Ukraine. This makes Ukraine a very cost-effective choice. However, keep in mind that the final cost of treatment will depend on a number of variables, including the number of donor oocytes used, whether the treatment is guaranteed, and other add-on procedures. The egg donor clinic in Ukraine and the area where treatment is given affect the cost as well.
On the other side, the possibility that some egg donor banks in Ukraine offer an "external service" should also be taken into account. The sperm from the patient's partner is sent here to be used in fertilizing the donor oocytes. Besides, after being vitrified, the embryos are shipped back. Moreover, due to the high cost of embryo shipping, this option is more expensive, but since patients do not have to travel, it might help them save time.
Costs of Embryo donation in Ukraine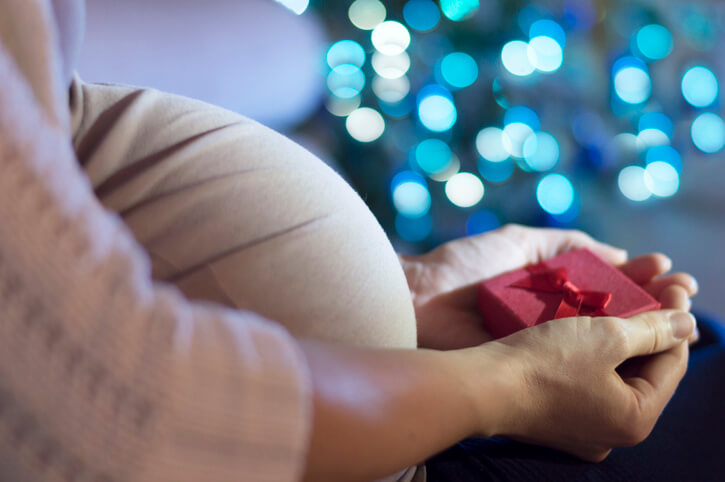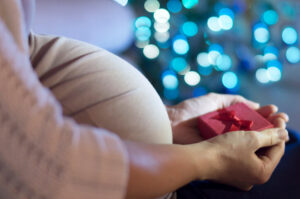 Donating an embryo can cost between €1,500 and €2,200 in Ukraine as the country is now among the most reasonably priced countries to donate embryos.
Additionally, the availability of embryos is excellent, and the majority of the embryos are of Caucasian descent. Besides, the couple and the child cannot ever learn the identity of the donor because embryos are strictly anonymous.
Additionally, there is no mixed system of anonymous and public donations for the donation of embryos.
Is Double Donations in Ukraine possible?
When sperm and oocytes are donated together, this is called a double donation. That said, the procedure costs about as much as egg donation programs do, plus the average cost of the sperm donor, which ranges from €200 to €350.
How we can help?
At Become parents we have associated with some of the most sought-after egg donor clinic in Ukraine to bring you the best and most suitable egg donor in Ukraine. So, you can simply relax while going on your fertility journey in the country.
Connect with one of our coordinators today!