Surrogacy laws in Canada
Is surrogacy legal in Canada?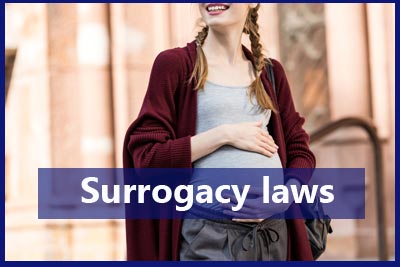 Canada is currently rated as a country with the best medical support system that further comes along with best-in-class medical experts. So, when it comes to opting for surrogacy in Canada, child-seeking parents need not think twice.
Additionally, it is always advised to get in touch with a reputable surrogacy agency in Canada that has all the required knowledge of surrogacy laws in Canada. In this manner, you can always have a convenient and easy surrogacy journey while getting along with your parenthood dreams in the country.
Moreover, having a detailed insight into Canada's surrogacy law will help you in going by your surrogacy aspirations without any legal complications.
Having a detailed insight into surrogacy laws in Canada
Most individuals come with the question- is surrogacy legal in Canada? Well, to keep it straightforward, surrogacy is legal and regulated in Canada under the federal Assisted Human Reproduction Act (AHRA). However, some provincial laws, such as those defining who is recognized by law as a child's parent, are also quite important.
The ARHA states that all surrogacy in Canada must be "altruistic." As a result, the Canadian surrogate mother is unable to make money from her act in the same regard. In Canada, surrogates are also not permitted to be given a salary; rather, they are only permitted to be reimbursed or paid for a small number of expenses.
All of the surrogate's authorized expenses must be documented with receipts, and they may also require formal certification from a doctor that they are necessary. On the other side, travel expenses for medical appointments, legal fees, counseling fees, any products or services that a doctor or midwife recommends in writing, as well as maternity clothing, are all covered under this.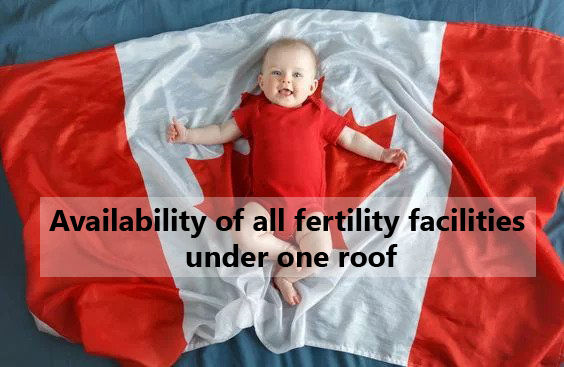 Legal requirements for a surrogacy contract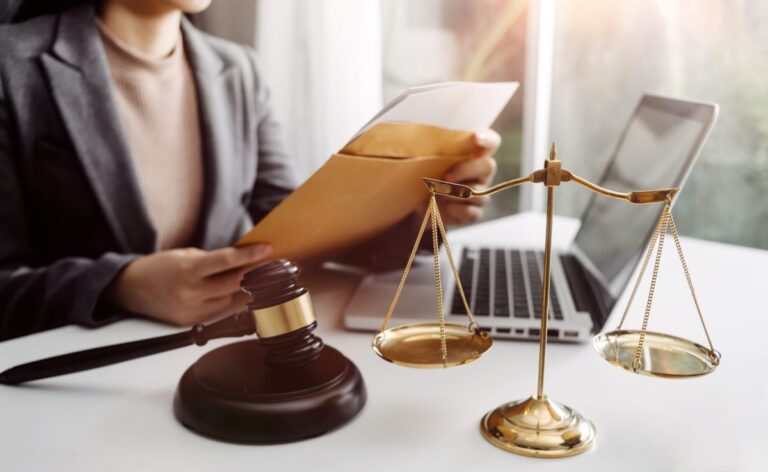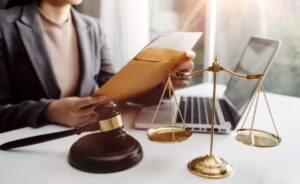 The existence of a surrogacy agreement is required by surrogacy laws in Canada before a surrogacy program can take place. The surrogate must also get independent legal advice prior to signing the contract in accordance with Canadian surrogacy law.
Typically, after the intended parents' attorney has created the contract, the surrogate employs her own counsel (paid for by the intended parents) to review it with her.
On the other side, surrogacy contracts cover all aspects of the process, including the time leading up to, throughout, and following the pregnancy. It will set forth the parties' goals with regard to important matters including the child's parental rights, whether the surrogate will engage with the child, if a pregnancy will be terminated, how the parties will pay for eligible expenses, etc.
The surrogate ultimately decides whether to terminate a pregnancy, where to deliver the child, etc., therefore not all clauses in a surrogacy agreement are physically enforceable. Nevertheless, some clauses for the laws of surrogacy in Canada are legally necessary to stop additional disagreements.
Canada's surrogacy law regarding the birth of the child
The process for intended parents to have their parental rights recognized will be impacted by the province where the child is born, whether the intended parents have a genetic relationship with the child, and whether the surrogate has a genetic tie to the child. With the help of a fertility law attorney, the intended parents will be listed as the child's parents in accordance with the surrogacy law in Canada
It is recommended that you speak with a lawyer before choosing a surrogate mother in Canada because there may be substantial differences in the surrogacy laws between the various provinces. If you aren't from Canada, you should speak with a local attorney to learn more about the procedures for returning there as your child's legitimate parents.
Canada is recognized for having "free" health care. Medical insurance for a child born to a surrogate after birth is essential for intended parents who are from countries other than Canada. The child's postnatal care may no longer be funded by Canada's public health care system, but the surrogate and the infant will still receive free prenatal and postnatal care.
Prospective parents should make sure they complete their research and have health insurance in place for the child in order to be ready for any medical costs associated with the care of the child.
In Canada, there are federal and provincial laws that apply before, during, and after the delivery of a child conceived through surrogacy. That said, a successful surrogacy journey depends on having the right legal representation.
Why choose us?
At Become Parents, we are supported by a group of qualified legal specialists with years of experience in ART law. Therefore, you can move forward with your surrogacy journey without worrying about any legal complications or issues.
To schedule a free consultation, get in touch with one of our coordinators right away!