IVF in Ukraine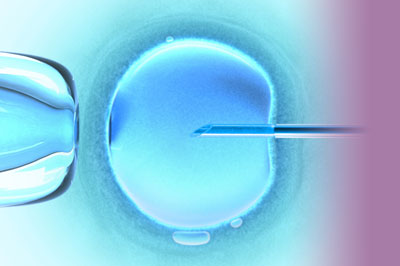 One of the reasons why Ukraine is deemed an excellent IVF destination in Europe is its low-cost IVF options duly supported by best in class medical support system. This is where patients from the UK, Germany, and other eastern European nations are among the most common nationalities that travel to Ukraine for IVF treatment.
In Ukraine, there are a lot of skilled medical professionals, including IVF clinics in Ukraine that treat patients from abroad. Moreover, the medical staff is multilingual, speaking German and English.
At Become Parents, we have tied up with some of the best IVF center in Ukraine to bring you the most state-of-the-art IVF treatment in Ukraine.
How to go about IVF in Ukraine?
IVF treatments in Ukraine are successful when using both the patient's own eggs and donated eggs. On the other side, an anonymous and non-anonymous donation system is used for egg donation in this part of the world. That said, numerous clinics across the nation offer images of the donors along with other thorough details.
In addition to being reasonably priced, IVF in Ukraine has a lot of other advantages. In comparison to most other European countries, lodging, dining, and transportation are all reasonably priced in this part of the world.
Besides, some patients are worried about the ongoing issues with Russia, but since Kyiv and Lviv are very safe, there is no cause for concern for patients traveling there. Additionally, there are many egg donors available, and since there is no legal restriction on IVF recipients' ages, clinics are free to make their own decisions, giving older patients the option of receiving IVF treatment in Ukraine.

IVF in Ukraine: Legal Considerations
There are some significant legal considerations to make before receiving treatment in Ukraine, just like with other well-known IVF locations. The fact that there is no set legal age limit for the recipient of IVF treatment in the nation is an intriguing feature. This indicates that an IVF agency in Ukraine can make decisions based on each case.
There is no upper age limit for male patients, and patients who cannot receive treatment in other nations due to their age may be able to do so in Ukraine.
In Ukraine, heterosexual couples and single women can get IVF treatment. Couples who are male or female cannot, however, receive treatment.
Gender selection is not permitted unless it is necessary to stop the transmission of serious genetic diseases. Be aware that some IVF clinics in Ukraine may disclose the sex of the embryo in the results of the genetic embryo test.
HIV-positive patients are free to receive treatment, and the clinic has the discretion to do so. Patients with HCV and HBP positivity experience the same thing.
There is a limit of two embryo transfers when using either the patient's own eggs or donated eggs. If the patient gives permission, the maximum number of eggs used from donated donors may be increased to three for medical reasons.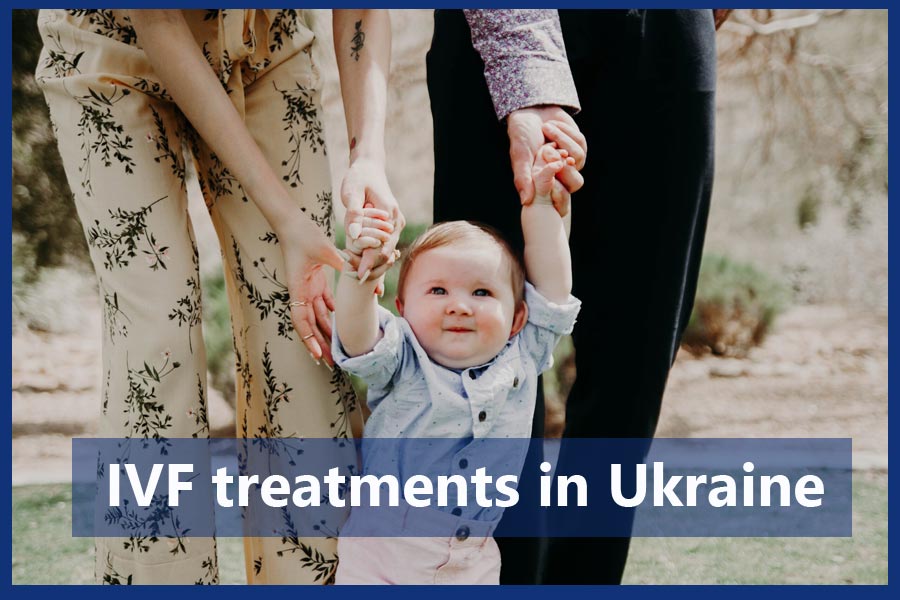 IVF in Ukraine: What intended parents should know?
Intended parents must adhere to all the pre-defined rules and regulations related to IVF in Ukraine. This is highly important given the fact that violation of any such rules may ruin your efforts to realize your parenthood dreams in the country.
On the other side, given its recent war-like situation with neighboring Russia, Ukraine has some issues with the monitoring of all such IVF treatments. So, stay in touch with our coordinators as we keep you updated regarding any further development in the same regard.
At Become parents, we have partnered with some of the best clinics in Ukraine to bring you the best-personalized care and support all the time.
Contact one of our coordinators today for further information!