Gay surrogacy in USA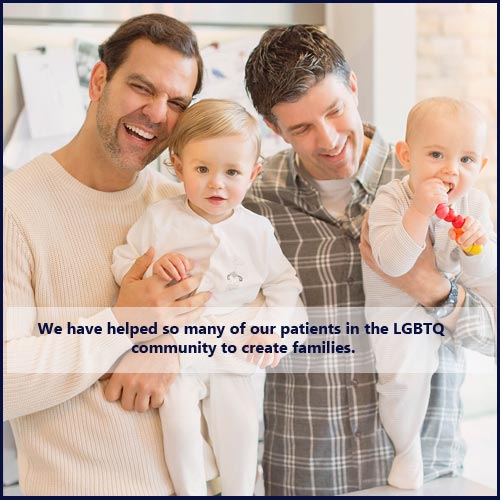 USA comes over as one of those few countries that have permitted gay surrogacy within their territories. Moreover, every state brings over its own specific laws and regulations in regard to gay surrogacy in USA. So, being knowledgeable and informed in the same regard is highly crucial for the intended parents.
On the other side, LGBT couples and individuals always have unique needs and opportunities in regard to surrogacy for the same sex in USA. This is where our experts at Become parents are always at your service at every point in time for your surrogacy journey.
In addition to providing the intended parents with full surrogacy-related services, we also make sure they always get the proper care and support.
By enabling highly effective and private cycle coordination, our patient-centered methodology greatly increases the possibility of a successful surrogate pregnancy via personalized surrogacy for same sex in USA.
Getting started with surrogacy for gay couples in USA
The first step towards gay surrogacy in the country is an initial consultation with our surrogacy experts. LGBT couples can start families in a number of ways, all of which can be expertly handled locally by our staff. Moreover, we also assist patients in realizing their dream of parenthood by using donated eggs, sperm from one or both partners, and a surrogate (the woman who carries the pregnancy).
Our extensive program for egg and sperm donation includes an internal organization for egg and sperm donors as well as a frozen donor sperm and egg bank. Intended parents should be aware that all of our egg and sperm donors have undergone pre-screening and are prepared for their donation cycle, enabling quick cycle matching and completion. This is in contrast to many outside organizations that promise big regarding gay surrogacy in USA.
Having donors who are medically qualified to donate their eggs or sperm helps prevent disappointment in the event that a chosen donor is not medically qualified and is unable to donate. Moreover, many of our donors have a track record of success based on their prior donations.
In our online database of egg and sperm donors, you can view thorough donor profiles whenever it's convenient for you. Additionally, we provide state-of-the-art programs for egg donation like shared egg donation and frozen donor eggs, both of which provide cost-effective solutions while maintaining the accessibility of the most in-demand sperm and egg donors.
Same sex surrogacy in USA is a quite lengthy and expensive process. Surrogacy is an excellent option for gay men and LGBTQ individuals or couples who are ready to expand their families and our agency assists many LGBT individuals with adding a child to their family. The United States is the only global destination that supports commercial same sex surrogacy in USA.
This is where our expertise in the same domain comes in handy for your parenthood dreams.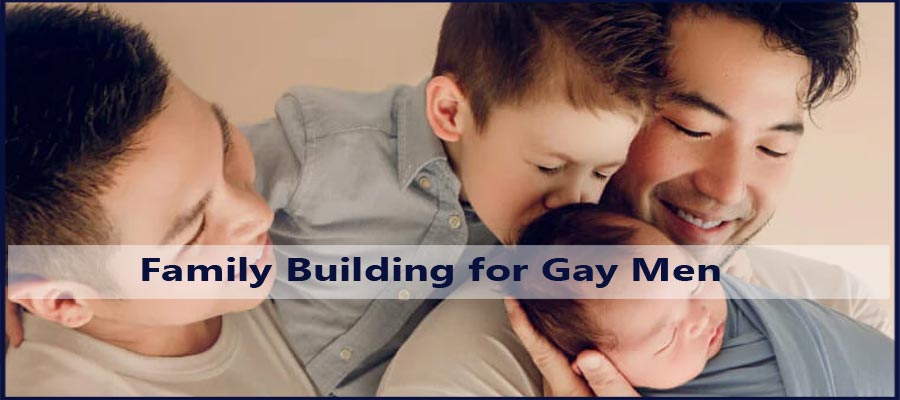 How to go about surrogacy for gay couples in USA?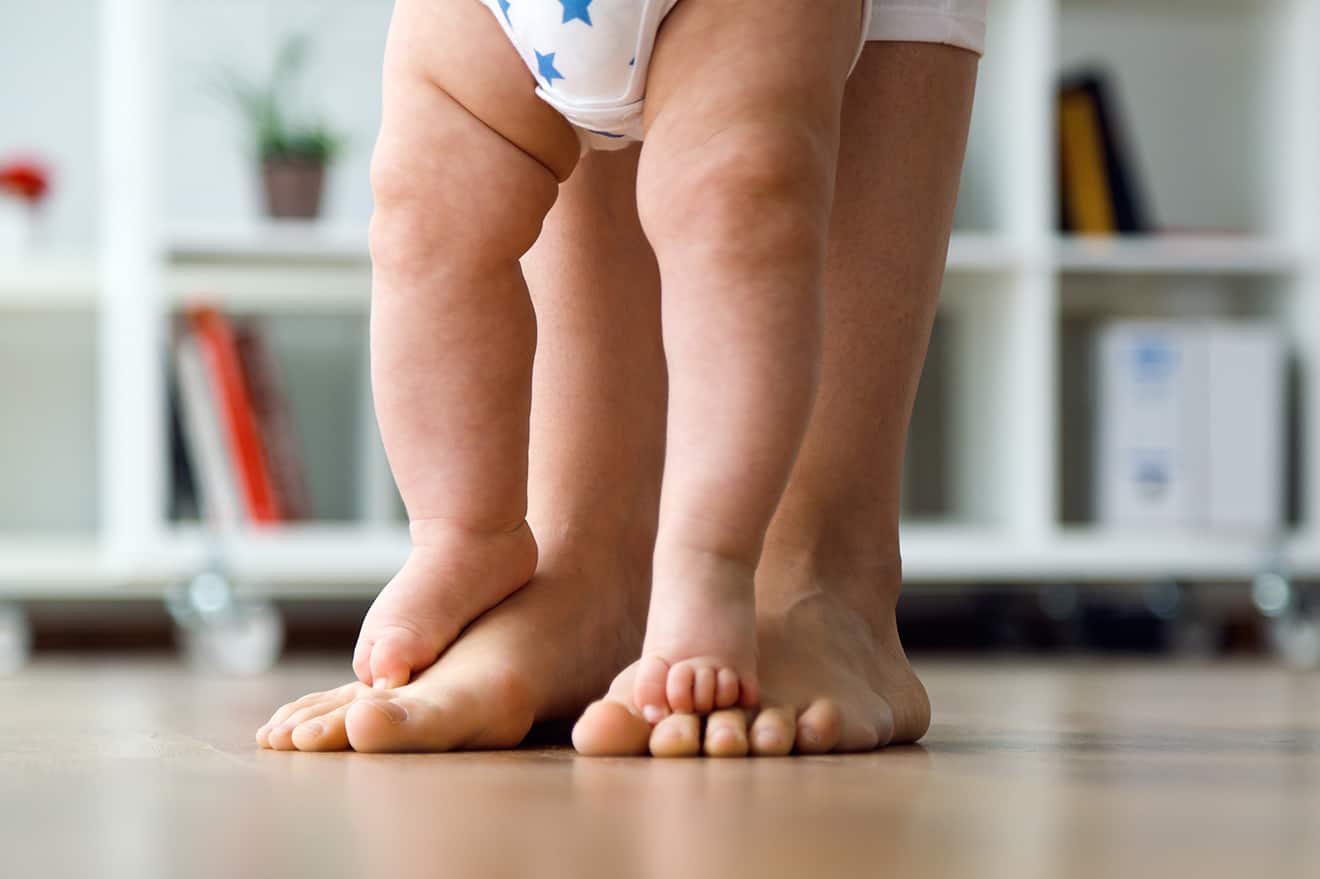 The first step is the initial discussion between the intended parents and our consultants at Become parents. By maintaining a national pool of readily available surrogates, intended parents are given access to the best gay surrogacy process in USA.
The matching of a surrogate with the intended parent is the subsequent step in the same arrangement. After being matched, the surrogate must still go through a thorough medical and psychological evaluation, and she might not be allowed to become a surrogate mother in the USA.
To put it simply, we carefully assess each potential surrogate to ensure that they pass fertility, high-risk obstetric, and psychological tests. Besides, many of our surrogates have already finished their surrogacy journeys and are eager to assist yet another couple or individual in fulfilling their parental dream.
In order to ensure a seamless transition from fertility care to obstetric and postpartum care, our partner clinics maintain regular contact with both the surrogate and intended parents throughout this journey. Because they value the interpersonal connection that results from working with one team as opposed to a number of agencies, doctors, and lawyers, many of our gay surrogacy clients have embraced this integrated strategy.
How much is the cost of gay surrogacy in USA?
The cost of the gay surrogacy process in USA is mostly higher than a standard surrogacy arrangement given the inclusion of an egg or a sperm donor. So, the intended parents must enquire about the same while in conversation with our surrogacy experts.
How we can help?
Being the best surrogacy agency in USA, we are committed to offering the best and most personalized care during gay surrogacy in USA. In addition, we offer cutting-edge surrogacy options for LGBT couples in the USA, an internal egg donor program, and a state-of-the-art fertility clinic and lab in association with our partner clinics.
Contact one of our client coordinators if you're ready to begin your parenting journey or if you simply have questions and want to speak with someone who can assist you.