Locating a surrogate mother in UK is quite a daunting task for a few reasons. Firstly, you cannot take help from any third party to find a surrogate mother in UK as per law. Secondly, you cannot pay them more than the cost incurred by them for their treatment and medicines. It is illegal to pay a surrogate mother cost in UK except for basic expenses for her services.
Hence, if you are an intended parent pursuing surrogacy in UK, we would advise you to connect with a trusted organization like Become parent to streamline your surrogacy journey in the best manner possible.
Finding the surrogate mother in UK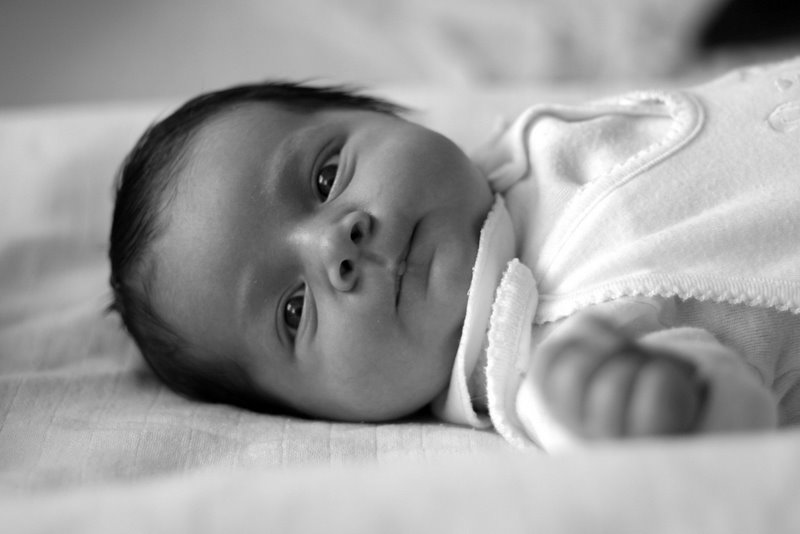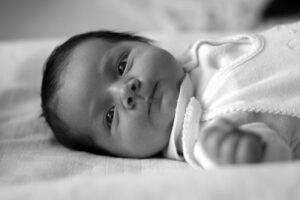 As mentioned earlier, it is illegal to post advertisements for the hiring or sourcing of surrogate mothers in the country. On the other side, you cannot take assistance from a third party or any surrogate mother agency in UK.
Hence, it is advised to connect with random public forums or your close connections in the same regard. Besides, the intended parents need to ensure that the surrogate mother they have hired is coming from a healthy and ethical background.
Who can be a surrogate mother in UK?
To be eligible to become a surrogate mother, one needs to fulfill the criterion mentioned as follows:
Age
Surrogates have to be at least 21 years old. There is no upper age limit for surrogates, but you must be in good enough health to receive treatment from a reproductive center. Although the requirements for surrogacy can vary from clinic to clinic in the UK, some are willing to treat surrogates in their mid-to-late-40s.
Good health
Surrogates must be in good enough physical condition to carry a pregnancy. Moreover, GP reports are requested as part of the application process, but if you have a medical problem, please let the clinic know since it might not prevent you from applying.
Healthy BMI
Surrogates must also come with a healthy BMI that should preferably not exceed 35. Please contact our experts if you believe your BMI may be a barrier to your application so we may discuss your alternatives in more detail.
Location
Surrogates are required to reside in the UK in order to partake in the surrogacy program in UK.
Besides, the above-mentioned factors, several surrogacy clinics in UK further review the applications filed by potential surrogate candidates on a list of other aspects like their family background, willingness to go by with the random tests and diagnosis involved, and so on.
And if we talk about surrogate mother cost in UK is typically between £12,000 to £25,000, although surrogacy arrangements between existing friends and family sometimes involve lower amounts.
Screening and matching of surrogate mothers in UK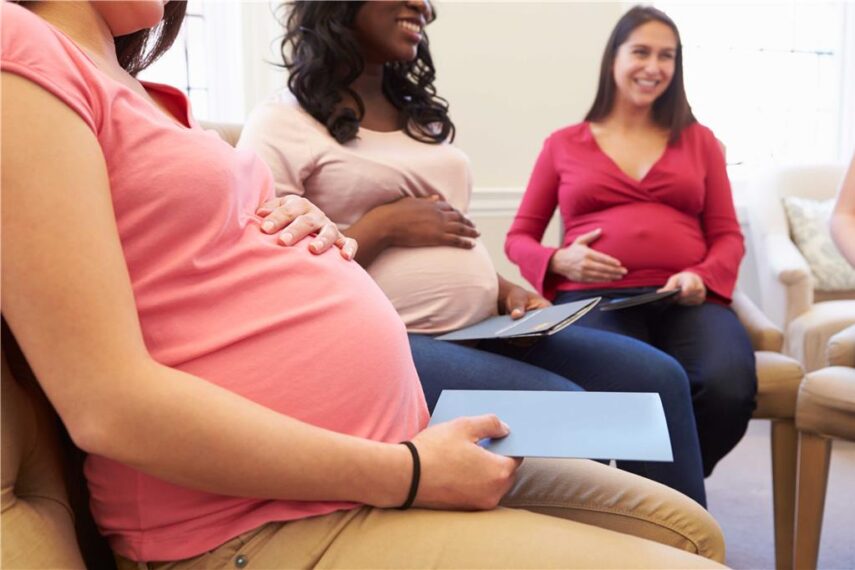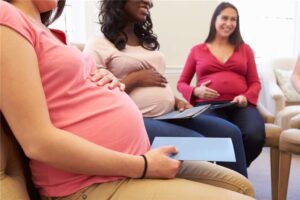 Once you have sourced a surrogate mother, you can take help and support from a third party to match and screen her according to your given expectations. Initially, the surrogate mother needs to be tested and diagnosed for a list of mental and physical health problems
Besides, these surrogate mothers in UK need to be screened for any critical illness like HIV or hepatitis so that there won't be any negative impact on the health and well-being of the future child.
Signing the surrogacy agreement with the surrogate mother
Intended parents must know that surrogacy agreements are enforceable in a court of law. So, one needs to be really careful while going along with their aspirations in the same regards
A surrogate will be the child's legal parent at birth
If the surrogate is married or in a civil partnership, their spouse or civil partner will, unless they did not give their permission, be the child's second parent at delivery.
After the kid is born, legal parentage can be changed through adoption or parental decree.
If there is a dispute over who the child's legal parents should be, the courts will decide based on what is in the child's best interests.
In a surrogacy agreement, the intended parents and surrogate might specify how they want the situation to play out.
Despite the fact that you have a documented agreement with your surrogate and have covered all of their costs, surrogacy arrangements are not enforceable under UK law.
In the UK, you are not allowed to pay a surrogate except for reasonable expenses.
How Become parents can help?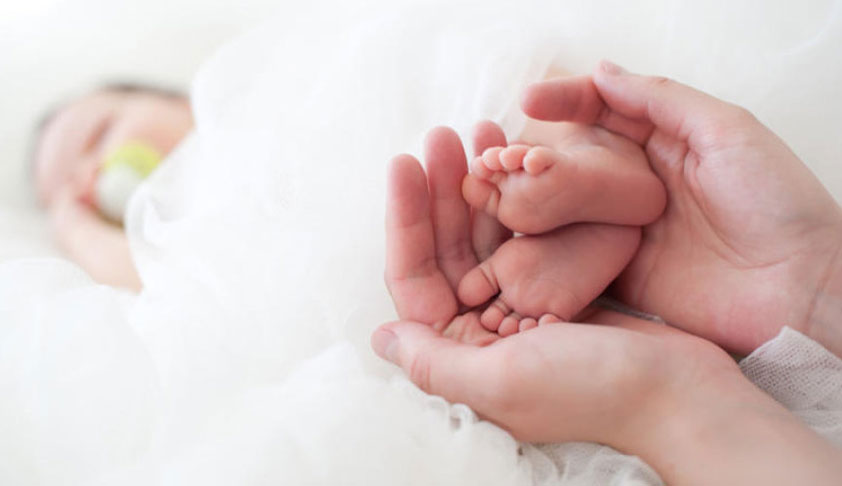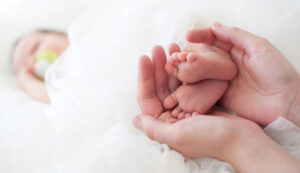 At become parents, we have partnered with the best IVF clinics and surrogate mother agencies in UK to bring the required support to screen and match the most eligible surrogate carriers, right as per your expectations and needs.
So, you can rest assured of getting the best candidates to go by with your parenthood aspirations. For more information and details, connect with our client coordinators today!