Surrogacy in Dubai
Is surrogacy legal in Dubai
Although surrogacy is banned in Dubai, you can look for a Surrogacy agency in Dubai that provides ethical surrogacy and fertility treatments like IVF treatment and other fertility services in some other countries. Moreover, we at Become Parents are one of the best providers of gestational career services along with IVF treatment.
There are no surrogacy laws in Dubai. The UAE government does not allow any Surrogacy contract or the process in UAE by any surrogacy clinic in Dubai. Such agreements or the process can be treated as a Criminal Offence against the surrogacy laws in Dubai. We operate in almost every major city around the world. Become parents was founded in 2007 in Melbourne, Australia, and ever since then, we become the best agency in many other countries.
We have assisted numerous couples in achieving their dreams of parenthood and provided further help to more than 600 couples in getting their infertility issues sorted via IVF, Egg Donation, and Gestational career services.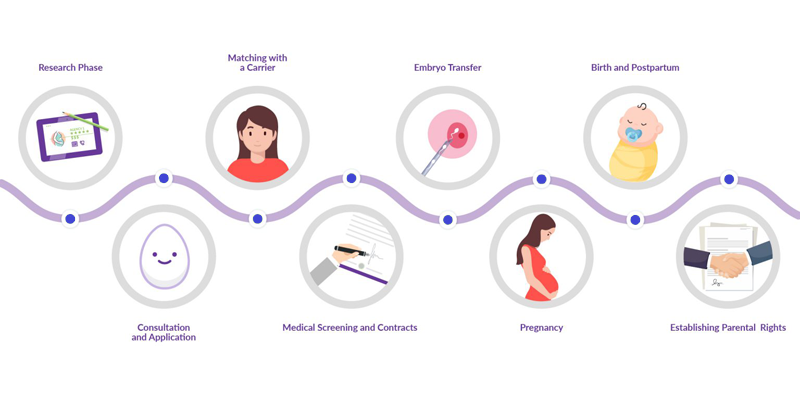 The city of Dubai has long been referred to as the Gem of the Middle East, and each year it welcomes thousands of tourists from all over the world. Surrogacy in Dubai is prohibited because the city does not have a legal framework in place for all those international parents looking for surrogacy in Dubai.
In fact, it would be considered a criminal violation and might result in a one-year prison sentence in Dubai if you were proven to be running a surrogacy operation or charging any surrogacy fees.
We are committed to helping all our Intended Parents looking for same sex surrogacy in Dubai to have a baby via our surrogacy program in different countries regardless of race, religion, or sexual orientation.
Regarding Gay surrogacy in Dubai, it is prohibited by law in the UAE, therefore Lesbian, gay, bisexual and transgender (LGBT) persons in the United Arab Emirates face legal challenges while pursuing same sex surrogacy in Dubai.
We are committed to helping all our Intended Parents looking for same sex surrogacy in Dubai to have a baby via our surrogacy program in different countries regardless of race, religion, or sexual orientation. We provide different international options for couples searching for gay surrogacy in Dubai.
Why Become Parents is your best choice for Surrogacy in Dubai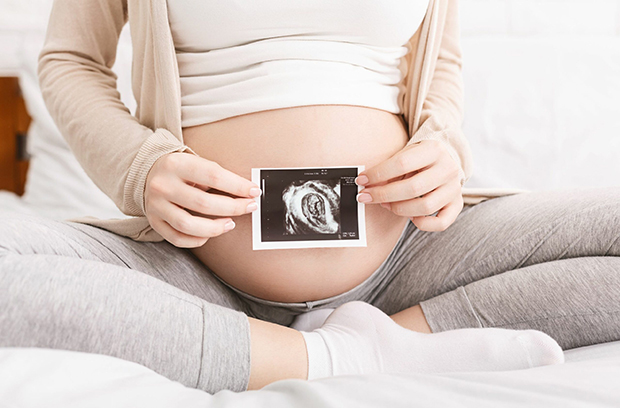 We not only work as an agency that is among the best surrogacy clinic in Dubai with the most ethical child gestational career services but offers every kind of support and assistance.
We are committed to helping you in your journey to bring a baby into your life and provide you with the best surrogacy treatment at an affordable cost for gestational surrogacy in Dubai.
As our founder has been a former intended parent himself, we understand all the pain and trauma you go through while making your baby's dreams true, without any issues or barriers with the help of the best-in-class IVF treatment and gestational career services.
Being a leading surrogacy agency in Dubai, we believe in offering only the top-notch IVF and fertility services at the most affordable rates in Dubai city bets customized to suit your personal needs.
We have only locally based donors and gestational careers on board who have been screened and counseled for any type of physical and psychological issues prior to their getting along with the intended parents looking for gestational surrogacy in Dubai.
Although you would see numerous IVF and fertility centers across Dubai city, you won't be finding many on par with the quality of treatment and services offered by us.
Are you looking for surrogacy cost in Dubai but couldn't find it yet? If we talk about Surrogacy cost in Dubai, it includes psychological-Social-Physical Screening of the Surrogate Mother in Dubai. Expenses including that for Travel Tickets/ Arrangements, Accommodation, Food and beverages for the Surrogate mother in Dubai.
Moreover, in order to deliver what we have promised to our clients over the years, we have tied up with a number of renowned IVF, surrogacy clinics in Dubai that have proved their worth in Assisted Reproductive Technology and gestational carrier services. We have our global outreach to a number of countries and cities like Thailand, India, HK, Spain, the US, Dubai, Ukraine, and Kenya.
Even though you're not left with many options for surrogacy in Dubai, you need not feel disheartened. There are several other destinations that can serve best your respective surrogacy aspirations.
Become Parents is the premier surrogacy agency, providing a unique combination of top physician care and bespoke surrogate matching that is not available from solo surrogacy agencies in Dubai. We provide alternative options for LGBT surrogacy in Dubai.
When looking into surrogacy, you'll typically come across two options: fertility facilities and surrogacy companies. Dubai, without a doubt, has world-class healthcare providers in both fields. Become Parents offers one all-inclusive surrogacy program, making the surrogacy process safer and easier than before.
Australia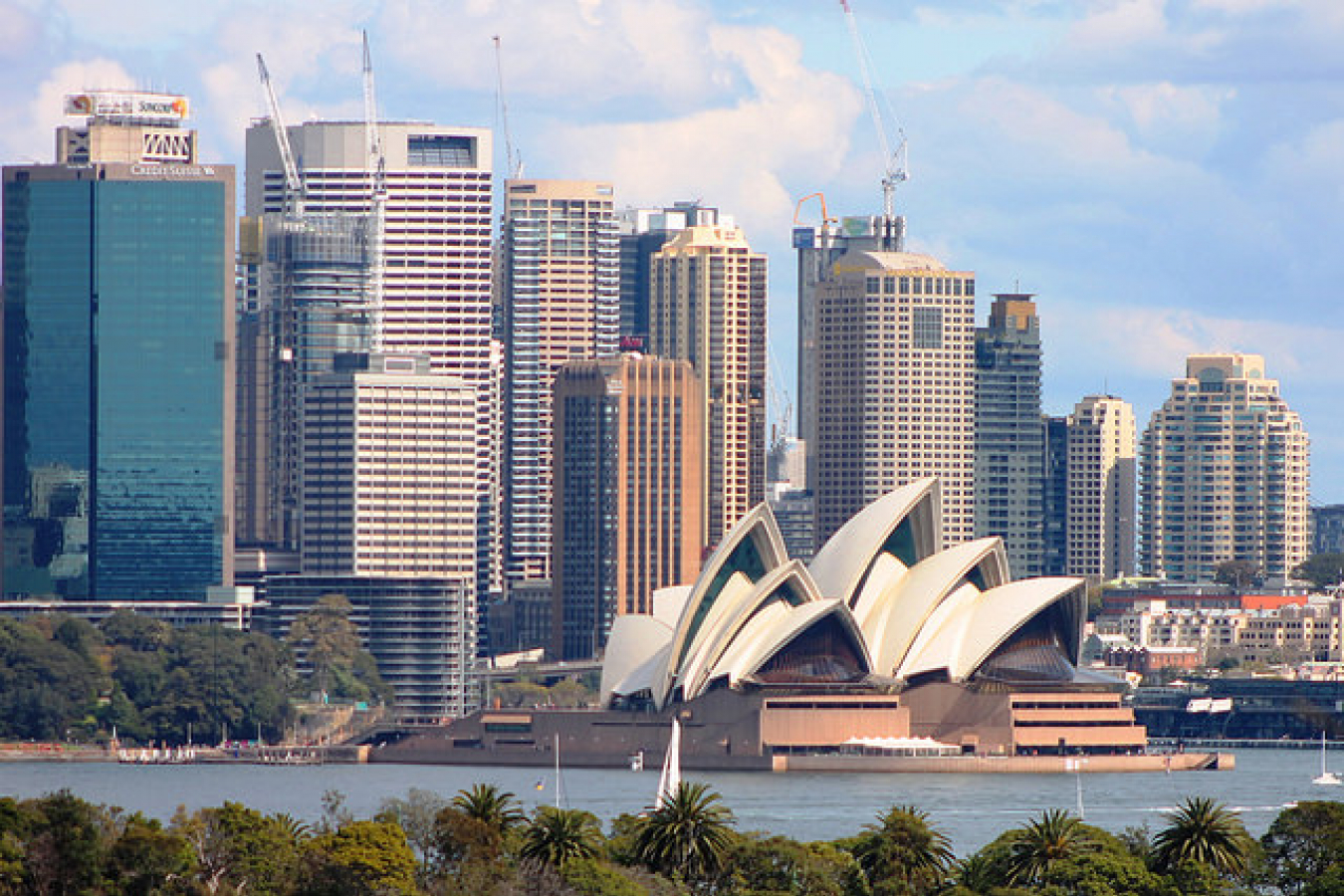 Australia is a country that allows only altruistic surrogacy and the intended parents are not permitted to place through any kind of ad commercial or promotion in any of the media while looking for the services of a surrogate mother.
Moreover, they are also not allowed to place any advertisement regarding surrogate matching, egg or sperm donation, and other related services that are banned within the legal territories of the country.
This is where you are required to get on board with the most ethical and affordable service agency in order to find the best surrogacy in Australia. Looking at the cost part of surrogacy in Australia, it will make you pay in the range of $50,000-$60,000.
Canada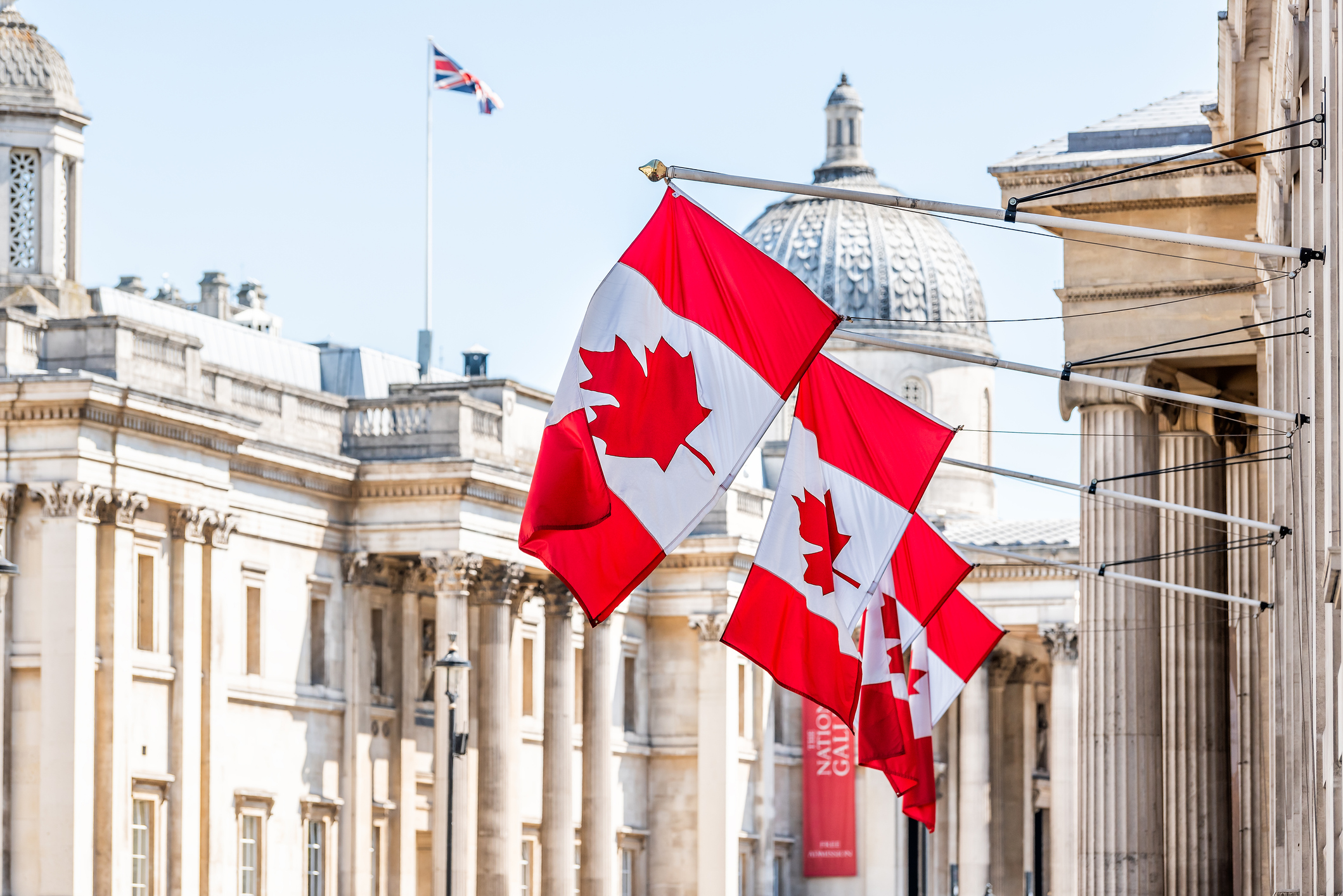 Apart from Australia, couples can also look up to Canada as their possible destination for surrogacy services.  As a matter of fact, the country comes over with the highest happiness index in the world and this is the reason why thousands of couple comes over to realize their parenthood dreams here.
Besides world-class medical facilities, you can also find the best IVF experts that can take care of your specific requirements in the best manner possible. Speaking of the cost of surrogacy in Canada, it will range from $90,000 to 1,00,00 dollars.
Kenya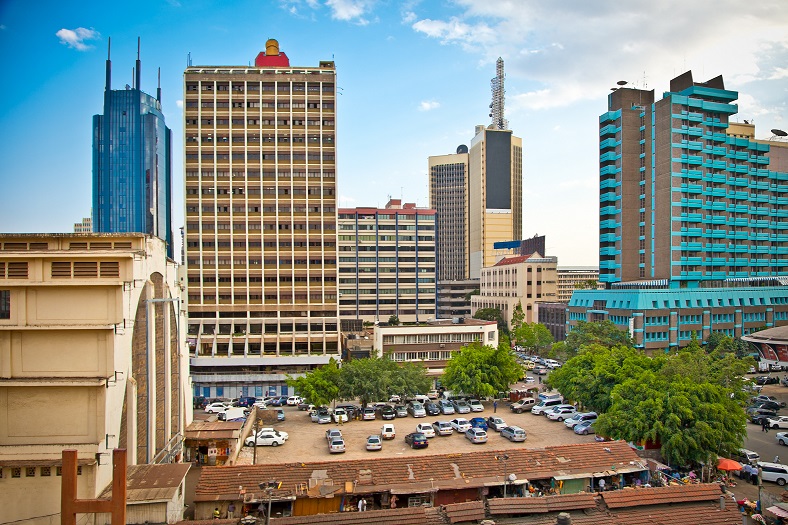 One of the other destinations that you can look up to is Kenya, which has become one of the most sought-after surrogacy destinations for most couples across the globe.  The best part here is the affordable, yet qualitative medical facilities and experts.
Also, the legislation permits every person (whether a local citizen or foreigner) to seek through their surrogacy aspiration irrespective of their sexual orientation within the country.
Still, you have to be a bit careful when looking for surrogacy in Kenya as the people over there are quite skeptical about this arrangement. Talking of the cost, you have to spend between $40,000 in $50,000 depending on the surrogacy program you are looking forward to.
Ukraine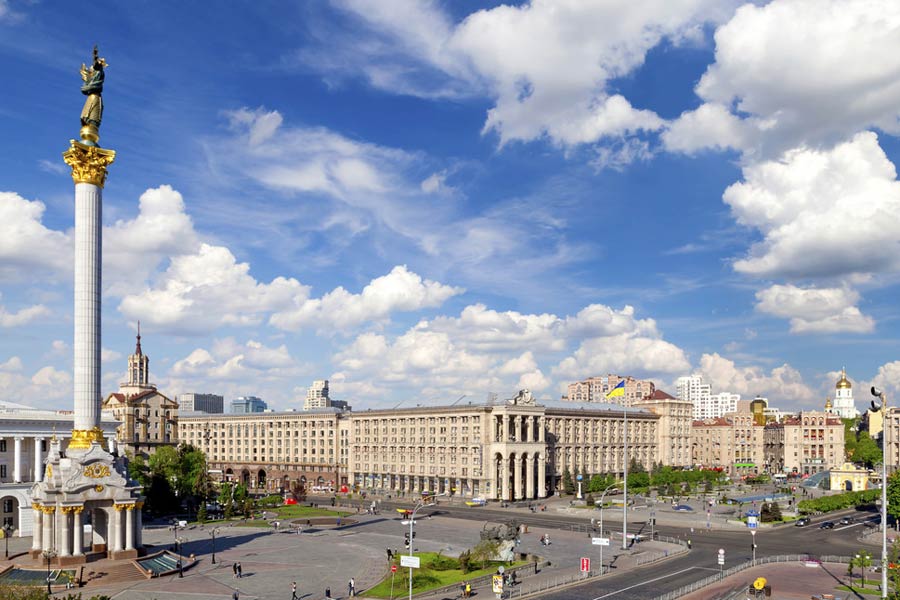 Another country that can be considered as a possible alternative to gestational surrogacy in Dubai is Ukraine. Still, the couple needs to note that surrogacy is only permitted to Heterosexual couples in the country.
On the other side, medical facilities and experts over here come over as one of the best in the world with the best surrogacy centers in Dubai. So, you don't need to worry about the quality of service and the surrogate.
Moreover, the cost of surrogacy in Ukraine would come between $45,000-$60,000 depending on the nature of the surrogacy program.