There is random information available on the internet that specifically talks about the illegality of Gay surrogacy in Ukraine. However, the same information is incorrect. While surrogacy is only permitted for married heterosexual couples in the country, there are no specific laws to permit or ban same-sex surrogacy in Ukraine.
In any case, the legal system around surrogacy in Ukraine might come up with certain challenges for gay couples, primarily due to controls related to marital status and other variables.
What do surrogacy laws in Ukraine say about it?
Ukrainian surrogacy law permits commercial surrogacy and sets up certain rules and guidelines for this practice. That said, these laws basically relate to married heterosexual couples without paying any attention to gay couples or single parents. Moreover, there's no particular ban against gay surrogacy, but the law doesn't give clear arrangements for these couples either. In this manner, the lack of clear directions might lead to challenges for couples or individuals looking for surrogacy for LGBT in Ukraine.

Overviewing the social, legal and other obstructions in the case of Gay Surrogacy in Ukraine!
Ukrainian surrogacy laws emphasize that intended parents must be a legally married couple, and the law customarily recognizes marriage as between a man and a woman. As such, gay couples may confront legal obstructions, indeed in spite of the fact that surrogacy itself isn't expressly banned for them.
So, we can say that if you are planning for surrogacy for same-sex in Ukraine, you may look out for any other alternative destination. On the other side, surrogacy in Ukraine requires medical proof of infertility or particular fertility conditions that prevent pregnancy within the couples. Moreover, this may further complicate things for gay couples, who may not meet these criteria, indeed in spite of the fact that they require a surrogate to achieve their parenthood goals.
On the other side, the absence of particular legal assurances in the case of same-sex surrogacy in Ukraine can lead to uncertainty and potential legal risks. Besides, without clear legal standing, both the intended parents and the surrogate may find themselves on questionable legal grounds.
Also, social demeanours towards LGBTQ+ people and couples may contrast in Ukraine, and these demeanours may in a roundabout way affect the surrogacy prospect. Besides, the need for societal acknowledgment or understanding might make extra challenges for gay couples looking for surrogacy.
What are the available alternatives in terms of Lgbt Couples?
A few gay couples may look out for ways to explore the legal landscape, such as seeking surrogacy as a single parent or looking for help through specialized organizations. That said, it is highly important to connect with legal experts well-versed in Ukrainian surrogacy law to get to those options while analyzing the potential risks.
On the other side, they can also look for international surrogacy as a potential option for surrogacy for LGBT in Ukraine.
Whereas there's no clear ban against same-sex surrogacy in Ukraine, different legal and social variables make the practice challenging altogether. Moreover, the circumstance highlights the significance of understanding the particular legal scene and looking for proficient direction tailor-made to the special circumstances of LGBTQ+ individuals and couples.
What are your best alternative destinations for Gay Surrogacy in Ukraine?
It is understood by now that LGBT surrogacy may not come as a viable option. So, being an informed parent, you must look out for the best alternative options in the same regard.
The U.S. offers dynamic laws in numerous states that back lgbt surrogacy. That said, the laws vary by state, so getting the right legal advice is always recommended. Moreover, the U.S. is known for the highest medical guidelines and success rates, in spite of the fact that costs can be higher at the same time.
Still, given the flexibility of laws backed by state-of-the-art medical support, it can be termed the best destination for LGBT surrogacy.
Canada is another favourable option due to its supportive legal environment for LGBT surrogacy. Moreover, surrogacy agreements are recognized, and laws are for the most part very supportive and flexible. On the other side, medical services in Canada are top-notch and rightly go on par with those of the USA.
Gay Surrogacy in Belgium
Belgium doesn't explicitly permit surrogacy but does not disallow it either. Whereas the legal system can be complex, it's viable to explore with the help of a professional expert. Moreover, Belgium's healthcare services are popular worldwide, making it a reasonable European destination for gay surrogacy.
The UK approves altruistic surrogacy, and laws do not separate based on sexual orientation. Whereas commercial surrogacy is prohibited, the practice is well-regulated, and the healthcare standards are also known for their quality and effectiveness.
Even though there are no proper regulations in Kenya for surrogacy, the country facilitates gay surrogacy in the right manner possible. Moreover, the cost is also low in comparison to countries like the UK, the USA and Canada.
Hence, if you are looking for a good alternative option for surrogacy for same-sex in Ukraine, you can go for Kenya.
Gay Surrogacy in Greece
Greece has easy legal arrangements for gay surrogacy and offers a favourable environment for even international couples. Moreover, quality healthcare and moderately lower costs make Greece a good alternative option for couples seeking gay surrogacy.
Australia permits only altruistic surrogacy and has particular states where laws are more favourable to gay couples. On the other side, the medical standards are quite high, and whereas costs can be a downside, the legal and social environment is by and large the most supportive factors.
As the surrogacy laws vary from state to state in Australia, help from a legal professional may be required.
Gay Surrogacy in Israel
Israel permits surrogacy and has particular arrangements for gay couples. Moreover, a recent verdict from the Supreme Court of Israel has made sure that all legal and medical complexities for gay couples during a surrogacy arrangement are eliminated.
That said, you need to connect with a legal expert in order to keep up with the regulations. Given the recent introduction of gay surrogacy in the country, we would also recommend you consult with the experts at Becoming Parents for constant support and care.
Gay Surrogacy in South Africa
South Africa's legal system permits for surrogacy without any restriction on the sexual orientation. Moreover, the healthcare services in this part of the world are good, and the costs are moderately reasonable compared to Western countries.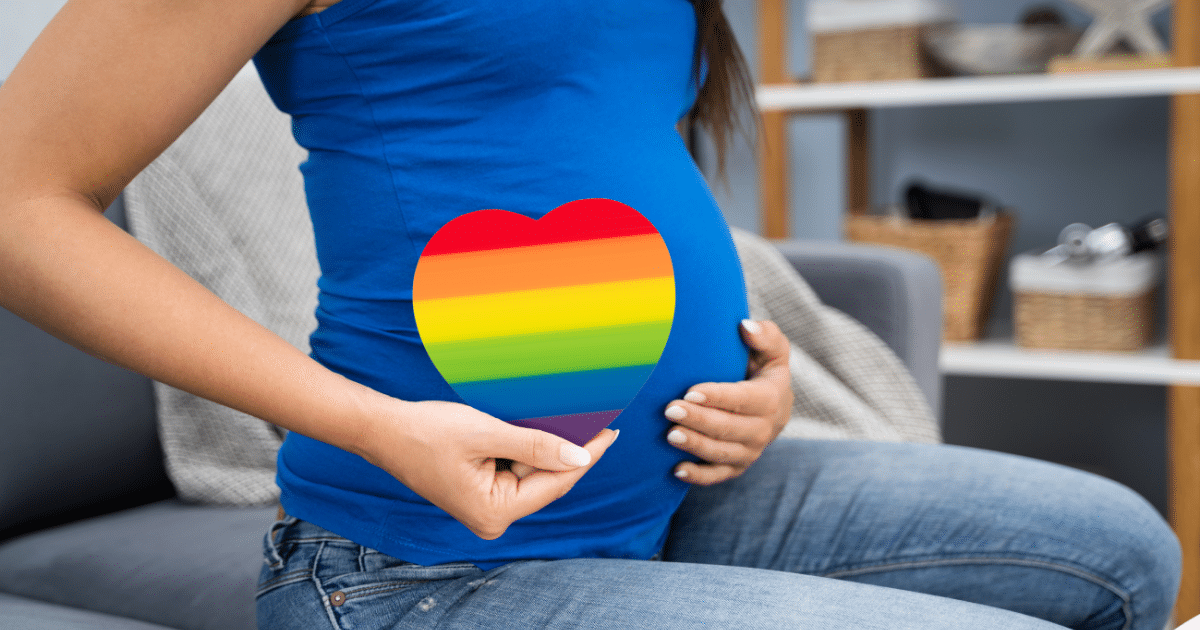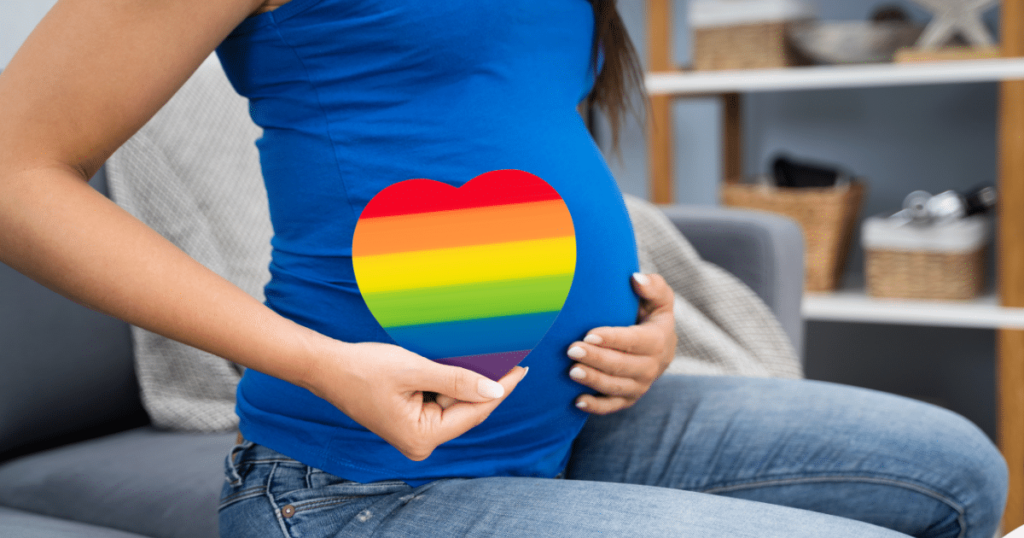 Choosing the best destination for Gay surrogacy includes considering legal perspectives, medical standards, costs, and social variables. This is where you must connect with specialists in surrogacy law and ART experts within the chosen nation. By doing that, you can always ease up your surrogacy journey while achieving your parenthood dreams in the best manner possible.
On the other side, intended parents ought to conduct an in-depth investigation and look for professional guidance custom-made to their particular needs and their parenthood goals.
Why 'We' are your best bet?
As a person plans regarding gay surrogacy, getting the right guidance and legal support may be crucial.  This is where you may need the help and support of a trusted surrogacy agency in Ukraine like Become Parents.
Having helped more than a thousand gay couples across the globe over the past many years, Become Parents is committed to bringing the best of surrogacy to all gay couples. So, in order to get the best guidance and support on your way to parenthood, all you need to do is connect with our coordinators.