Surrogate Mother
Ethical Surrogacy Options in India
Our surrogates are screened at both medical and psychological levels. We tend to recruit surrogates who are in the range of 22-28 years of age. Apart from that, all surrogates have had normal pregnancies in the past.
We also involve the surrogate's family so that there is emotional support for them from their families as well.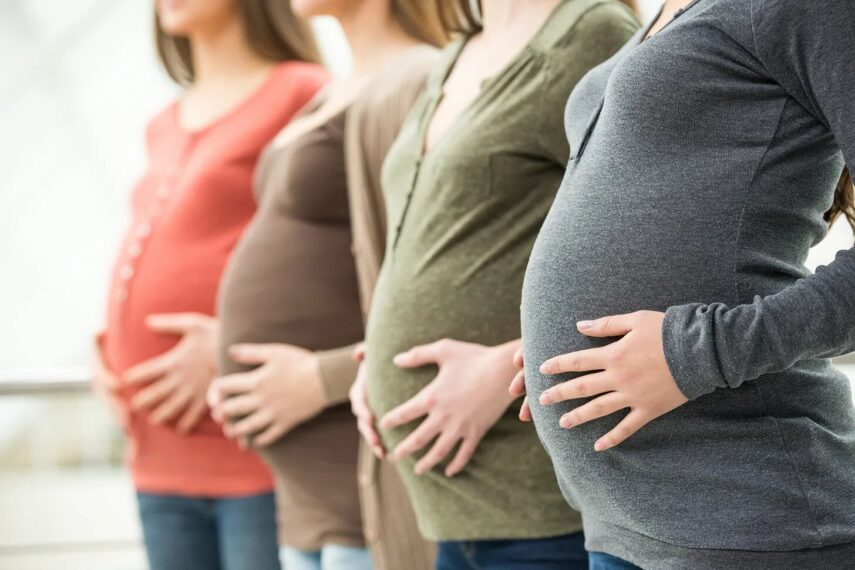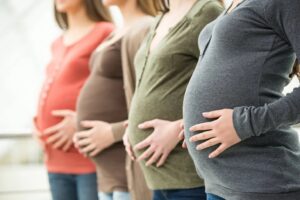 Another point to consider is about helping out the surrogate financially, in-fact one of the reasons we call ourselves an ethical agency is that we also offer to look after the surrogate' for the rest of her life. This is purely optional and does not cost much when you take into consideration that US$ goes a long way when converted into Indian currency. This includes options like health insurance, education expenses of the surrogate's children plus much more. Our surrogates live in a dedicated surrogate accommodation and are looked after by a Doctor and a Surrogate Caretaker who is responsible for her for the entire duration of her pregnancy.
All of our Surrogates are screened for the following tests:
One of the other parts of the surrogacy process is screening the Surrogates. While she would be requiring the medical reports from her Doctors, she may need to go through certain tests like
Physical examination
Pap Smear
Urine test
All of our Surrogates are screened for the following tests:
HIV
Hepatitis B
Hepatitis C
Syphilis
Chlamydia
Gonorrhea
HTLV-1
RH Factor
Apart from these, the Surrogate may require to go through certain other tests like:
BLOOD GROUP & RH
CBC/ESR
VDRL
HIV DUO
HCV
HbSAg
PLATELET COUNT
BLOOD SUGAR FASTING
BLOOD SUGAR PP
CREATININE
BLOOD ,UREA
SGOT / SGPT
URINE
RUBELLA IGG
RUBELLA IGM
GONORRHEA
CHLAMYDIA (Ig G & IgM)
THYROID PROFILE
PROLACTIN
CHEST X- RAY
ECG
USG-PELVIS BASELINE
THALASSEMIA SCREEN (Abnormal Haemoglobin Study)
Surrogate Accommodation