Generally on receiving an email or Parent Application Form or a Phone call, with the help of our IVF Clinics we start by discussing the various options that could be made available to suite your specific needs. Depending on your requirement (individual need*) we will then co-ordinate your case with the clinic, surrogates, egg donors and other major players.
* We must mention here that every case, every situation is treated as special and there could be many avenues that might be made available to you especially. Please use this site only as a guide line and to get a better understanding of the process involved in this journey write to us and let us know your individual requirement.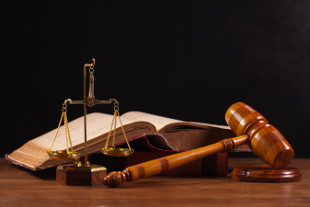 1) For a smooth, legal and hassle free process we would obviously need to take care of certain legal aspects. These include the following documents:
Completed Intended Parent application form,
Mutual Contract between Parents &'Become Parents' Agency,
Surrogacy Contract between Parents& the Surrogate / Egg Donor (If required)
2) All these contracts are arranged are notorised in our local Mumbai courts.
* Please note that a letter of support from a family friend, ( an email would be fine, please ensure that this email needs to a company email not a web based email like Gmail, hotmail or yahoo. ( We need this letter for our insurance purpose).