Being an international parent, you must pay special attention to your itinerary for the surrogacy journey and surrogacy agency in Georgia. By doing that, you can easily plan and decide on the most important aspects towards your parenthood goals.
Moreover, intended parents must understand that their surrogacy journey is highly dependent on various factors, including medical diagnosis and procedures, legal processes, and individual circumstances. However, with a clear vision and planning, you can always make the most out of it without any challenges or issues.
Planning up your Surrogacy Journey in Georgia
Day 1: Arrival in Georgia
The first day in Georgia would include your arrival via flight and a short meet-up with the representative of the surrogacy agency in Georgia (optional). On this day, you will also be moving to your pre-booked accommodation and will further be guided about your itinerary for the surrogacy journey in the country.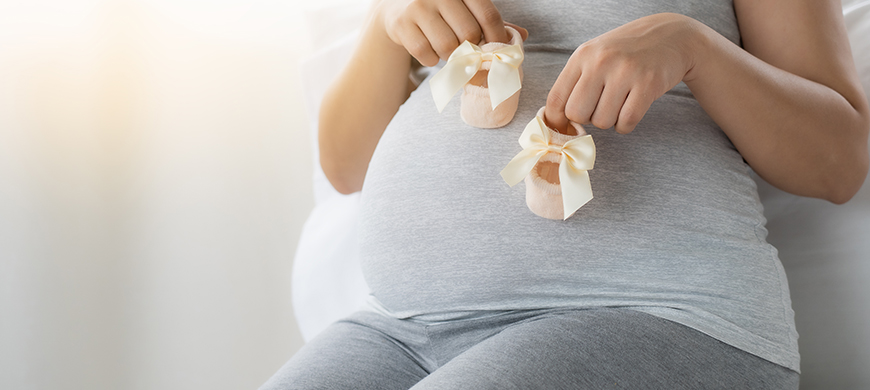 Meet with your surrogacy agency or clinic to review your itinerary, discuss any necessary paperwork, and go over the overall plan. Also, you may be proceeding with the initial consultation with the professional from the surrogacy agency in Georgia. During the conversation, you may be briefed about the future proceedings of your surrogacy journey along with any tests or diagnoses required.
Days 2-3: Medical Assessments and Consultations
You will then undergo the required medical tests and evaluations, including fertility assessments, at the designated IVF clinic. Moreover, you may also meet with fertility specialists to discuss treatment options and determine the most suitable approach for your parenthood aspirations
On the other hand, you will also consult with medical professionals from the agency to ensure that you and your surrogate are physically and mentally prepared for the process.
Days 4-7: Legal Procedures and Contracts
You will be meeting up with your legal team to review and finalize the surrogacy agreements and contracts. The meeting is to ensure that all legal aspects, including parental rights and obligations, are addressed and properly documented.
Besides, you will also seek legal guidance to understand the steps required to establish your parental rights in Georgia. During the meeting, you can ask random questions and concerns regarding surrogacy laws in Georgia with legal professionals.
Days 8-14: Surrogate matching and Selection
You will now be working closely with your surrogacy agency in Georgia or clinic to select a surrogate who matches your preferences and requirements. Moreover, this would include reviewing random surrogate profiles, including their medical history and background information.
Besides, the agency may schedule your meeting with the potential surrogate mother (if desired) to establish a connection and make a final selection.
Once done, the surrogacy agency in Georgia would match the surrogate as per your requirements and initiate further procedures regarding treatment and diagnosis. Also, the surrogate would sign a contract with the intended parents that would involve key elements like her expenses, accommodation, medical care and surrogacy cost in Georgia.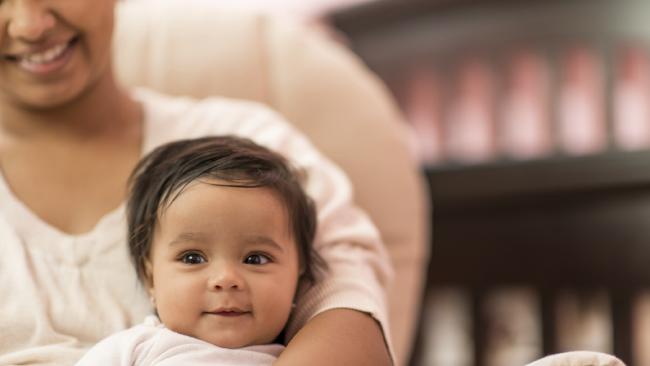 Days 15-30: Tests and Fertility Treatments
The surrogate mother would then undergo the required tests and diagnosis. If necessary, she would also undergo fertility treatments, such as egg retrieval and embryo transfer, in preparation for the surrogacy process.
This is where the intended parents must coordinate with their surrogate's medical team to ensure proper synchronization and timing of the procedures. This is highly required given the fact that intended parents want their future child to be free from any health issues or illness.
Days 31-60: Pregnancy Monitoring and Support
The intended parents would regularly attend medical appointments to monitor the progress of the pregnancy and the well-being of the surrogate. This is where you need to stay in touch with your surrogate and maintain open communication throughout the pregnancy.
Moreover, you can seek emotional support and counselling as needed during this stage while getting in touch with the counsellors of the surrogacy agency in Georgia.
Days 61-270+: Anticipating the Birth and Legal Procedures
The intended parents would now prepare for the birth of their child while planning their presence during this time. Moreover, you must coordinate with your surrogacy agency, clinic, and legal team to ensure all necessary paperwork and legal processes are in place for the birth.
Besides, you must also be present for the birth of your child and establish legal parentage as per Georgian laws. Also, please note that the timeline provided is a general guide and can vary significantly based on your individual circumstances, medical requirements, legal processes, and any unforeseen events. Hence, it is crucial to work closely with your surrogacy agency, medical professionals, and legal team to create a personalized itinerary that suits your specific situation and requirements.
How to ensure working with the best surrogacy agency in Georgia?
As you kick start your surrogacy journey in the country of Georgia, you need to figure out a few things in advance. Being a stranger to the country, you may need due support and assistance all along your surrogacy journey.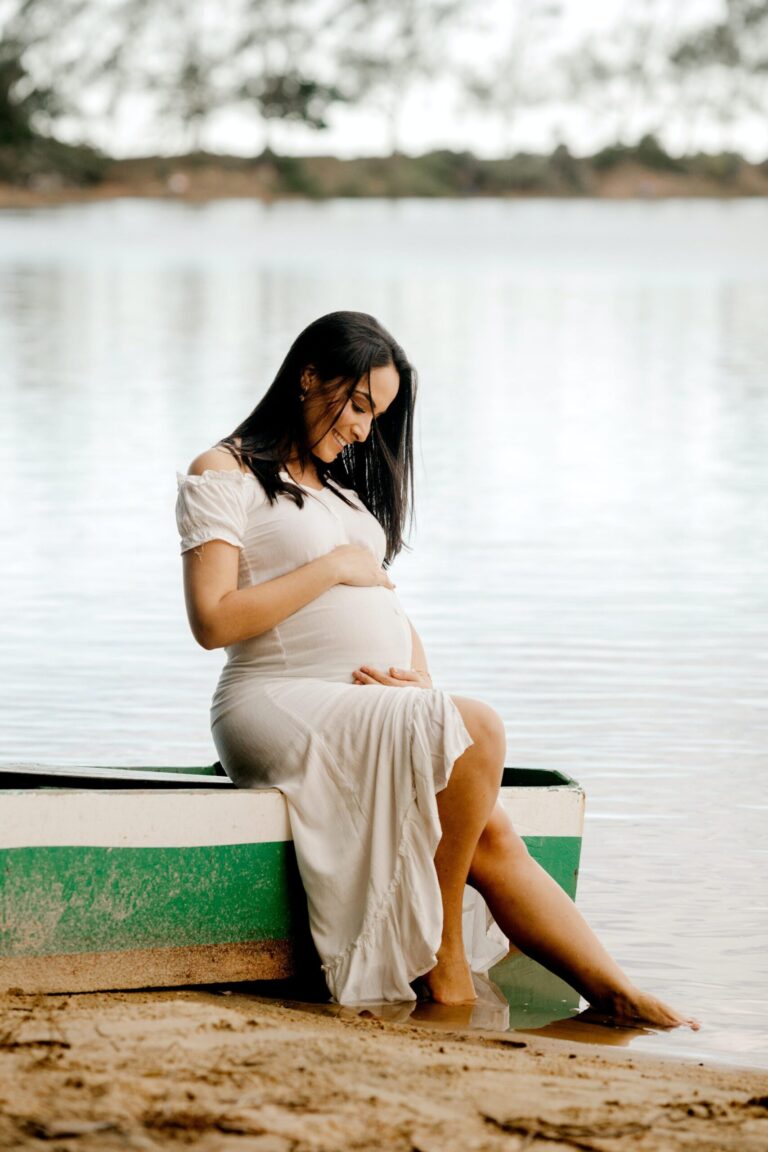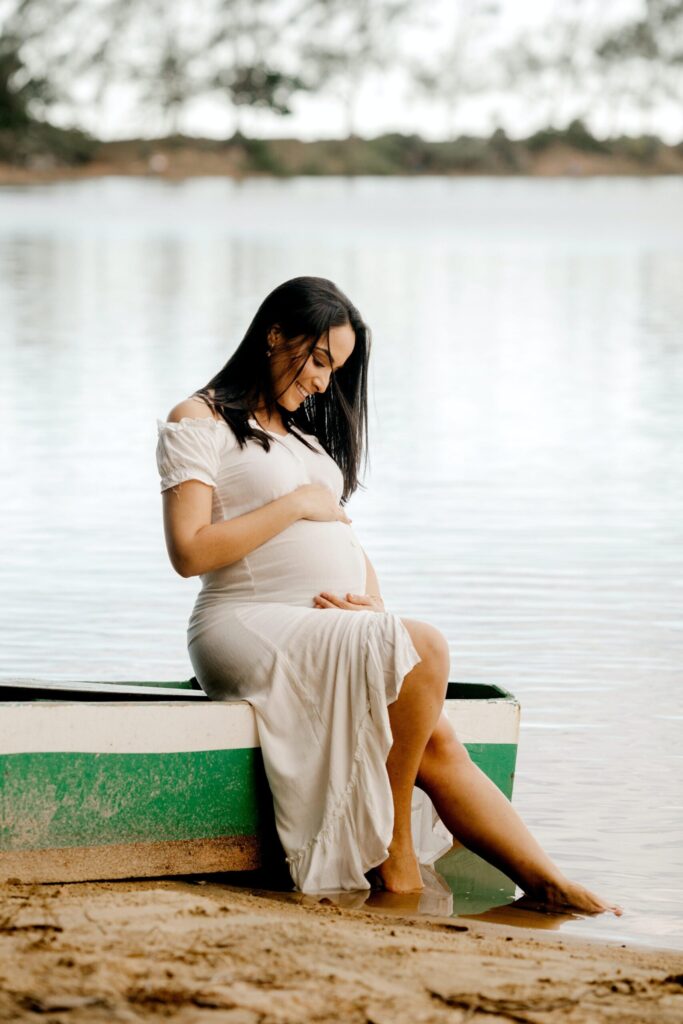 Hence, it is highly recommended to connect with a trusted surrogacy agency in the country. That said, there are a few ways to ensure working with the best surrogacy clinic in Georgia:
Check out their background and experiences
Every surrogacy clinic comes along with some experience in the ART industry. Hence, you must check and verify the same while short-listing the best in the business. This way, you can ensure the best and most desirable results in your particular case.
Services and facilities
A trustworthy organization should offer complete support to intended parents and surrogates. Besides, it should provide the required counselling and assistance to the parties when and wherever required. So, being an intended parent, you must check and analyze their provided facilities and services before making a step forward.
Verify References and Testimonials
Ask the agency for references or client endorsements. Also, make contact with former agency workers to find out more about their experiences. Besides, getting advice from those who have gone through the process before can help you make decisions and provide you with useful information.
Final words
The decision to pursue surrogacy or become a surrogate is a significant one. So, it's important to work with a reputable organization that prioritizes everyone's well-being. Besides, the surrogacy experience will be easier and more satisfying if precautions are taken, professional advice is sought and open communication is practised by everyone involved.