Step-by-step process to plan your surrogacy journey in Russia!
Because of its top-class medical facilities and well-established legal system, Russia has become a popular surrogacy destination among International intended parents. So, if you're thinking about beginning your surrogacy journey in Russia, it's crucial to comprehend the procedure and the steps required. In the following sections of this blog, we'll lay out a step-by-step plan for you to follow as you start your surrogacy journey in Russia.
Kickstarting your surrogacy journey in Russia
Step 1. Checking through the surrogacy laws in Russia
Researching the country's surrogacy laws and guidelines is the first step in beginning your surrogacy journey in Russia. Moreover, you must learn the legal prerequisites, requirements for eligibility, and roles and responsibilities of all parties.
Step 2. Consult reputable Russian fertility clinics or surrogacy agencies
Seek expert advice to understand the procedure, costs, and potential difficulties connected with surrogacy in Russia. Besides, ask them questions, get your doubts answered, and learn about the particular services they provide.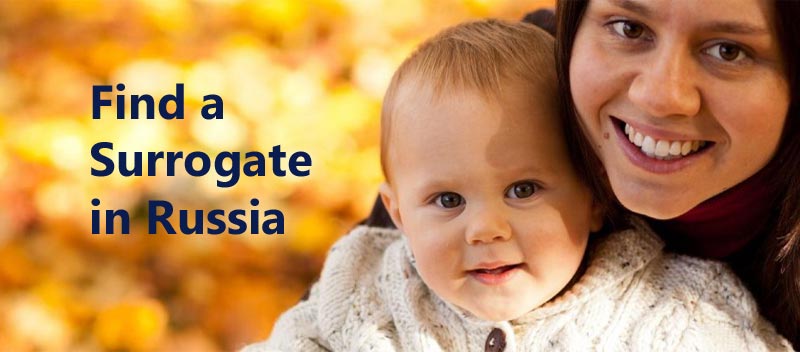 Also, pick a Russian fertility centre or surrogacy agency in Russia that fits your values, needs, and budget limit. Moreover, choose organizations or clinics with a proven track record, qualified staff, and commendable client reviews. Besides, make sure they have a history of working with reputable surrogate mothers and attorneys.
Step 3. Understand the Legal Aspects
To comprehend the legal ramifications of surrogacy and create a thorough surrogacy agreement, consult a Russian surrogacy attorney. This way, the intended parents, the surrogate mother, and the clinic or agency should all have their rights and obligations spelled out in detail in the agreement. Moreover, make sure the contract complies with Russian surrogacy regulations and safeguards the interests of all parties.
Step 4. Matching the surrogate mother in Russia
Your chosen surrogacy agency in Russia or fertility centre will start the process of matching you with a surrogate mother as soon as you make your decision. That said, in order to find a match that fits your preferences and requirements, the agency or clinic will take into account your medical history, physical characteristics, and personal values. So, it's crucial to keep the lines of communication open and the process transparent all throughout the matching process.

Step 5. Embryo Transfer and Other Medical Procedures
The medical procedures will start after a suitable surrogate mother in Russia is chosen. Moreover, in order to achieve this, eggs must be obtained from the intended mother or an egg donor, fertilized with sperm from the intended father or a sperm donor, and then developed into healthy embryos.
Besides, a number of medical exams and screenings will be performed on the chosen surrogate mother to determine whether or not she is suitable for carrying the child. On the other hand, in vitro fertilization (IVF) will be used to transfer the embryos to the surrogate's womb.
Step 6. Pregnancy and the Legal Process
The surrogate mother will get complete medical attention and support throughout the pregnancy. Also, the fertility clinic or agency will handle routine check-ups, prenatal care, and pregnancy monitoring.
Moreover, the intended parents will sign a surrogacy agreement with the surrogate that will mention key aspects of surrogacy like surrogacy cost in Russia. This is where they should work concurrently with your surrogacy attorney to make sure that all legal procedures are strictly adhered to.
Which Russian cities offer top-class medical facilities?
Several Russian cities are renowned for their high-end medical facilities and proficiency with assisted reproductive technologies, including surrogacy. That said, the following Russian cities are frequently acknowledged for their cutting-edge medical facilities and qualified fertility specialists, though it is still important to conduct careful research and consult with professionals to find the best clinic for your particular needs:
Moscow: Moscow, the capital and largest city of Russia, is the location of a number of renowned fertility clinics and surrogacy agencies in Russia. That said, modern medical facilities, cutting-edge technology, and a variety of fertility treatments are available in the city. Besides, Moscow is renowned for drawing highly qualified medical professionals with extensive experience assisting couples with surrogacy and specializing in reproductive medicine.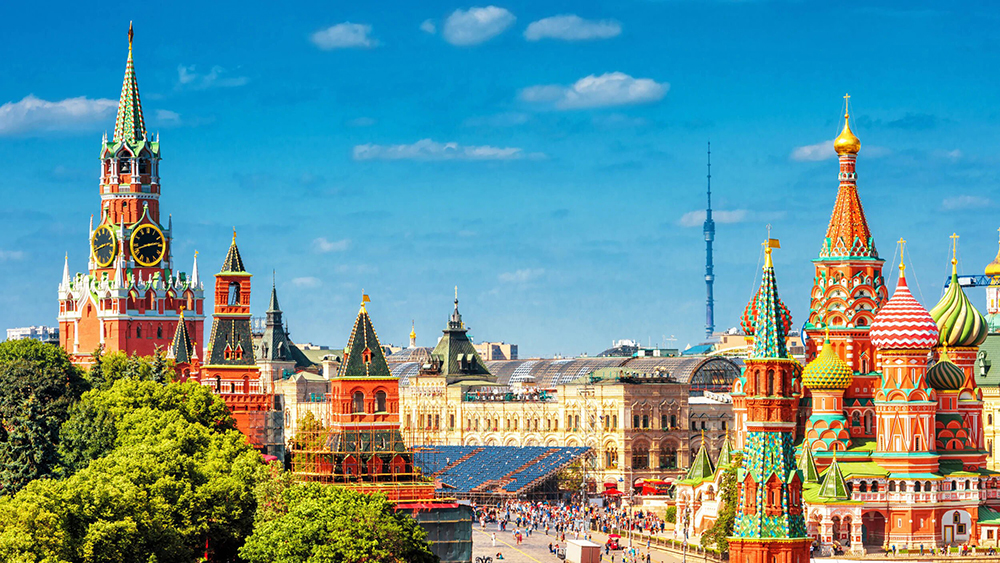 St. Petersburg: Another significant Russian city that provides top-notch medical facilities for surrogacy programs is St. Petersburg. The city is well known for its cutting-edge fertility clinics and skilled fertility doctors. Moreover, the medical facilities in St. Petersburg are outfitted with cutting-edge technology and offer comprehensive surrogacy and other assisted reproductive services.
Kazan: Situated in the Republic of Tatarstan, Kazan is a rapidly expanding centre for Russian reproductive medicine. That said, leading fertility clinics and surrogacy facilities with top-notch medical services are located in the city. Also, the medical staff in Kazan places a priority on offering intended parents individualized care and support throughout their surrogacy journey.
Ekaterinburg: An important Russian city in the Ural region, Ekaterinburg has made a name for itself as a hub for reproductive medicine. Furthermore, the area is well known for its fertility clinics, which offer cutting-edge medical equipment, experienced staff, and assisted reproductive technologies specialists, including same-sex surrogacy in Russia.
Final words
 Before initiating a surrogacy journey in Russia, careful preparation, research, and consultation with experts are required. Moreover, you can successfully navigate the preliminary phases of your surrogacy journey in Russia by taking a step-by-step approach that includes thorough research, choosing a reputable agency or clinic, addressing legal considerations, concluding the matching process, and going through medical procedures and legal processes. Yet, throughout the process, don't forget to keep lines of communication open, stay informed, and enlist the help of experts.