Surrogacy in Thailand: Taking an informed decision is the ideal way to go ahead
There are many myths and misconceptions dong around on the internet regarding surrogacy in Thailand. While most of those are mere rumors, the intended parents must always check and verify all the information that comes at their disposal beforehand.
In this blog, we will talk about all the legal, financial, and social aspects of surrogacy in Thailand that can come crucial to your surrogacy journey in the country.
Understanding the surrogacy laws in Thailand
Surrogacy is legal in Thailand, but only for heterosexual couples who are regarded as legally wed in the country. However, opting for international surrogacy in Thailand requires a minimum of three years of marriage ( with one of the partners being a Thai national). Moreover, according to the contract agreement, the child will be the intended parents' legitimate child.
Besides, single parents and same-sex parents are not allowed to pursue surrogacy in Thailand. Moreover, only altruistic surrogacy is permitted in the country and the surrogate mother in Thailand can be a relative of one of the partners.
How to go about the search for a surrogate mother in Thailand?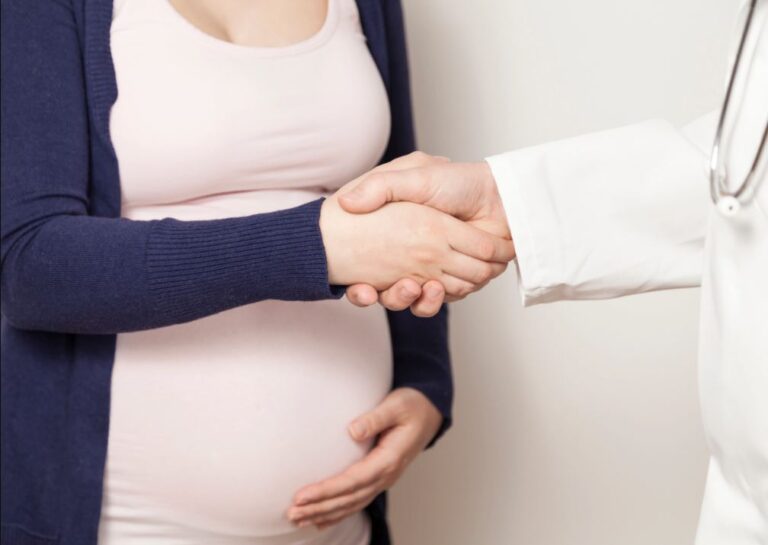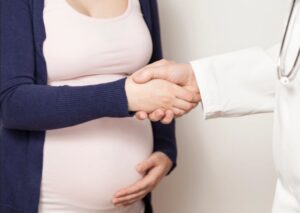 There are two ways to go about it: either you can connect with one of your relatives in Thailand or simply deal with a trusted surrogacy agency in Thailand. While selecting a surrogate mother in Thailand on your own does help yo;u in saving some money, it further carries certain risks and other challenges.
Firstly, the surrogate mother needs to be screened and checked for any infectious or chronic illness. Besides, she must be fit physically and mentally for the role of the surrogate mother. So, being an intended parent, you may find it hard to take care of all the responsibilities in this regard.
Hence, getting associated with a renowned surrogacy agency in Thailand is always the ideal way to go forward.  These agencies give IPs the opportunity to select a surrogate from their database of healthy surrogates in Thailand. Besides, those surrogates are selected via a careful screening process and come on board with a past experience of carrying a healthy and successful pregnancy.
Frequently asked questions regarding Surrogacy in Thailand
How much does surrogacy cost in Thailand?
The cost of surrogacy in Thailand would depend on numerous factors including the type of surrogacy program or plan you have opted for. Besides, in case you are including an egg donor or a sperm donor in the arrangement, you may require to pay more in this regard.
On the other hand, there may be a chance that more than one IVF cycle would be required to achieve conception. So, the same surrogacy cost in Thailand would increase further. That said, few of the surrogacy agencies in Thailand offer an inclusive surrogacy plan and package which covers the following aspects.
Free initial consultations
Treatment at fertility clinics in Thailand
Legal consultations via a professional
Clothing, meals, and accommodation for the surrogate mother
Egg donor in Thailand (if needed)
Sperm donor in Thailand (if needed)
Complete the IVF treatment process
Embryo transfer process
Confirmation of pregnancy
Childbirth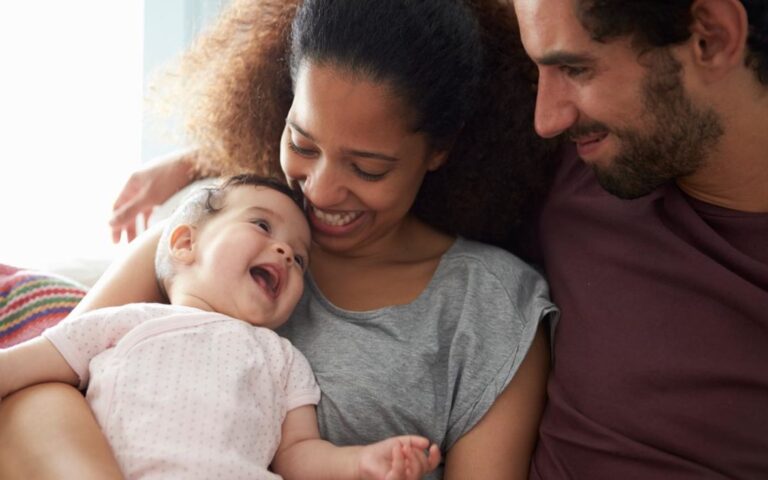 Asking the surrogacy agency in Thailand about the specific cost of surrogacy in Thailand is a good idea because they can vary depending on the circumstances, and sometimes surrogates need to travel abroad to give birth.
Moreover, the surrogacy cost in Thailand is the lowest and most affordable in comparison to other countries like UK, USA, and Canada.
Besides, in order to provide their patients with a hassle-free surrogacy procedure and success in their treatment, the surrogacy agency in Thailand collaborates with highly qualified fertility specialists. That said, patients from all over the world pick surrogacy in Thailand primarily due to our affordable costs and high-quality care.
How to get started with Surrogacy in Thailand?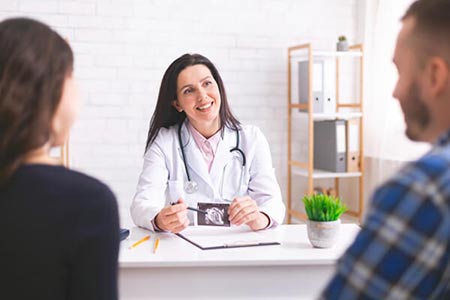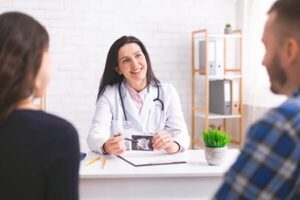 You do need not to be a legal expert to get started with surrogacy in Thailand.  Simply connect with a trusted surrogacy partner (surrogacy agency in Thailand) and consider your job as half did. Moreover, every intended parent comes with different expectations and needs. So it may take some time for the surrogacy agencies in Thailand to bring the customized surrogacy program, right as per your expectations.
On the other side, a standard surrogacy procedure in Thailand will go as follows :
Initial Registration or appointment booking
Free consultations and discussions about available surrogacy options
signing the contract and discussion regarding surrogacy cost in Thailand
Selecting an egg donor (if necessary or advised)
Screening and arrangements for surrogate mothers.
Finalizing the travel and lodging arrangements.
If necessary, logistics and arrangements (shipments of embryos, eggs, and sperm).
Legal agreements between the intended parents and the parties involved, including the donors.
The embryos are implanted, or transferred, into the uterus of the surrogate.
Management and confirmation of pregnancies through ongoing observation.
delivery of the child
Once the baby is born, the parents can take it with them after fulfilling the required procedures and documentation.
How much does a surrogate cost in Thailand?
The cost of surrogate mother in Thailand is usually included in the surrogacy program and package you have opted for. Besides, in case you have chosen a relative as your probable surrogate, the cost would depend on your mutual agreement.
On the other side, the surrogate cost generally covers the cost of her medicines, logistics, accommodation, consultation, and other expenses. To know more about these costs, you can connect with the surrogacy coordinators of the surrogacy agencies in Thailand you are dealing with.
Is Surrogacy legal in Thailand?

In Thailand, only heterosexual couples who have been deemed legally wed are qualified to apply for surrogacy services. On the other hand, if one of the partners is a foreigner, he or she must be in a marital relationship for at least 3 years.
Besides, the intended parents will be deemed as the legal parents of the child even before its birth. Hence, their names will be listed in the same manner on the child's birth certificate.
Final words
Surrogacy in Thailand may require you to deal with certain legal complications initially. Hence, taking the right legal advice is recommended before making the initial move. Besides, associating with a knowledgeable surrogacy agency in Thailand with a panel of legal experts is certainly the best option.