Surrogacy laws in Asia: Which country is most favourable for your surrogacy aspirations?
Surrogacy laws in Asia vary from country to country. While a country like India allows surrogacy for only local citizens, china, on the other hand, completely bars the practice within its legal territories. That said, we will take you through the legal aspects of surrogacy in various Asian countries in the following sections of the blog.
Surrogacy laws in Asia
Surrogacy in India
The existing laws regarding surrogacy in India only permit local citizens to practice surrogacy in the country. Besides, it puts a ban on the practice by international couples or individuals. On July 15, 2019, Dr Harsh Vardhan, Minister of Health and Family Welfare, introduced the Surrogacy (Regulation) Bill, 2019 in the Lok Sabha. The Bill defines surrogacy as a practice in which a woman bears a child for another person with the intention of later giving the child to the intended parents.
Surrogacy is regulated by the Bill, which forbids commercial surrogacy but permits charitable surrogacy. Apart from covering her pregnancy-related medical costs and insurance, the surrogate mother in an altruistic surrogacy is not paid financially.
On the other side, surrogacy is legal if it is used for the following reasons: (i) intended couples with documented infertility; (ii) altruistic reasons; (iii) not for profit; (iv) not to produce children for prostitution, sale, or other forms of exploitation; and (v) for any condition or disease that has been specifically listed by regulations.
A "certificate of essentiality" and a "certificate of eligibility" issued by the proper authority are required for an intending couple to be eligible.
The following requirements must be met in order for a certificate of essentiality to be granted: (i) a District Medical Board certificate proving the infertility of one or both members of the intended couple; (ii) a Magistrate's court order granting parentage and custody of the surrogate child; and (iii) insurance coverage for the surrogate for postpartum complications for a period of 16 months.
The certificate of eligibility to the intending couple is given upon fulfilment of the following requirements: (i) the couple must be Indian citizens and have been married for at least five years; (ii) the wife must be between the ages of 23 and 50, and the husband must be between the ages of 26 and 55; (iii) they must not have any living children (biological, adopted, or surrogate), with the exception of children who are mentally or physically challenged, or suffer from a life-threatening disorder.
Surrogacy in China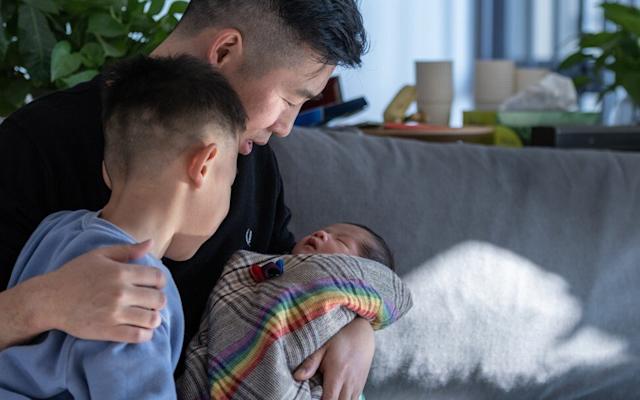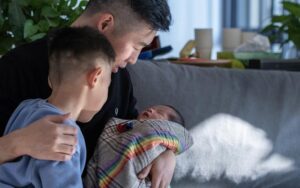 Surrogacy in China is currently prohibited under the ruling issued by the existing government. Moreover, any type of surrogacy-related practice is banned under the law. So, anyone violating the same would be subject to harsh legal punishments.
While surrogacy in China is banned, people are forced to choose other destinations while analyzing the existing surrogacy laws in Asia.
The development of surrogacy technology has given hope to families affected by reproductive disorders. The country's current surrogacy laws show how vehemently opposed China has always been to surrogacy, but it is still widely practised. Besides, the departmental surrogacy policy has a legal loophole because it's not clear what will happen if anyone breaks the rules. On the other hand, a developed hierarchy for supervision and implementation is still lacking in China.
Moreover, the administrative special rectification component of the surrogacy monitoring system is all that is in place; there is no deterrent or prevention system. This is where most of the experts examine illegal surrogacy in China, review the nation's current surrogacy regulatory framework from the perspectives of legislation and supervision, and make some suggestions for amendments in order to address the legal issues raised by surrogacy.
Surrogacy in Thailand
Surrogacy is legal in Thailand, but only for heterosexual couples who are regarded as legally wed in that country. However, undergoing international surrogacy in Thailand requires a minimum of three years of marriage in cases of international marriage.
Moreover, if you are an international citizen and planning to pursue surrogacy in Thailand, you have to legally wed a local citizen before getting along with your surrogacy plans. If that's not a possibility, you may switch to other destinations where surrogacy is permitted in Asia.
Congress approved the "Protection of Children Born Through Assisted Reproductive Technologies Act" (B.E. 2558) in November 2014, and it was published in the Royal Gazette in May 2015 before going into effect on July 30th, 2015 (Whittaker 2016). According to the new law:
Trade in gametes and embryos is forbidden, as is commercial surrogacy.
Acts of brokering and encouraging unauthorized reproduction are forbidden.
Gametes and embryos cannot be exported or imported.
Only heterosexual couples who are regarded as legally wed in Thailand are eligible to use a surrogate; in the case of an international union, a minimum of three years must have passed since the wedding.
The intended parents' legal children will be the child.
In theory, relatives should be used to choose surrogate mothers.
The Medical Council of Thailand should decide on a fair compensation amount for the surrogate mother.
The penalty for violators is either imprisonment or a fine.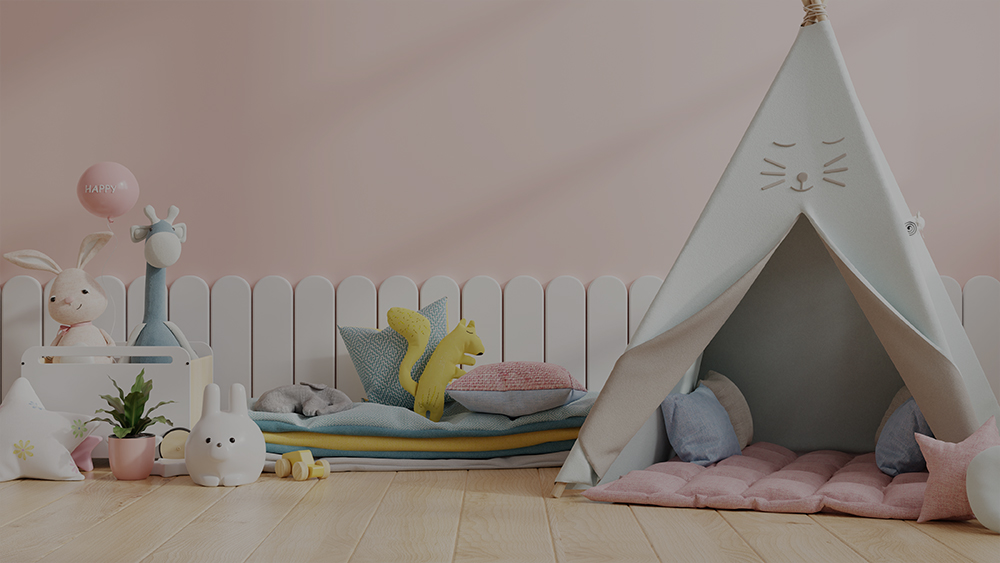 Surrogacy in Cambodia
In November 2016, the Cambodian ministry published a Prakas announcing the country's new ban on embryo transfer surrogacy. Moreover, legal experts claim that the current ban falls short of the actual surrogacy laws. That said, surrogacy has been completely banned in Cambodia. Moreover, the declaration made by the Cambodian Ministry bans additional ART infertility treatments that involve surrogacy.
For instance, IVF procedures may continue, oocytes may be imported or exported from the nation, embryos may be produced, and they may be transferred to the intended mother. However, it is not permitted to transfer embryos to a surrogate mother.
Surrogacy in Laos
In Laos, there is no surrogacy legislation as of now. As a result, surrogacy is still practised in this part of the world with the help and support of various surrogacy agencies. Moreover, due to the ban on commercial surrogacy in Thailand and Cambodia, Laos has emerged as the preferred location for intended parents to schedule surrogacy. On the other hand, gay couples typically choose surrogacy in Thailand or Laos when they are from nearby Asian nations.
That said, in Laos, the cost of surrogacy — including IVF, egg donation, and surrogacy services — ranges from $60,000 to $80,000.
Final words
Surrogacy laws in Asia certainly speak volumes about the strict regulations put through by the respective nation's governments. So, if you are an intended parent pursuing surrogacy in any of these Asian countries, we would recommend you consult with a trusted surrogacy agency.