As you start ahead with your surrogacy journey in India, having a grasp of the surrogacy laws in India is a prerequisite. As of now, only Indian married heterosexual couples are allowed to pursue surrogacy in India and foreign nationals are barred from using this arrangement. Indian surrogacy laws make it illegal for foreign intended parents to complete a surrogacy in India. The only people who can complete commercial surrogacy in India today are Indian intended parents who have been married for at least five years. Down below, we have covered every aspect and element related to surrogacy legislation in India.
Surrogacy Regulation act
The Surrogacy (Regulation) Bill was first presented in the Lok Sabha on July 15, 2019, and it was then forwarded to a select committee. On February 5, 2020, the report was presented to the standing committee following a comprehensive amendment to the Bill. Later, the Bill was approved by both chambers of Parliament during the winter session of 2021. The President gave his signature to it, and it became effective in January 2022.
According to the Act, "surrogacy" is the practice of a woman bearing a child for a prospective couple with the goal of giving it to them after birth. Only those with noble intentions or couples who have documented infertility or sickness are allowed to use it. Commercial use of surrogates, including their sale, prostitution, or any other type of exploitation, is not permitted.
In addition, once the child is born, it will be legally recognized as the couple's biological child. Such a fetus may only be aborted with the surrogate mother's and the authorities' approval and in accordance with the Medical Termination of Pregnancy Act's rules.
Is Surrogacy Legal in India?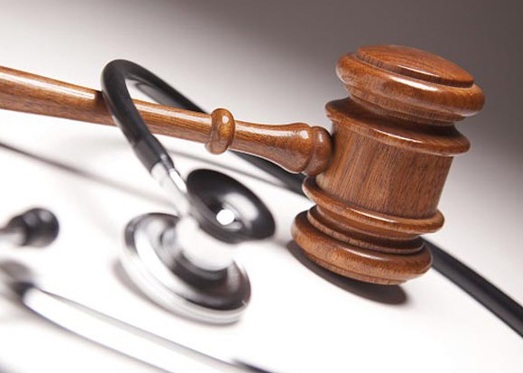 Yes, surrogacy is legal in India but only for Indian nationals. Besides, one has to go by the rules and regulations mentioned below. According to the surrogacy laws in India, a couple must get certificates of eligibility and necessity in order to become parents through surrogacy.
If a couple has been married for five years, the wife is between the ages of 25 and 50, and the husband is between the ages of 26 and 55, they are considered to be "eligible." There cannot be any surviving children for the marriage (biological, adopted, or surrogate.)
Children with physical or mental disabilities, as well as those with illnesses or disorders that pose a serious risk to their lives, are excused from the aforementioned requirement.
If one or both partners have proven infertility, the couple may be eligible for a "essential" certificate from the District Medical Board as well as a Magistrate court judgment establishing paternity and custody of the surrogate child. They must also have insurance that will cover any difficulties that may arise after childbirth for the surrogate mother for a period of 16 months.
Who can become a Surrogate mother in India?
A surrogate mother must be a close relative of the intended parents, a married mother of one, aged 25 to 35, who has only ever served as a surrogate once. A certificate of her physical and mental health for surrogacy is also required.
Surrogacy legislation in India
Within 90 days of the Act's passage, the federal government and the state governments are required to establish the National Surrogacy Board (NSB) and State Surrogacy Boards (SSB), respectively. This organization is in charge of enforcing Surrogacy legislation in India for surrogacy centers, looking into violations, and making recommendations for changes. Furthermore, 60 days after the proper body has appointed a surrogacy clinic, the facility must submit an application for registration.
Commercial surrogacy, the sale of embryos, abuse, abandoning a surrogate child, and other offenses are covered by these surrogacy laws in India. These are punishable by a fine of up to Rs. 10 lakh and a sentence of up to 10 years in prison.
Surrogacy Laws in India related to Assisted Reproductive Technology:
In September 2020, the ART Act was presented in Lok Sabha and was referred to a Standing Committee for amendments. Later, in December 2021, during the winter session of Parliament, it was approved in both Houses along with the Surrogacy Act. Also taking effect in January 2022 was this law.
The term "artificial reproductive technology" (ART) refers to all procedures used to induce ovulation by manipulating the sperm or egg cell outside the human body and planting the embryo into the female reproductive system.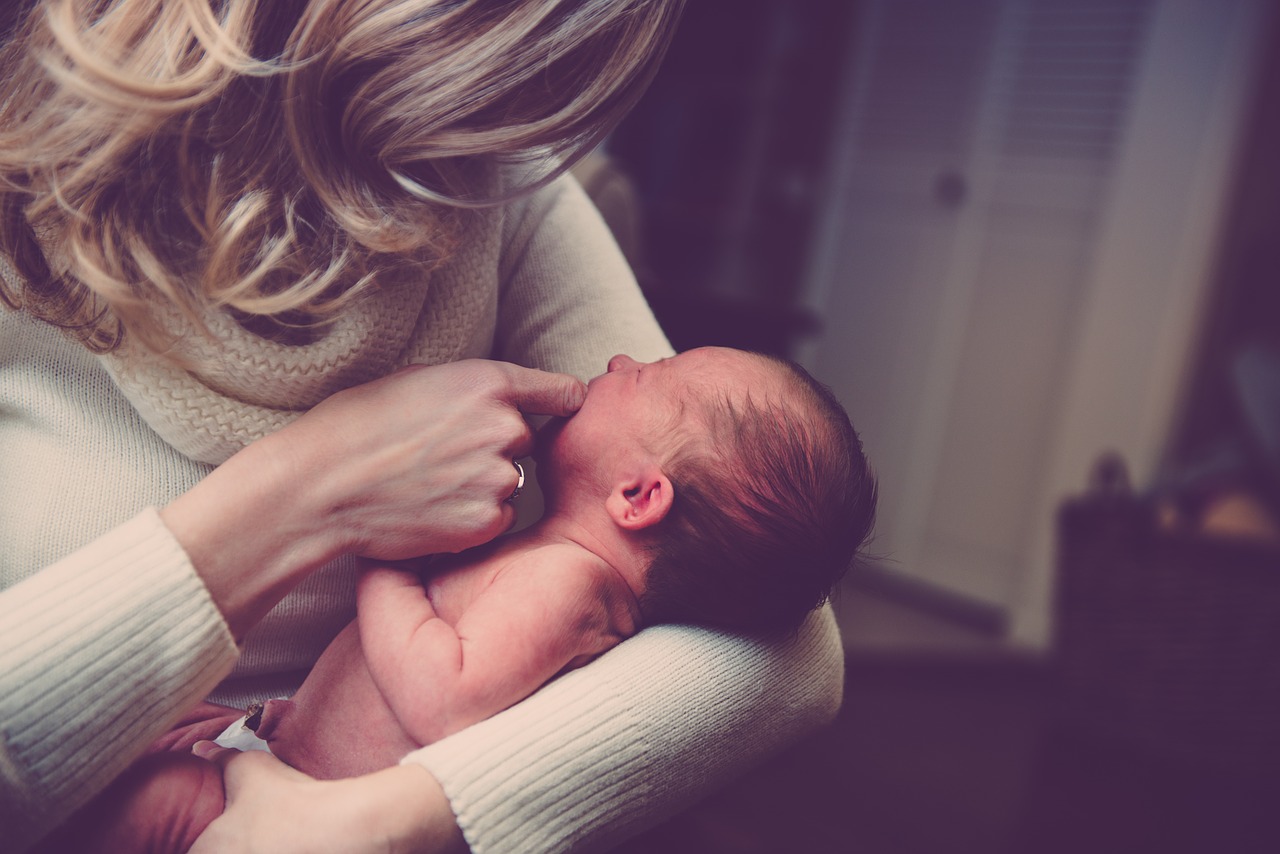 Sperm donation, in-vitro fertilization (IVF), when the sperm is fertilized in a lab, and gestational surrogacy are a few examples of these (child is not biologically related to surrogate).
Guidelines for ART facilities and banks
Every ART bank and clinic must register with the National Registry of Banks and fertility Clinics of India, which will keep an extensive database of information about these organizations. Such clinics' and banks' registrations are valid for five years and can be extended for an additional five years. If the institution transgresses the Act's rules, it may be revoked or suspended.
Before implanting an embryo in a woman's body, clinics are required to screen for genetic disorders and are not permitted to produce a child of predetermined sex.
Surrogacy laws in India for ART services and sperm donation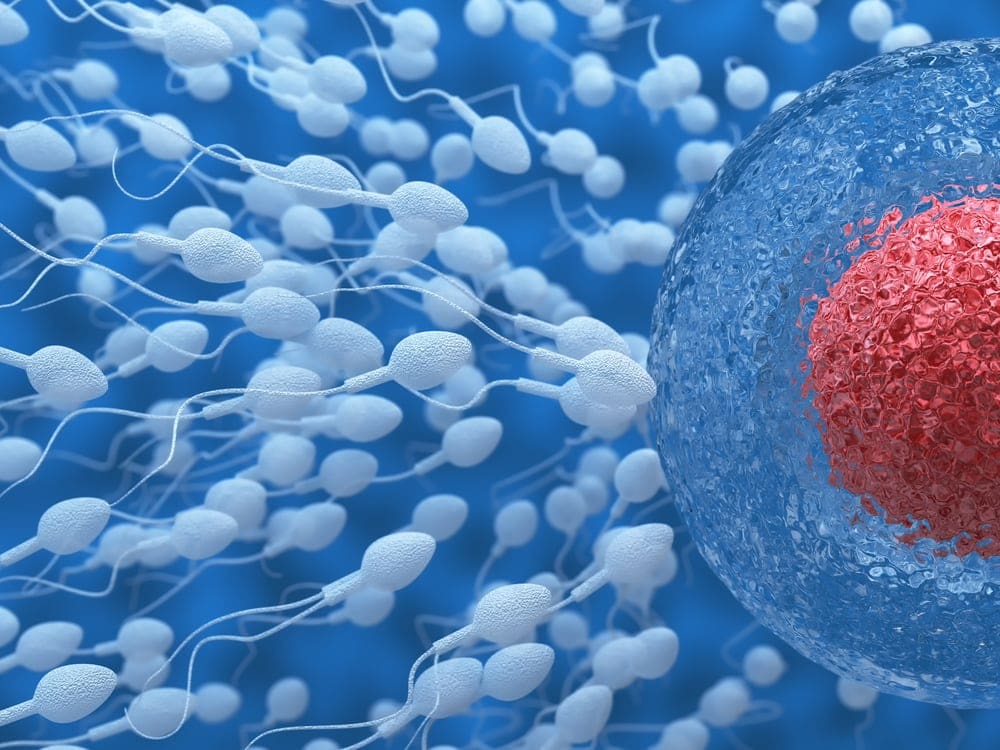 Semen from men between the ages of 21 and 55 can be screened, collected, and stored by an authorized ART bank. Additionally, it can keep eggs from women between the ages of 23 and 35. The Act stipulates that female donors must be married and have at least one child of their own who is at least three years old. Up to seven eggs may only be donated once in a woman's lifetime. One donor's semen cannot be distributed by a bank to more than one couple.
Such ART procedures necessitate the donor's and the couple's signed informed permission.
The female donor must have insurance coverage for loss, injury, or death in order for the couple seeking an ART procedure to proceed.
As previously stated, clinics and banks are not allowed to promote or provide sex-selective ART. Such a violation carries a sentence of 5 to 10 years in prison or/and a fine of 10 to 25 lakh rupees.
A child born through an ART technique will be treated legally as the couple's biological child and be granted all of these rights. No parental rights remain with the donor regarding the child.
Control over ART procedures
ART services are anticipated to be governed by the National and State Boards established under the Surrogacy legislation in India. These boards are tasked with giving policy advice to the government, reviewing and overseeing how the law is being applied, and creating a code of conduct for ART clinics and banks.
Offenses
Exploiting the couple or donor in any way, selling, buying, or trading embryos, abandoning or abusing children produced through ART, and transferring an embryo into a male or an animal are all prohibited under this Act. For the first time, such offenses may result in a punishment of between Rs 5 and Rs 10 lakhs. The punishment for subsequent offenses is between 10 and 20 lakhs rupees in fines and 8 to 12 years in prison.
How we can help?
At Become parents, we incorporate a professional team of legal experts that comes along with years of experience in the ART domain. Over the years, we have helped and guided numerous couples and individuals en route to their achievement of parenthood.
Connect with one of our coordinators today for a free consultation!