Before thinking of deciding on surrogate mothers in India, one must take a sneak peek at the surrogacy regulations in India. Many women around are eager to carry infertile couples' embryos as a surrogate mother in India. However, given the recent surrogacy laws in India, a woman must now obtain her husband's approval before she may seek to be a surrogate.
In other words, the choice to become surrogate mothers in India is ultimately made by the male partner. Some prerequisites for being a surrogate in India are as follows:
Must be an Indian national
The surrogate must be between the ages of 21 and 35
Have had at least one successful pregnancy (with no further miscarriages), or be breastfeeding a child right now.
Surrogate Selection and Contract drafting
Her complete personal history, background, and family member history are meticulously examined by the doctors at our partner clinics.
HIV, hepatitis B, hepatitis C, and sexually transmitted diseases are among the infectious disorders for which the surrogate and her partner are tested.
For a decent possibility of becoming pregnant, pelvic sonography and other uterine receptivity tests are looked at.
Before surrogacy, a financial and legal arrangement, or bond, is signed.
Surrogate mothers often reside close to the location where the surrogacy will take place, therefore once the contract is signed, she will no longer be able to terminate the pregnancy freely (except in rare cases). She may easily concentrate on taking care of the pregnancy and her family as a result.
Why do you need to pay Surrogate mothers in India?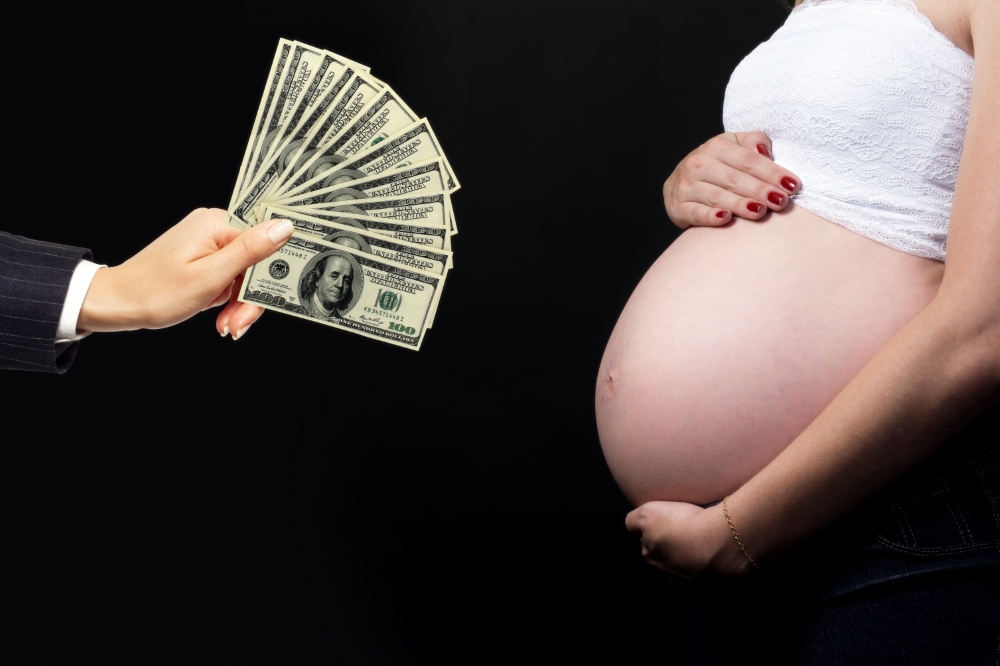 The team at Become Parents and the intended parents are aware of and grateful for the enormous commitment you are thinking about making in selecting a gestational carrier. Being a surrogate mother in India is not an easy task; it takes a unique individual who can devote her body and time to the surrogacy procedure.
It is both extraordinary and kind of surrogates to give emotionally infertile parents such a wonderful gift. We are pleased to make sure that each of such noble souls will be compensated for their sacrifices,
including full reimbursement for surrogacy-related costs, with the joy you enjoy as a surrogate. The surrogate mother cost in India is quite low.
The legal and medical procedures involved with surrogacy are complicated, time-consuming, and occasionally uncomfortable. This prompts a lot of would-be surrogates to inquire about the pay for their services. So, given how much they are doing for the intended parents in both ethical and moral terms, they deserved to be paid the right compensation.
How much are surrogate mothers cost in India?
The three categories of surrogate compensation that intended parents must contribute, which often total between INR 5 and 6 lakhs, are as follows:
Base payment
Added compensation based on how far along the pregnancy is
payment for all surrogacy services as well as compensation for any extra costs incurred.
How much base pay do surrogate mothers in India receive?
Before the embryo transfer, a flat payment known as gestational base compensation was established. In exchange for the surrogate's one-year dedication to the intended parents and the numerous physical and emotional sacrifices of a surrogate pregnancy, this surrogate basic remuneration is well-deserved and given. Many surrogates choose to make investments in their new home, pay off debt, pay for their children's college educations, and do other things.
After the pregnancy is confirmed, the base pay is given in monthly installments. A surrogate mother in India will receive market-competitive base pay, which is negotiated during the contract process and frequently starts at Rs 5 lakhs for surrogates with adequate health insurance. Additionally, we provide extra surrogates with Rs 1 lakh for each prior successful surrogacy program.
What are the Supplemental payments made to a surrogate?
Throughout the surrogacy process, the surrogate mother also gets various extra incomes. This compensation varies depending on the parameters laid down by the surrogate mother agency in India and covers additional treatments, discomfort, and loss of daily pay.
A few of the extra payments we give to our gestational surrogates are as follows:
Going along with the medical screening procedure
for a bonus upon contract signing
for a transfer fee and cycle medication
Pay increase for carrying twins
for a C-section birth
For maternity wear
Allowance for monthly expenses during pregnancy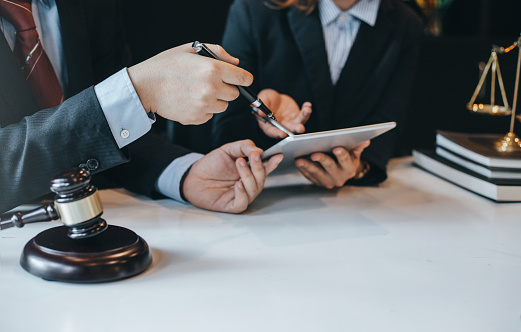 Surrogate mothers in India may also be compensated for invasive medical treatments, bed rest, child care, housekeeping, lost wages, the provision of breast milk, and other expenses.
How do Become Parents screen potential surrogate mothers in India?
Being the best surrogate mother agency in India, we have complete surrogate screening tools, and professionals on staff to guarantee a healthy pregnancy and a healthy baby at the end of surrogacy. We want to eliminate any unpleasant risk surprises by being completely cautious and are during our process of surrogacy in India. We conducted the following checks on the surrogate:
a thorough background investigation of the surrogate, her family, and her educational history.
Her health and ability to carry her baby to full term are assessed through a variety of medical tests and examinations, including a Pap screen, hysteroscopy, blood studies for infectious disorders, and a general health check.
An IQ test, mental and emotional health, and her behaviors are all covered in a psychological evaluation.
general health assessment
For the surrogacy program, legal papers and contract agreements are required.
Any woman who offers to be your surrogate must fulfill all of the requirements in the above-mentioned categories. Surrogate mother cost in India is considerably lower (about, a fourth of what they would cost in the United States).
How can we help?
At Become Parents, we always ensure the best surrogate mothers in India for your specific surrogacy requirements. All of the surrogates are duly screened and tested for any kind of physical or mental health complications.
So, you need to worry about anything else while getting on board with the best in the Art world. So, what are you waiting for? Connect with one of our coordinators to schedule a free consultation now!