Intended parents who are looking for the surrogacy cost in India must know that only altruistic surrogacy is currently permitted to use for infertile couples, and the surrogate should be known to the intended parents as friends, family, etc.
A lawyer will assist or brief the intended parents throughout the full surrogacy process, surrogacy cost in India, and obtain the court's consent before moving further (legal parentage order, signing the contract agreement, etc.),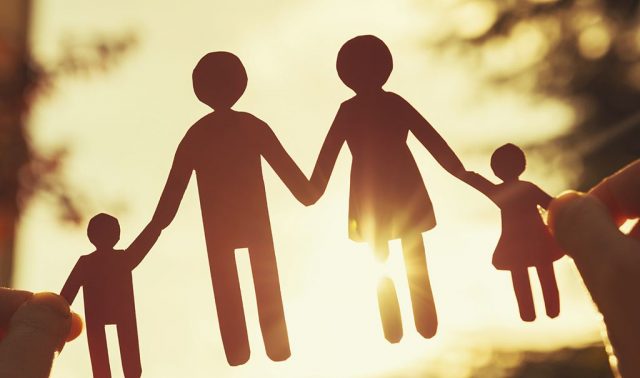 The fertilized egg is placed into the womb of a surrogate mother who then bears the pregnancy to term through the practice of surrogacy. In strict terms, gestational surrogacy refers to the practice of implanting just the best-fertilized eggs (embryos) at the best possible developmental phases.
Who may require surrogacy in India?
People who might not otherwise be able to have a kid who is genetically related to themselves may now be able to become parents thanks to surrogacy in India. There are numerous explanations as to why a surrogate could be the solution to your infertility issues. Some of the most typical are listed below:
Hysterectomy or uterine absence due to genetics
faulty uterus (such as the unicornuate uterus).
inadequate endometrial lining
uterine problems
potentially fatal situations
significant postpartum depression
High Maternal Age
recurring IVF failures
a severe medical problem that makes pregnancy impossible.
At Become parents, our surrogate mothers are kept with the best care and support all along, and we are also aware of one another's needs. Although we have surrogate home facilities, we don't encourage them to stay there for the entire nine months of their pregnancy because they are young, healthy, and already have small children at home. Instead, they visit the surrogate home after a few months until the baby is born.
Being a leading surrogacy agency in India, we are committed to ensuring that our surrogates have a joyful pregnancy with affordable surrogacy cost in India. Our experienced surrogate staff, which is well-trained, constantly checks on the pregnant surrogate to make sure that the right precautions are being taken. Choose us for low cost surrogacy in India with a High Success Rate.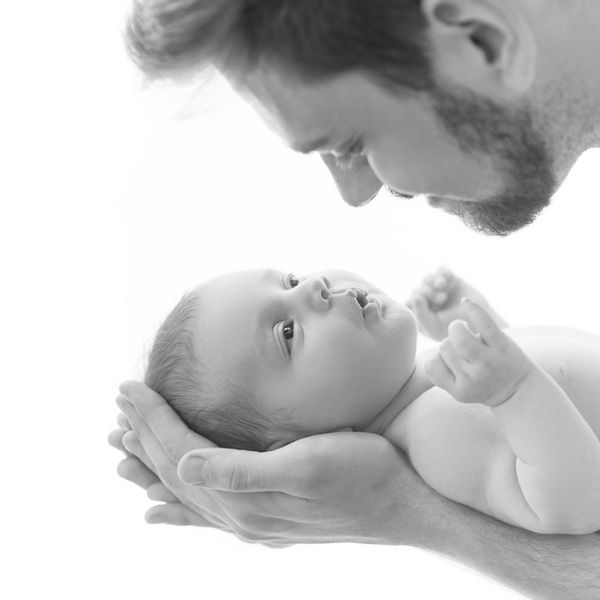 Every two to three weeks, our fertility physicians check on the pregnancy to ensure a healthy fetus. In order to ensure complete care is being taken, our clinic coordinators also pay frequent visits to the surrogates' residences. As a result, the surrogacy procedure should be healthy and safe. To ensure a healthy pregnancy, antenatal appointments and routine ultrasounds are performed more frequently than during a typical pregnancy.
However, we quickly admit the surrogates if any medical problems develop throughout the pregnancy. We have provisions in place in the event that any intended parent requests in writing that a surrogate needs to reside at a surrogate home.
How much does surrogacy cost in India?
Depending on the type of surrogacy, the cost of surrogacy in India might range from Rs 14 to 16 lakhs (self-egg or donor-egg surrogacy). However, guaranteed surrogacy continues until a live, healthy baby is delivered; as a result, it costs around 16 lakhs more than self-egging, which only involves three attempts. The cost of surrogacy in India depends upon various factors.
India was regarded as the world's surrogacy capital in 2012. According to the Confederation of Indian Industry figures, the market for surrogacy increased to around $2.3 million over that time. Non-residents' (foreigners') perceptions of India as the best country for surrogacy were linked to:
The price is five times less than it would be in the US.
Easily accessible to the process because, immediately following births, the intended parents were recognized as the child's legal parents.
Still, according to recently passed surrogacy laws in India in 2019, commercial surrogacy is not currently available to foreign nationals. Currently, surrogacy in India is only available for Indian nationals and at least one of the couples must have an Indian passport in order for an Indian spouse with fertility issues to seek surrogacy. We offer low cost surrogacy in India.
How we can help?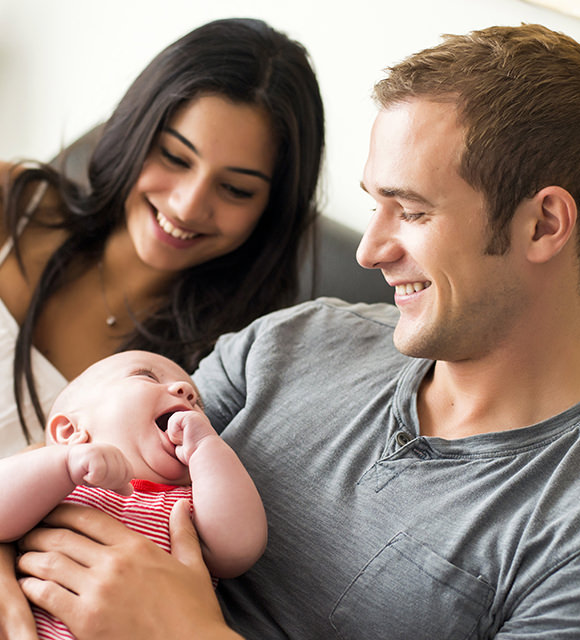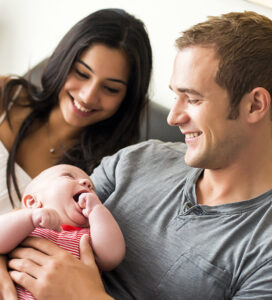 At Become Parents, we are committed to offering you the most ethical and affordable surrogacy options at your preferred destination. So, you can always be assured of being provided with a customized plan with the best surrogacy cost in India.
We have further partnered with some of the best IVF, egg, and sperm donor agencies, and surrogacy clinics in India to bring you the best surrogacy experience at every stage of your surrogacy journey. Connect with one of our coordinators for a free consultation today!