Best IVF Centre in India: Hope to Couples
Advanced medical technology and specialized services for IVF have helped India place itself in the top list for offering successful IVF procedure and treatments. For couples seeking IVF treatments, India is always considered as the best destination. Hundreds of hopeful couples from around the world travel to India for undergoing affordable IVF treatment.
Medical facilities in this country guarantee high success rates for hopeful couples.
Advantages of selecting IVF centre in India
As far as IVF treatment is concerned, India is looked up as offering patients with best-advanced treatment. Hundreds of clinics and hospitals around the country are well equipped for offering state of the art treatment. As compared to other global nations, India also offers affordable cost for state of the art treatment. In a few cases, the cost may also be as low as half the cost in other advanced nation.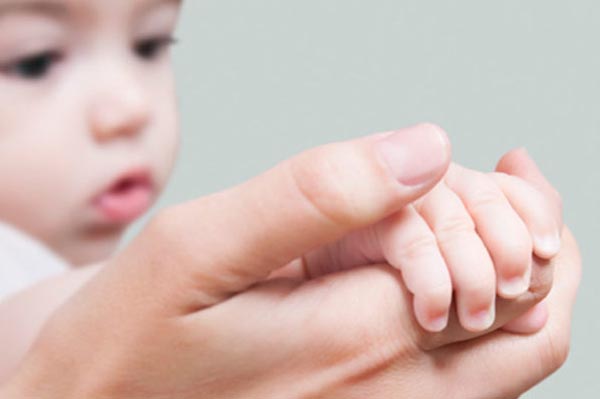 Another major advantage is that clinics and hospitals in India are equipped with the best equipment and services. This means that couples are always having high success rates of conceiving in India.
Top IVF centres in India
IVF centres have been established in most developed cities across the country. These centres are tested for their treatment procedures and services. Some of the top-rated IVF centres are mentioned here below:-
1. Max Health care services
Max health care offers couples with best IVF treatment. It is also the top-rated IVF centre in India for treating infertility problems. The health care has its chain established in metro cities like Delhi, Punjab and Uttarakhand. It is known to offer successful IVF procedure treatment even for couples who have otherwise lost their hopes.
2. Infertility India
When travelling to Mumbai, you may be aware of Infertility India centre. The healthcare facility is known for offering patients the best rate for IVF treatment. The centre is also equipped with state of the art equipment along with the well-trained staff. It has its centres in other places as well including New Mumbai, Chandigarh and Nerul.
3. Bloom Clinic for IVF
This is also one of the top-rated IVF centres located in Mumbai city. Since the beginning, this centre has also been rated amongst the top six IVF treatment centres in India. The centre has its treatment facility operating within Lilavati hospital premises. Bloom IVF is also equipped with best-advanced Treatment equipment along with the best service facility for patients. Every year, hundreds of hopeful patents visit this centre with the aim to conceive within the first attempt.
4. Apollo Hospital
Famous Apollo hospital also offers with best IVF treatment in its facility centres. The hospital also owns its chain services in top cities in the country including Ahmedabad, Delhi, Mumbai, Bangalore, Hyderabad and many more. On a regular basis, new hospitals are added to their chain for IVF treatments. Medical facilities and services offered in Apollo hospital are known for its excellence and success rates.
Apart from the ones that are mentioned above, you may also find other renowned hospitals in India offering top IVF facilities. Hospitals like Hiranandani, Virk centre and Shivani are also amongst the top ten hospital list in the country.