Things to consider before pursuing Surrogacy in UK
Surrogacy in UK is largely been pursued by people who are looking for a high profile European surrogate to carry their future child. Yet, before putting the first step forward, you must attain the required knowledge in the same regards.
Surrogacy in UK is not cheap by any means so you must stay prepared to shell out some extra money while dealing with surrogacy clinic in UK. Beside, a prior research and analysis is advisable to land the best surrogacy plan or programme best suited to your interests.
That said, one must consider certain factors before deciding for surrogacy in the United Kingdom. According to the UK's human fertilisation and embryology department, surrogacy is only authorised for women who have a medical condition that makes it difficult or impossible for them to conceive.
Examples of problems described in this area include womb issue or abnormality, recurrent miscarriages, failed IVF procedures, and so on. In addition, same-sex couples or single parents who want to start a family can use surrogacy within the country's legal regions.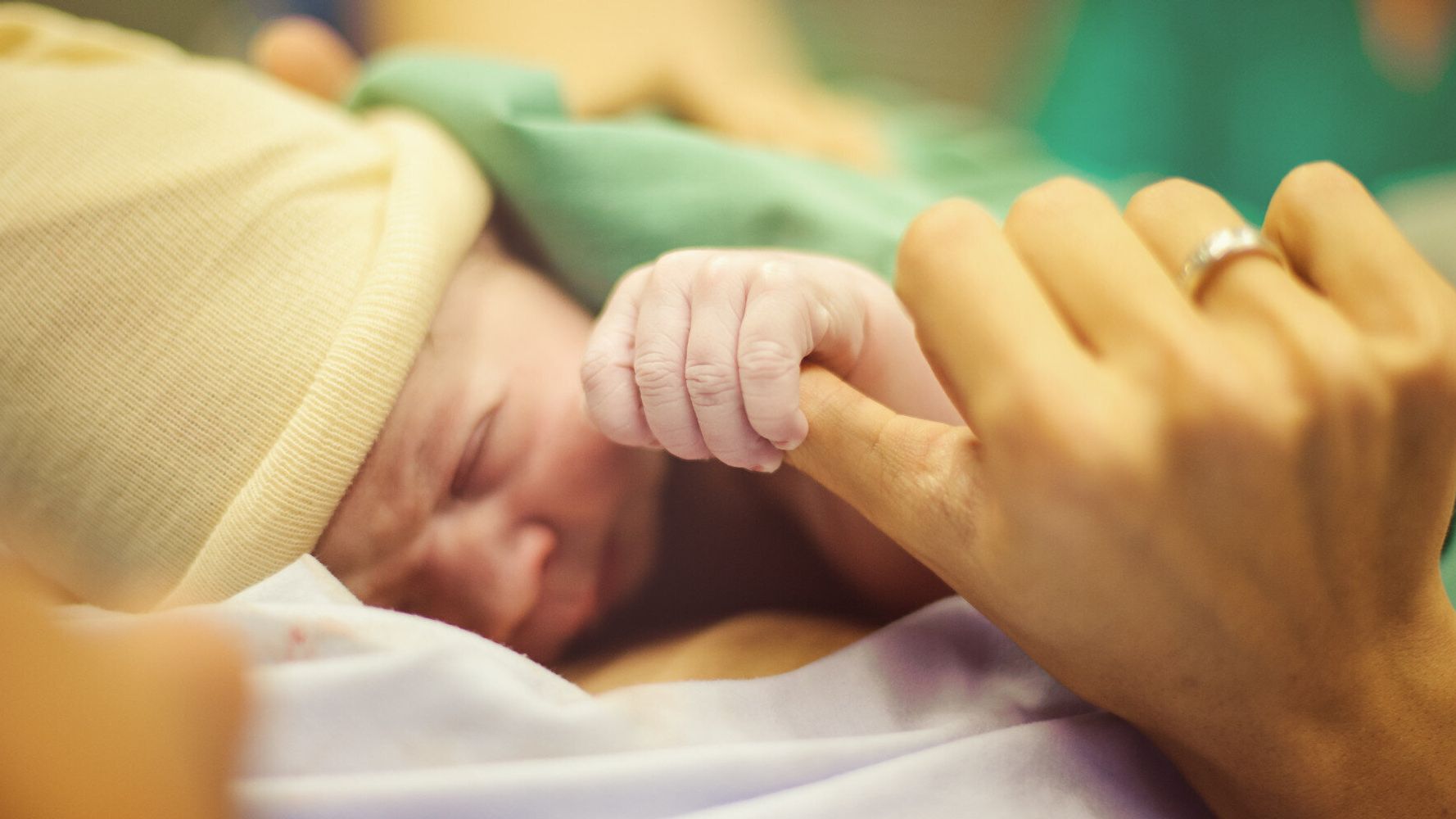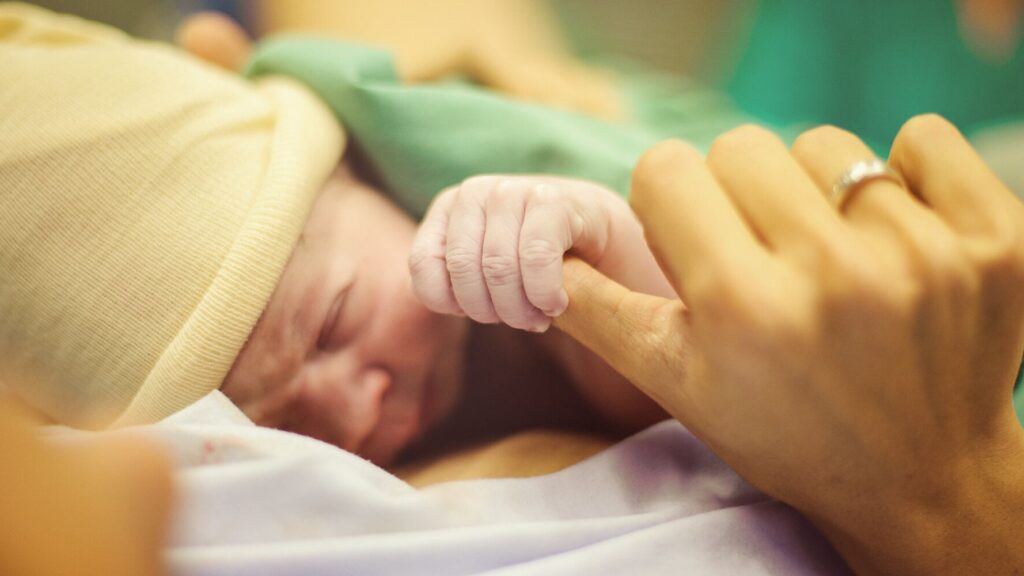 Is surrogacy legal in the United Kingdom?
Surrogacy is legal in the nation in two forms: full surrogacy and partial surrogacy. Full surrogacy is when the intended mother's or egg donors' eggs are utilised in the IVF procedure. In this case, the surrogate mother has no genetic ties to the future kid, and the intended parents can be considered the child's biological parents.
Partial surrogacy, on the other hand, refers to the use of eggs from a surrogate mother or an egg donor, as well as the intended father's sperm, to complete the IVF procedure. In addition, intending parents are not allowed to place any advertisements or commercials in order to find a surrogate mother. Instead, they must rely on their network of friends and family members to find out a suitable surrogate mother as per their requirement.
Fertility clinics are not permitted to conduct surrogate mother searches on behalf of the prospective parents. Couples can still seek assistance from surrogacy agency UK, which have a large pool of surrogate mothers, egg donors, and sperm donors on their panel.
In the United Kingdom, surrogacy regulation prohibits the couple from compensating the surrogate mother. She can, however, be compensated for any medical expenses or associated expenses incurred during her pregnancy.
The partners must additionally pay for the clinic's medical care. Furthermore, if they utilize their own sperm and eggs, it will be less expensive than if egg and sperm donors are employed for the same purpose. The intended parents must also keep in mind that, unless they obtain a parental order from the local court, the surrogate mother is considered the legal mother of the future kid.
The surrogate mother will no longer have any rights to the kid after the parents have obtained a parental order. In another situation, the surrogate mother and her spouse (if she is married) will be the legal parents of the kid born.
Final word
If you look forward to surrogacy in UK, you must consult with a reputed surrogacy center in UK beforehand. Doing that, you can ease out the whole process according to you requirements and specifications. Beside, the agency will be there at your service during every step of your surrogacy journey.