Altruistic Surrogacy in Canada: why it may come as the best option for your parenthood dreams?
Surrogacy, a complex and emotionally charged topic has been a subject of ethical, moral, and legal debates for decades. That said, the emergence of altruistic surrogacy in Canada, where the surrogate mother does not receive any monetary compensation beyond reimbursement for medical and other related expenses, brings about additional considerations. Moreover, to assess whether altruistic surrogacy is right for you, it's critical to explore various aspects like the ethical implications, emotional toll, legal considerations, and potential social ramifications.
Ethical Implications
Altruistic surrogacy in Canada is often considered a more ethically viable option compared to commercial surrogacy, due to the absence of financial transactions that could potentially exploit the surrogate. In this context, altruistic surrogacy can be seen as a compassionate act of helping individuals or couples who are unable to conceive a child naturally. Still, it is essential to introspectively evaluate your motivations and personal beliefs before deciding whether this path aligns with your ethical perspective.
Emotional Aspects
The emotional toll of surrogacy is a significant factor to consider. As a surrogate, one undergoes physical changes and emotional attachment during pregnancy, only to relinquish the baby after birth. Besides, the emotional complexities might be even more profound in altruistic surrogacy, where the lack of financial compensation may lead to feelings of being undervalued.
For the intended parents, the joy of having a child could be tempered by feelings of guilt, knowing the surrogate has undertaken this journey without financial gain. Also, they might also experience anxiety concerning the surrogate's emotional attachment to the child. That said, it is imperative to understand these emotional nuances and assess whether you are prepared for these potential challenges.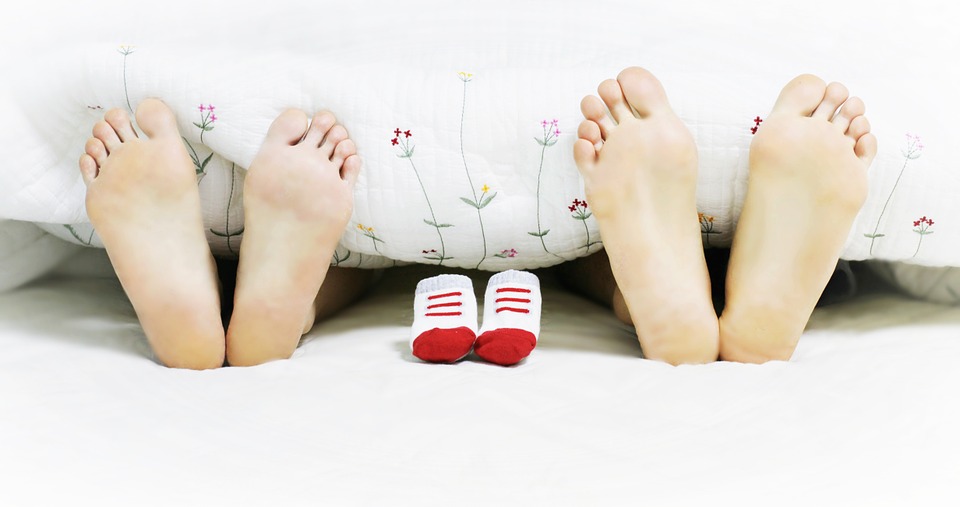 Legal Considerations
Surrogacy laws vary greatly from country to country, and in the case of Canada, all types of surrogacy are permissible, given it is an altruistic one. On the other side, in some regions, altruistic surrogacy is the only legal form of surrogacy, while in others; it's not permitted at all.
Hence, understanding the legal landscape is crucial before embarking on this path. For instance, a legally binding contract that clearly outlines the rights and responsibilities of all parties can protect both the surrogate and the intended parents. That said, legal advice should be sought to ensure all parties fully understand the implications of their commitment.
Social Ramifications
Society's view on surrogacy and particularly altruistic surrogacy can impact the surrogate, the intended parents, and the child. While society is gradually becoming more accepting of non-traditional family structures, stigma and misunderstanding can still exist. Besides, dealing with judgment or lack of understanding from friends, family, or the community can add an extra layer of stress. Therefore, considering your social support system and societal attitudes is an important part of the decision-making process.
Key Benefits of Altruistic Surrogacy in Canada
Altruistic surrogacy, where a woman carries a child for the intended parents without receiving any financial compensation beyond reimbursement for expenses, has gained attention as a compassionate alternative to commercial surrogacy. While it is a complex and deeply personal decision, altruistic surrogacy offers numerous benefits for all parties involved.
Sense of fulfilment for the Surrogate
One of the significant benefits of altruistic surrogacy is the sense of fulfilment experienced by the surrogate mother in Canada. That said, many women choose to become surrogates because they have a strong desire to help others and play a crucial role in bringing a child into the world. By selflessly offering their time, effort, and emotional support, surrogates can experience a deep sense of purpose and satisfaction knowing that they have positively impacted someone else's life.
This is where altruistic surrogacy allows women to express their compassion and empathy, creating a powerful and fulfilling experience.
Parenthood for Intended Parents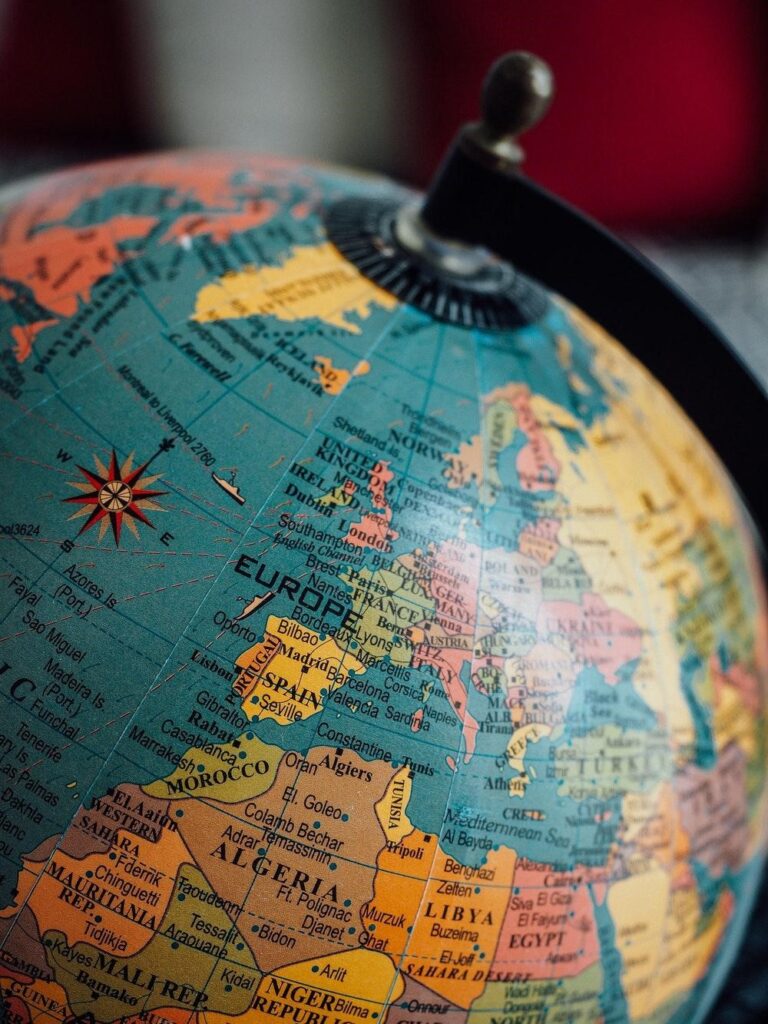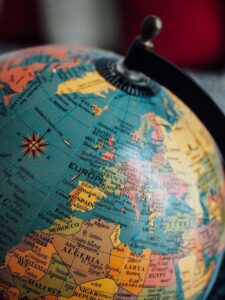 For couples or individuals struggling with infertility or medical conditions that prevent them from conceiving, altruistic surrogacy offers a lifeline to parenthood. Besides, it provides them with the opportunity to have a child genetically related to one or both parents and experience the joys of raising a family.
On the other hand, altruistic surrogacy eliminates the concerns associated with commercial surrogacy, such as financial exploitation or potential conflicts arising from agreements related to the surrogacy cost in Canada. Instead, the focus is solely on the shared desire to create a loving family. Also, the act of receiving this precious gift can bring immeasurable joy and fulfilment to the intended parents.
Emotional Bonds and Support
Altruistic surrogacy often fosters strong emotional bonds between the surrogate and intended parents. Unlike commercial surrogacy, where financial transactions related to surrogacy costs in Canada may create a sense of detachment, altruistic surrogacy is rooted in trust, gratitude, and a shared journey.
Also, surrogates often develop deep connections with the intended parents throughout the process, providing emotional support and guidance during pregnancy. That said, these bonds can extend beyond birth, as surrogates and intended parents may choose to maintain contact, creating an extended family network that can enrich everyone's lives, including the child's.
Ethical Considerations
Another notable advantage of altruistic surrogacy is its alignment with ethical principles. Removing financial incentives, it ensures that the surrogate's motivations are driven purely by compassion and a desire to help others. Also, altruistic surrogacy promotes a sense of empowerment for women, allowing them to exercise their autonomy and make a positive impact on society. Besides, it upholds the belief that the creation of a family should not be driven by financial transactions but by the genuine desire to share love, support, and care.
Legal and Regulatory Simplicity
Last but not least, altruistic surrogacy often presents fewer legal and regulatory complexities compared to commercial surrogacy. Moreover, in jurisdictions where commercial surrogacy is banned or heavily regulated, altruistic surrogacy may be the only viable option for intended parents. Besides, the absence of financial compensation simplifies the legal framework, reducing the risk of legal disputes and ensuring that the focus remains on the well-being of the child. That's how clear and comprehensive agreements can be established, safeguarding the rights and responsibilities of all parties involved.
Final words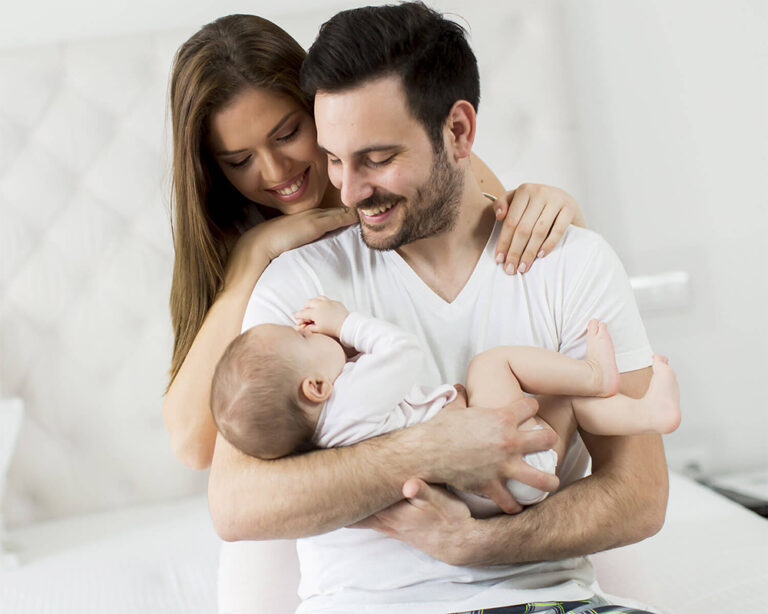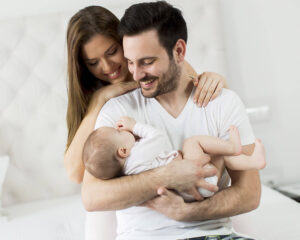 Altruistic surrogacy, while being a potentially beautiful act of selflessness, comes with its unique set of challenges. Hence, the decision to embark on this journey should be made after thoughtful consideration of various aspects including personal ethics, emotional resilience, legal implications, and societal attitudes.
Besides, it's essential to be equipped with a comprehensive understanding and emotional readiness to navigate this complex journey.
Ultimately, the decision of whether an altruistic surrogacy agency in Canada is right for you is deeply personal and subjective, based on individual circumstances, values, and beliefs. That said, seeking advice from healthcare professionals, legal experts, and individuals who have experienced the process can provide invaluable insights into making an informed decision.