Interesting Things That Make Georgia a Surrogacy Hub
Once the part of Soviet Republic, Georgia is now know as the famous destination for its natural beauty – mainly home to Caucasus Mountain Villages and Black Sea Beaches. Its capital Tbilisi has global recognition for diverse architecture and mazelike, cobblestone streets of its old town. In the last few years, Georgia is known for offering world-class treatment procedures and of course becoming the hot favorite destination amid foreigners for helping them in completing their family through surrogacy – allowed legally with certain terms and conditions. Intended couples from across the world prefer surrogacy in Georgia due to the availability of egg donor – the most beautiful and healthy one in the world – Caucasian egg donors, whose physique always attract; while they are healthy and strong enough.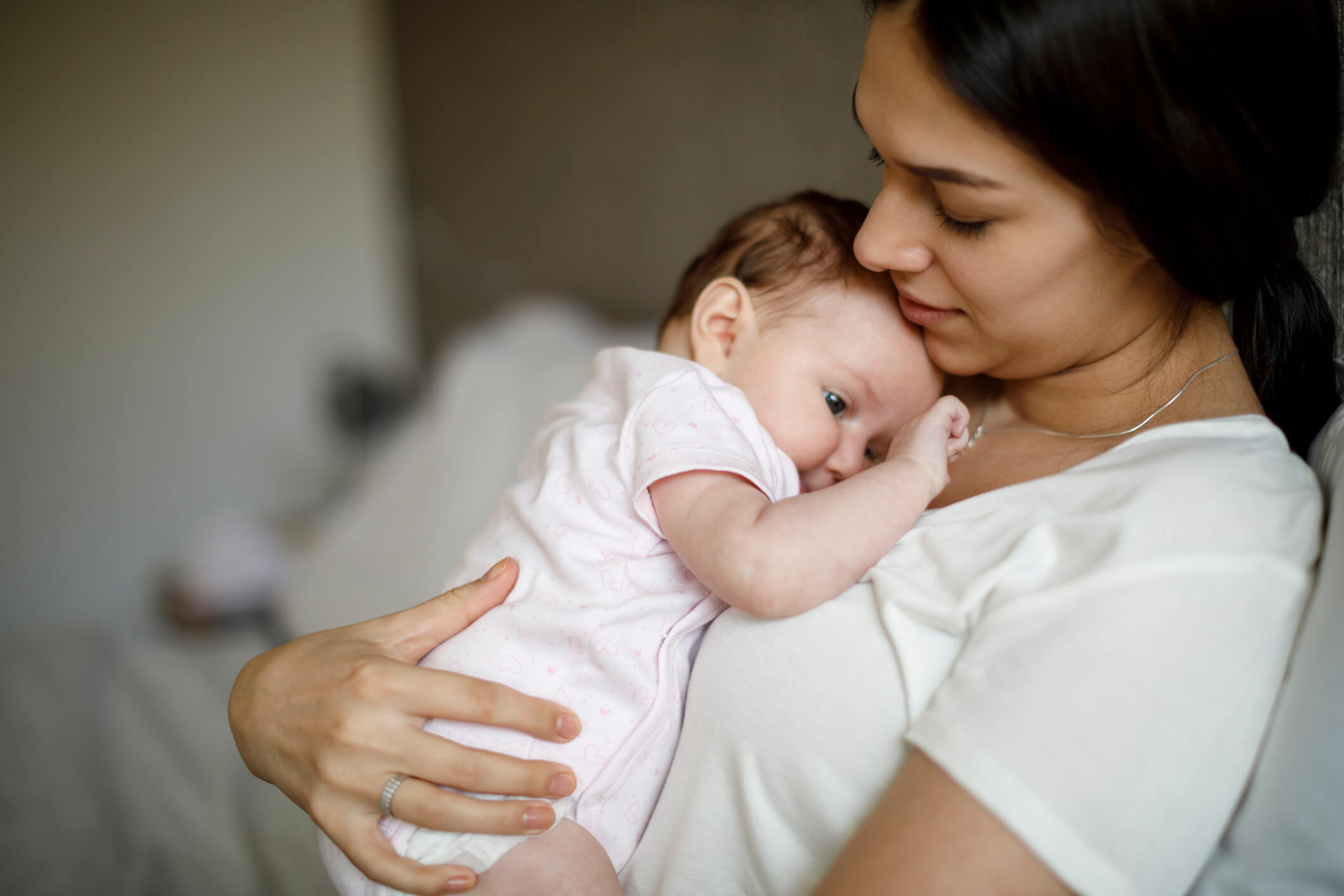 Reasons to Look for Surrogacy Treatment in Georgia from Recognized Clinics or Centers in the Country
There are a number of solid reasons that will persuade you to look for successful surrogacy treatment in Georgia that is offered by recognized surrogacy centers. Here are some of the reasons.
• You will find a number of recognized surrogacy centers helping intended parents from across the world to fulfill their desire of being parent.
• The most important point of this arrangement that persuade foreigners is the surrogacy cost in Georgia that will be lower than what is charged in other nations.
• Surrogacy in Georgia is highly supported and assisted by the existing legal framework of the country.
• The medical services and expertise are quite affordable in comparison to other parts of Europe.
• The surrogate mothers are trusted and healthy enough – properly screened and checked to ensure they are free from any possible disease
• They live in clean and hygienic surroundings and there is most ethical surrogacy
• Intended couples can easily find out Caucasian donors
• Genetic testing is also allowed during the IVF process. However, couples are not permitted to use it for the gender selection process
You will get a number of added benefits, if you choose surrogacy treatment. Here, the most crucial part is to search for the top and recognized surrogacy centers in Georgia that are recommending world-class treatment process and ensuring you will get success. They offer you attractive plans to keep surrogacy cost in Georgia in your budget.
What Will Be the Estimated Surrogacy Cost in Georgia?
Talking about the surrogacy cost, it depends on several factors like couples are taking care of the entire process on their own or dealing with any surrogacy center. According to experts, overall expanses for the surrogacy treatment in Georgia and even for the entire process will cost between $60,000 and $75,000.
You have to make a contact, go through the details and get the right solutions. Become Parents, for instance, is a recognized name in this domain recommending the best surrogacy treatment by providing you with all facilities and legal formalities required. Make a contact as per your requirement and get the best solutions.