What Should Childless Couples from Germany do to Become Parents
You may find a number of women, who don't want to conceive because of focusing on their career or due to some other reasons. They wish to keep their young age egg retrieved and freezing for some more years – either to carry pregnancy through IVF or to become a happy mom through surrogacy – an arrangement that is successfully completed by the third person for you, either for the money or for noble deed that depends on the situation. Surrogacy has become a common practice among celebrities as there are varied evidences at international level. From single intended parent to LGBT society, this practice is gaining momentum day after day. However, the drawback is that all nations don't allow this arrangement to done legally.
Some have restrictions or permission with certain terms and conditions; while some nations have allowed surrogacy centers in their cities and states to help locals as well as foreigner couples, who wish to become happy parent. Surrogacy in Germany is also the most frequently searched topic amid intended parents from the country, who have tried all other methods, but couldn't get success or they want to complete their families, but with the help of others. Germans are often found searching for the best surrogacy centers in Germany, and often do search to know about the litigation and other terms and conditions regarding the arrangement.
If you are searching for the recognized and the best surrogacy clinics in Germany, here is the most crucial point to taken into consideration and that is know about the status of this arrangement – whether it is allowed or not.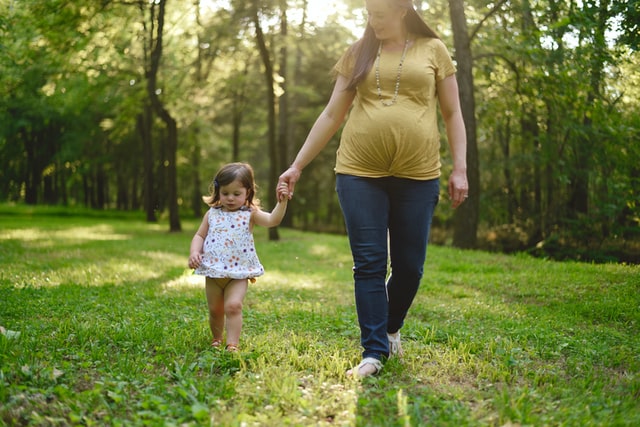 Check the Status of Surrogacy in Germany before You Search for Top and Best Surrogacy Centers
Surrogacy is banned by law in Germany as per the Embryo Protection Act passed in 1991. The country strictly limits the usage of German reproductive medicine. Besides, it prohibits the conduction of any such related medical procedures within the legal territories of Germany, which involves illegal actions with the budding human life. The woman can give birth to only her own child. Don't forget to note that IVF is permissible in the country, only in case the woman uses her own eggs for embryo fertilization purposes.
Find the Top Nations in Place of Surrogacy Clinics in Germany
In case, you are looking for surrogacy treatment or searching for the recognized surrogacy clinics in Germany, you must choose other alternative destinations, where it is allowed legally. Georgia, Ukraine, Kenya, UK, USA, etc are names a few helping intended couples from Germany to fulfill their desire of becoming parent. In spite of whether you are a local or an international couple looking for the best surrogacy clinics in Germany that can provide a surrogate house in Germany and the best surrogacy treatment in Germany you would find no hassles while seeking surrogacy in these other parts of the world.
You have to schedule an appointment according to your requirement to the best surrogacy centers in Germany – mainly the alternative destinations in other countries and leave rest of the work on experts working there.