Look for the Best Alternatives of Surrogacy in Spain
Childless couples are increasing day after day in every nation. It happens due to various reasons and often persuades them to look for the right alternatives that can help in fulfilling their dreams. If natural ways are failed and any one from the parents is unable to get the process done successfully or the female partner is unable to carry pregnancy (or don't want to do so), some better options are available for them. Surrogacy in Spain – not legal, but can be an option for intended parents to get this process done in any other country, where this process is legal.
What Is the Status of Surrogacy in Spain?
Surrogacy is not legal in the country – the biological mother's renouncement contract is not legally valid. It is legal to perform the surrogacy in a country, where it is allowed. For this process, the vital thing is to have the mother nationality from the same country. For example, you can get surrogacy in Ukraine, but the surrogate should be from Ukraine. Ethical surrogacy in Spain has been controversial. It will be better to consult with experts at a selected agency for successful surrogacy treatment in Spain that is actually recommended and provided in other nations.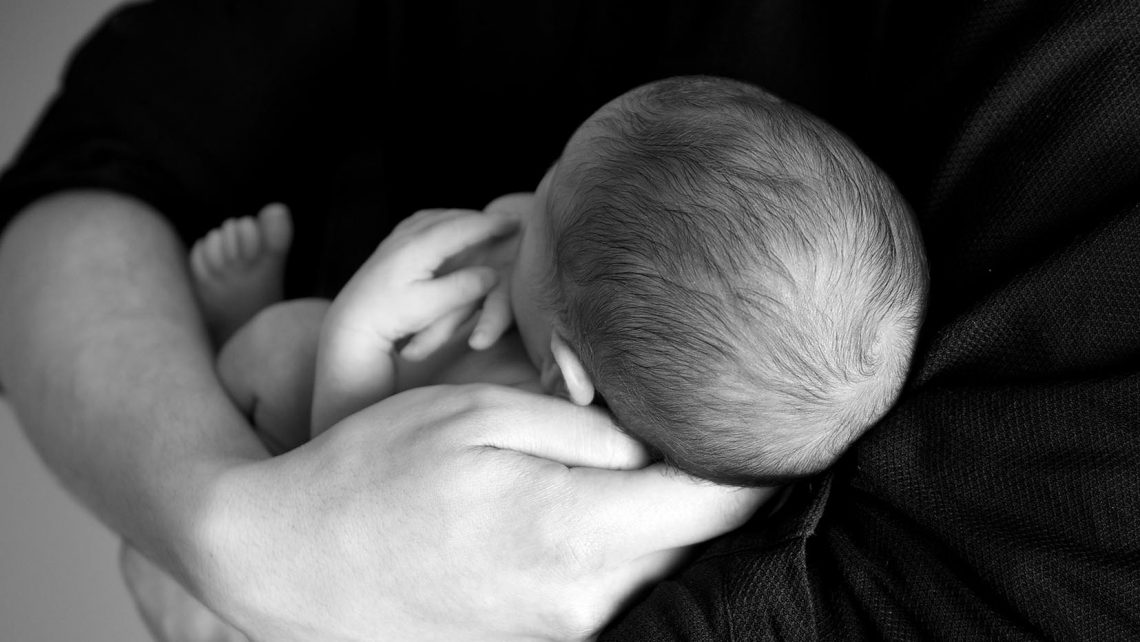 Who Need Surrogacy in Spain – Childless Couples Have Hopes Alive to Complete Their Families
The intended parents are often found – whether adopt a child or look for some of the best alternatives that can create a biological connection and move a step further for new generation with blood connection. Adopting a child can be an option, but it is not that close as you will get from your own DNA. If you have spent years and still waiting for the right time to conceive (but could not get success), you will have some better options to fulfill your requirement by choosing surrogacy in Spain or even anywhere else.
Find Top Surrogacy Centers for Successful Surrogacy Treatment in Spain
For successful surrogacy treatment in Spain, you need to consult with experienced professionals from a top surrogacy agency. However, actual treatment is provided in different nations – where surrogacy is legal. But complete assistance is provided to get the process done in fully secure way. You have to search for the right one of your choice, go through the details and know about the process for surrogacy in Spain.
Become Parents; for instance, is the right place offering you the right solutions and providing you with the right solutions. They follow a world-class treatment procedure and ensure you will get everything in legal way. Make a contact as per your requirement, go through the details and get the right solutions. You will get attractive plans for this arrangement with assured higher success rate. So, what you are looking for, make a contact as per your requirement and get the right treatment and alternative of surrogacy in Spain.