Surrogacy in Germany Allowed or Not Know About the Actual Reports
Adopting a child can be the best option for childless couple through a process by getting documents completed. But it is not a way to get a biological connection with the baby you are adopting. DNA will be different and you don't have a blood connection – mainly your Old generation transferred to next one. If you are not able to conceive naturally and still waiting for some of the best alternatives, you have a better opportunity to fulfill your requirement by choosing surrogacy as the right option – medically rich that is completed with the help of a third person – a surrogate (perfectly screened and after checkups are done) to carry pregnancy for the embryo developed from the eggs of female partner and sperms of male partners or with the biological connection of any one from the couple. Single moms, father, gay couples, or LGBT society can get benefits of this process to complete their families. Unfortunately, it is not allowed in all the nations. Some of them have put restrictions on them. Surrogacy in Germany is not allowed.
You may hardly find surrogacy center in Germany, but it doesn't mean that couples from this developed European nations don't have any option. They can get the best alternatives for surrogacy in Germany – mainly in countries where surrogacy is allowed like Ukraine, in the UK, and different others. It depends on their choice, availability of the right surrogate, screening process, and treatment cost. Surrogacy clinic in Germany are hardly found, but options are available online that will be a plus point to enhance their experience.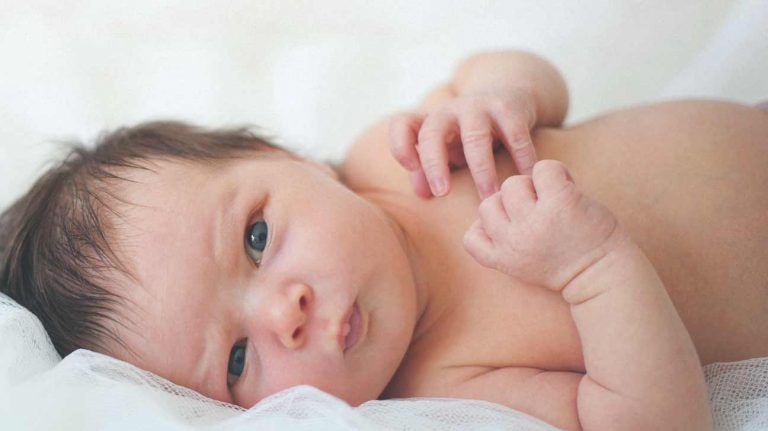 What Is the Actual Status of Surrogacy in Germany?
According to the reports and Government regulations, all surrogacy arrangements – from commercial to altruistic are illegal in Germany. However, the German Free Democratic Party wants to allow altruistic surrogacy to help childless couples to complete their families with a biological connection. According to German Civil Code, the legal mother is always a woman, who gave birth to the child. But, it doesn't mean all doors are closed for German parents to complete their families through surrogacy. If you are looking for the top surrogacy clinic in Germany, you will have some better options to fulfill your requirement by going online and searching for the right alternatives. Internet is flourishing with more and more options. Choose the best one of your choice, go through the details and make a contact.
Choose Attractive Plans in Any Nation Where Surrogacy Is Legal for Parents from Germany
There are a number of renowned clinics and surrogacy agencies in different nations – paving smoothen ways for childless couples from Germany to fulfill their desire of completing their families. You have to choose the right one of your choice, know about the plans and attractive packages offered to you, know about the entire process, and give your approval to find the right surrogate for you. They provide you with the best options for surrogacy in Germany. You have to choose the right country of your choice, where this arrangement is legal and permitted for intended parents. Go through the details and make a contact to get the right solutions in timely manner.