Surrogacy in Georgia: Key Factors that could Impact Your Surrogacy Journey in 2022!
Imagine you are an intended parent from UK looking forward to surrogacy in Georgia. So, in order to avoid any kind of legal or medical complication in your surrogacy journey, you must take an in-depth knowledge of every related element regarding surrogacy.
Surrogacy is regulated by health department of Georgia and every involved individual or entity (be it the intended parent, surrogate mother or the agency) have to abide by the rules laid down by it.
Who can pursue surrogacy in Georgia?
First of all, be aware that same-sex couples and single parents are not eligible for surrogacy in Georgia. So, in case you are looking for single parent surrogacy in Georgia, you may have to check somewhere else. Moreover, the surrogate is also prohibited from using their own eggs. As a result, you'll require a donor for eggs or embryos during your surrogacy journey.
Additionally, you must provide a medical justification for the arrangement in this jurisdiction. This implies that you can provide evidence that you either underwent unsuccessful fertility therapy in the UK or that you have a medical condition that makes getting pregnant dangerous.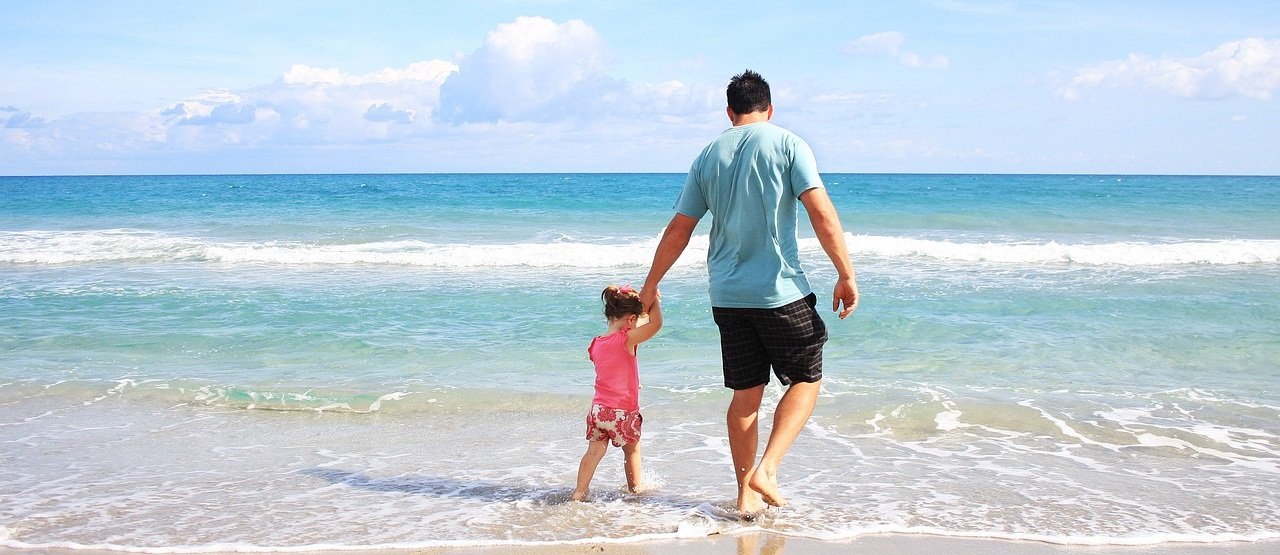 Do you have to show the proof of marriage?
You will need to show evidence of your long-term connection, such as a marriage license or documents proving your shared residence, such as utility bills or joint bank accounts. These must be apostille-affixed and legalized.
What are the benefits of choosing surrogacy in Georgia?
The advantages of this jurisdiction include the ability to acquire a birth certificate in the name of the intended parents and the fact that the surrogate will not be granted any parental rights to the child under Georgia law. The procedure will thereafter be secure and binding on the law. Besides, the surrogacy cost in Georgia is also quite lower than UK.
Key considerations regarding surrogacy in Georgia
In order to ensure that they conduct a personal check, the surrogacy agency in Georgia should investigate and screen the surrogates. This is to guarantee that they go through a medical examination that is approved by a doctor and that they are not advanced unless they pass these exams. Through the chosen agency, you can request the specific checks that are performed on your behalf.
It is crucial to understand insurance in different jurisdictions, not only for yourself as prospective parents traveling abroad, but also in case your child needs medical attention. These expenses related to surrogacy cost in Georgia will ultimately be borne by you because the surrogate will not be the legal parent.
Any medical insurance that may be available should be enquired about in advance. If neonatal care is necessary, you will be fully responsible for your child's medical expenses, even though this is not required. We understand that these are regular fees in Georgia and are offered upon request.
Contracts for Surrogacy in Georgia: Know Your Rights!
The surrogate and you will sign a legally enforceable contract in Georgia in front of a notary, which will provide you peace of mind regarding the details of your surrogacy. Early communication with the Georgian service provider can mean that all conditions are included in these terms to guarantee that everything done will support and adhere to the local surrogacy laws.
Regardless of what surrogacy program you choose, you must always pick the right and most appropriate surrogacy agency for your particular arrangement. Doing that, you can always eliminate any kind of risk or legal complication on your way through to your parenthood dreams.