Surrogacy in Bangkok: Why Keeping Your Alternatives in Hands Holds Crucial?
Few years back, Bangkok used to be the sheer haven for most of the child seeking couples around the world. With low cost surrogacy options, aided by best in class medical support, surrogacy in Bangkok served to thousands of intended parents from almost every part of the globe.
Still, given to a stringent federal law approved in 2015, surrogacy in Bangkok has been deemed as illegal for foreign couples in Bangkok. So, regardless of whether you are looking for same sex surrogacy in Bangkok or else, you got to shift your focus to some other country or city.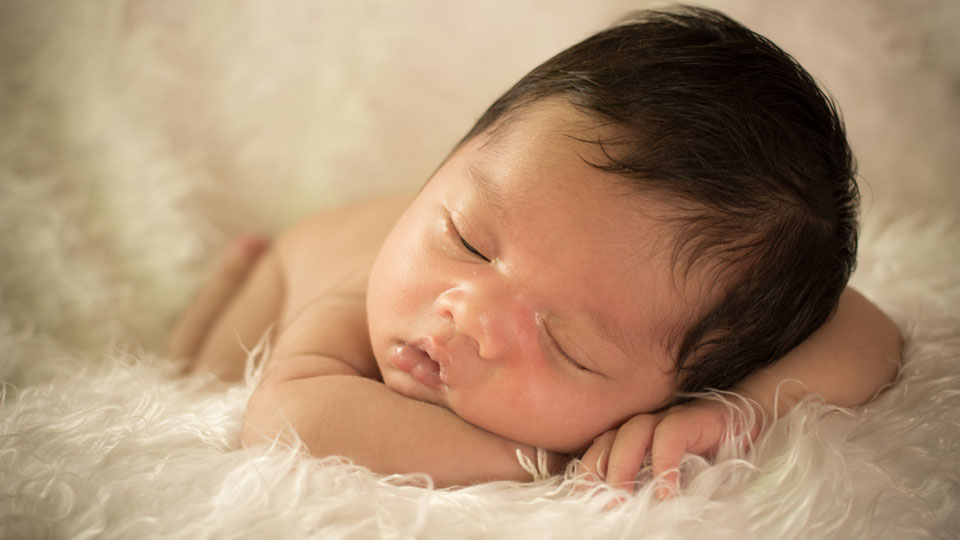 Is surrogacy completely illegal in Bangkok?
Surrogacy is still legal for all married heterosexual Thai couples, so it's not entirely banned in Bangkok. Additionally, every couple interested in the best and most economical surrogacy arrangement in the nation must apply as Thai citizens and must have been wed for at least three years. Furthermore, within Thailand's legal borders, neither single parents nor parents of the same sexual orientation are permitted to pursue any form of surrogacy plan, whether it is on their own or via a surrogacy agency in Bangkok.
In addition to the requirements listed above, the surrogate mother must be a sibling of one of the intended parents and have been married for at least a year before welcoming a child into her family. Furthermore, in order to proceed with surrogacy in bangkok, the intended parents hereby need to obtain consent from the spouse of the surrogate mother.
So, what are your possible alternatives for surrogacy in Bangkok?
Now, in light of the current ban on surrogacy for International Couples in bangkok, if you are an International couple looking forward to the same sex surrogacy in Bangkok or else, you may need to seek out for some alternative locations. Speaking about alternatives, you can choose certain low-cost surrogacy program providers in places like Kenya and Ukraine, which in recent years have been very popular with international couples.
Surrogacy in Kenya
For most international couples across the globe, surrogacy in Kenya is quite ethical and reasonably priced option, which explains why it has become one of the most popular locations for all prospective parents. Even though there are no laws governing surrogacy in Kenya, couples are still allowed to start families regardless of their sexual orientation as long as they follow the social and ethical norms of the country.
Speaking of costs, surrogacy in Kenya might run you $45,000 after accounting for all related medical and other costs. Moreover, the surrogate mothers prefer to live within their own accommodation so the intended parents can save big on the overall cost of surrogacy.
Surrogacy in Ukraine
One of the only nations that permit surrogacy agreements and programs supported by ART services like IVF and IUI is Ukraine. The law further confirms that the future child born through surrogacy belongs to the intended parents from the start and that only heterosexual couples are permitted to pursue surrogacy within the country's legal territories.
When it comes to the cost of surrogacy in the nation, that amounts to roughly $42,000. Couples can also choose to have their names listed on the child's birth certificate at this point. Still, regardless of whatever country you choose as an alternative to surrogacy in Bangkok, always connect with a reputed surrogacy agency in the same context.