Surrogacy in Thailand Why You Must Avoid it
Because of its incredibly affordable surrogacy arrangements, Thailand has long been a popular surrogacy destination for most couples from across the world. Yet, Surrogacy is still banned in Thailand for every overseas couple, according to a recent judgment by the local government.
Is surrogacy completely illegal in Thailand?
Surrogacy is not completely illegal in Thailand; however, it is limited to married heterosexual Thai couples. A Thai national must be one of the spouses in the same arrangement, and the couple must have been married for at least three years. Singles of all sexual orientations, as well as homosexual couples, are not authorised to participate in any sort of surrogacy in Thailand via best surrogacy center Thailand, regardless of their citizenship.
Second, one of the couples seeking the surrogacy arrangement's sibling must be the surrogate mother. She is also anticipated to be married with children, and the potential parents will need her husband's permission for the procedure. Besides, they must deal with a surrogacy agency Thailand.
The Thai government likewise appears to have no plans to change the current surrogacy laws and restrictions. Nonetheless, the government has decided to reexamine legalising ethical surrogacy due to the ongoing scams and scandals surrounding surrogacy clinics in Thailand.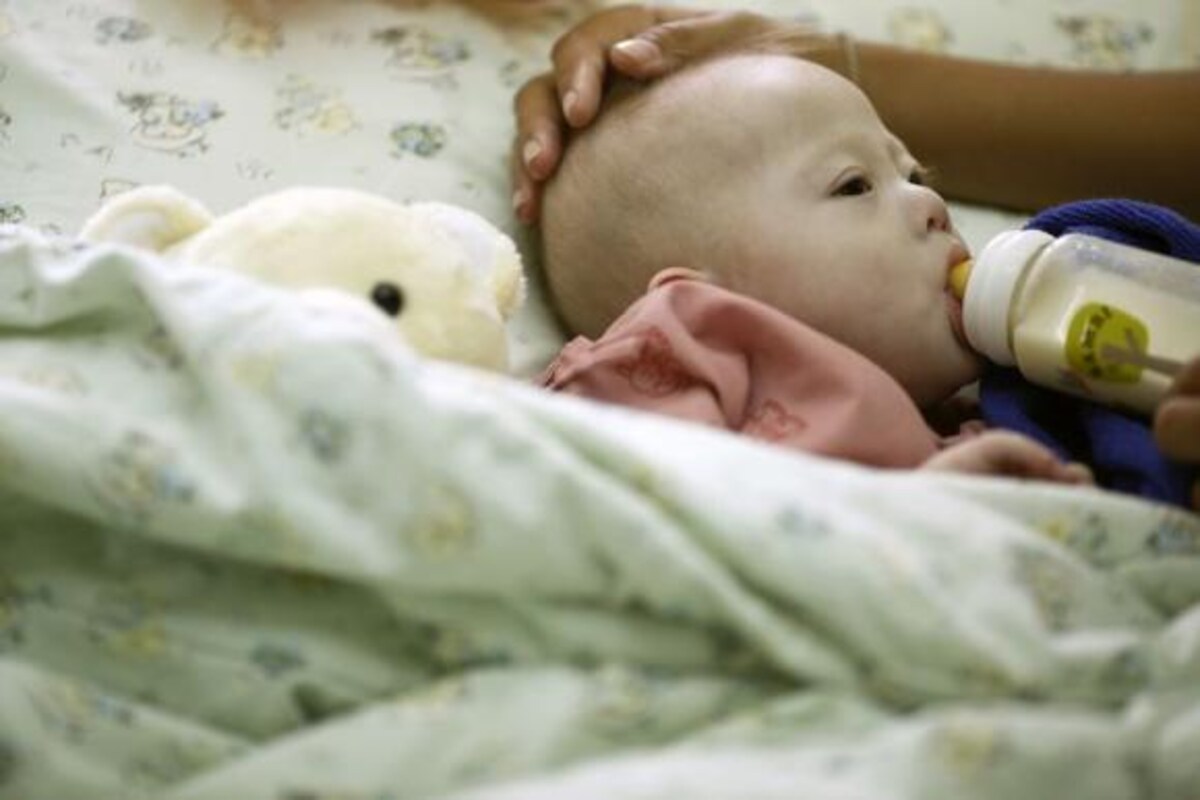 What are your possible options for surrogacy in Thailand?
While the low-cost and low-cost surrogacy programme in Thailand has been the primary reason for couples seeking surrogacy, you should consider the following alternatives to it:
Kenya surrogacy
Despite its homophobic reputation, the majority of surrogacy-seeking intended parents prefer Kenya. There is no official surrogacy legislation or regulation in place, and the agreement reached between the intended parents and the surrogate mother is not legally binding.
Also, the country is home to some of the best medical and legal experts that are backed with years of expertise and experience to their back.
Furthermore, regardless of one's sexual orientation, Kenya's family planning law allows any individual (whether a Kenyan or an overseas citizen) to continue with their surrogacy plan. As a result, you should be cautious when searching for surrogacy in Kenya, as the local culture and society are not accepting of homosexual surrogacy.
A surrogacy agreement in Kenya might cost anywhere between $40,000 and $50,000, depending on the surrogacy service you pick.
Surrogacy in Ukraine
Surrogacy in Ukraine is another option that might be considered the best surrogacy treatment alternative to surrogacy in Thailand. While the nation has outstanding medical personnel and facilities, the couple should be informed that surrogacy is only permitted for heterosexual couples (local or foreign) who live inside the country's legal borders.
The quality of IVF specialists and clinics, on the other hand, is exceptionally high, so you can be certain that you will receive the best clinical help for your surrogate and future kid. Furthermore, surrogacy costs in Ukraine range from $45,000 to $60,000, depending on the aspects of the surrogacy plan you choose.
No matter what destination you have chosen, you must always get on board with the right and most appropriate surrogacy agency around. Doing that, you can always been in good hands while pursuing your parenting aspirations at the same time.