What makes Surrogacy in Argentina feasible for Your Child Seeking Plans?
Surrogacy in Argentina has opened its doors for every individual or couple, regardless of their sexual orientation, to pursue their child seeking dreams at an affordable cost. While the country doesn't bring over any proper surrogacy laws in Argentina, it does support the surrogacy arrangement that fulfills all the rules and regulations defined under the country's family laws.
If you don't feel convinced yet about surrogacy in Argentina, check out the following benefits it bring for every child seeking parent around the world.
It accepts LGBTQ+ people.
Surrogacy laws in Argentina approve same sex surrogacy. Furthermore, surrogates are more than delighted to carry same-sex couples' children, and egg donors are completely pleased with giving their biological materials to same-sex couples.
In order to make the process easier for intended parents in the future, they are additionally questioned beforehand about their willingness to assist a gay or lesbian couple.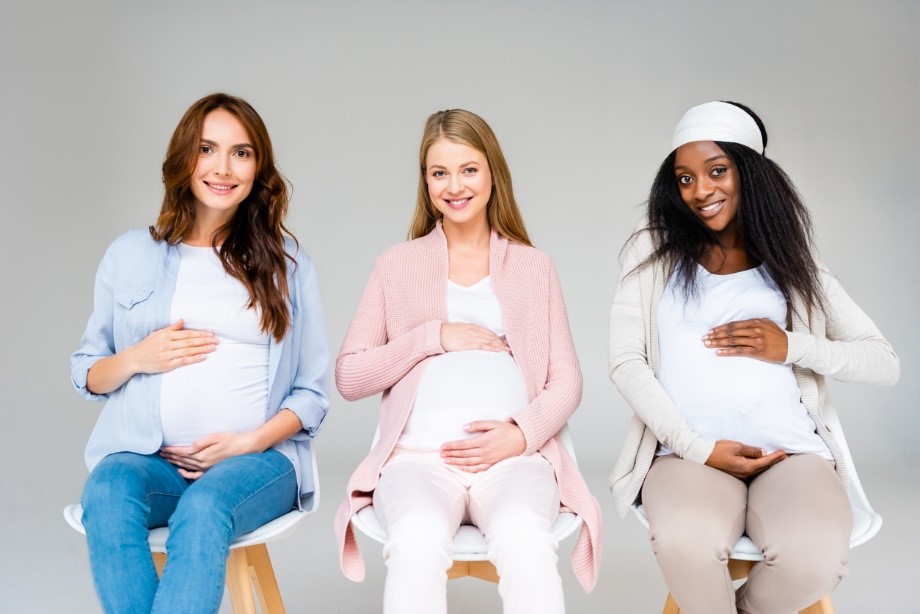 Flexible laws
Argentina is quite supportive towards surrogacy and you can sense that while getting along with your journey in the country. As per the surrogacy laws in Argentina, the newborn must receive the required paperwork, including a birth certificate and passport, so that their parents won't have to worry about anything.
In contrast to other nations, the child in Argentina acquires citizenship and a passport after birth. In addition, the surrogate's name is not listed on the birth certificate; rather, the first and last names of the parents are. Moreover, it assists intended parents in avoiding extra processes required to get the surrogate's name removed from the paperwork.
This is where you must connect with an agency specialized in offering ethical surrogacy at an affordable surrogacy cost in Argentina. It means you may relax throughout the entire process because experts will handle the legal aspects of your entire surrogacy journey.
Ultimate tourist destination
People often have the impression that surrogacy travel is solely about having a kid through surrogacy. Although it is true, you shouldn't write off the other opportunity—travel. It should be exciting, full of new experiences, and convenient to go to the destination. So, being an intended parent, you must take use of it, meet the locals, and cherish some delectable cuisine.
The country offers some of the best and most opulent hotels in Buenos Aires's heart to make your trip more enjoyable. The hotel where you'll be staying provides everything you would need to feel at ease and comfortable in the heart of the city. When you arrive at the airport, a driver will transport you to the hotel. From the time you set foot on the soil of your destination country, the surrogacy agency will make every effort to ensure that your trip is outstanding.
Exceptional medical support and facilities
Undoubtedly, the most thrilling part of the surrogacy process is the delivery of the kid. Moreover, it makes sense that every intended parent wants their surrogate to have an easy time of it as she is the one who will bring their child into the world.
Hence, each parent makes an effort to select the best maternity hospital with a reasonable surrogacy cost in Argentina for the delivery of their child. This is where once you deal with a surrogacy agency in Argentina; they will recommend one of Buenos Aires' top maternity facilities.
Best surrogacy agencies
Besides all the other amazing things and aspects, you can stay assured of getting the best support and guidance while dealing with a reputed surrogacy clinic in Argentina. Making acquaintances with a local agency is a useful step toward streamlining the surrogacy procedures in an unfamiliar nation.
So, as you deal with the most experienced surrogacy agency in Argentina, you can rest assured of getting the best information, coordination, and support needed through during your journey related to surrogacy in Argentina.
Final words
You should pick Argentina as your preferred surrogacy destination for a variety of reasons. However, we would recommend doing your own research and analysis beforehand. Besides, you must connect with a trusted surrogacy agency to ease up your surrogacy journey in the country.