Thinking of Pursuing Surrogacy in Australia? Check this out Before Proceeding!
If this is your first time planning regarding Surrogacy in Australia, we would suggest you to read this blog till the end. While the country does serve as a potential surrogacy option for many, you must know that only altruistic surrogacy in Australia is permitted.
On the other side, surrogacy laws have recently been introduced in the northern territory of the country. Besides, there have been certain reforms in the same regard in Victoria and South Australia.
The laws related to surrogacy in Australia vary on state to state basis. Moreover, the surrogate mother has to be at least 25 years old and does not have to have her own child to become a surrogate in Queensland, New South Wales, or South Australia.
Moreover, Intended parents from Tasmania must use a local surrogate. Besides, unless there are extraordinary circumstances, prospective parents in Victoria and Western Australia must use a surrogate who has already given birth to a healthy child.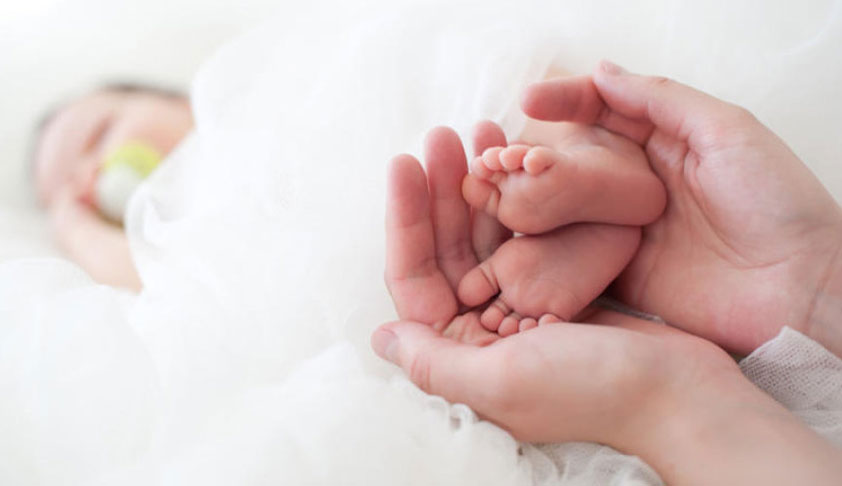 Understanding surrogacy laws in Australia
There are no national surrogacy laws in Australia because each State has its own regulations regarding the practice. That said, all States' surrogacy laws adhere to the same fundamental ideas:
• The intended parents must be unable to conceive or carry a child on their own, or, if they are, doing so would be dangerous, have a medical or social need for surrogacy in Australia. To find out who may access surrogacy, examine the laws in your State as they vary from State to State.
• The surrogate keeps her control over her body the entire time. Although there will be agreements between the parties and the surrogacy agency in Australia on the pregnancy and birth arrangements, the surrogate might still have the last say regarding how she wants to use her body. The experiences of the surrogate in delivering the child to the intended parents are incredible.
• The surrogacy arrangement ought to be altruistic and surrogacy for commercial purposes is prohibited in all Australian states. That said, the surrogate and her partner are therefore not eligible for compensation in terms of surrogacy cost in Australia for bearing a child for another person.
• When the baby is born, the surrogate and her partner are identified as the child's parents on the birth certificate, and the birth is registered in the state where the child is born. The Intended Parents may ask a court in their home state for a parentage order once the baby is born.
• Parental rights are transferred from the birth parents to the intended parents by the Order. The new parents are then placed on the birth certificate in place of the surrogate and her partner.
• Everyone must get independent legal counsel before trying to opt for surrogacy in all States. Both gestational surrogacy and conventional surrogacy are covered under this.
• Although surrogacy is altruistic, the surrogacy cost in Australia, including pregnancy and delivery, must be paid for by the intended parents.
Key things to consider during surrogacy in Australia
Surrogacy laws in Australia vary by state. So, you must connect with a trusted surrogacy agency in Australia that can help you in every legal matter to the core. Besides, they will help you in easing up your surrogacy journey in the country with the help and assistance of their professional experts.
Still, before reaching out to a surrogacy agency, you must research and analyze about their expertise and experience in handling matters related to surrogacy. This way, you can get a fair idea regarding whether or not they can live up to your expectations during your surrogacy journey.
Final words
Surrogacy in Australia is an attractive option for intended parents that are looking for an ethical, yet affordable surrogacy option. Still, before making the first move, it is always recommended that you contact a reputed surrogacy agency in Australia to streamline your surrogacy journey.